Mama Rosa
It's the restaurant that you want to go to after being away in the Philippines for a long time.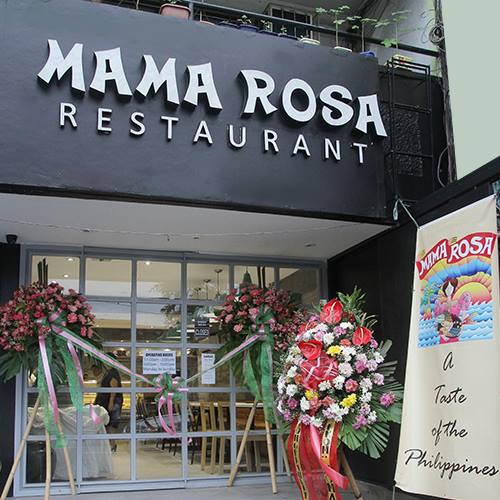 First opened in 1999, Mama Rosa was one of the restaurants that people loved to go if they want to savor on classic Filipino food. However, it shut down in 2006 as various restaurants boomed that prompted its owner Ticks Laurel to close the classic restaurant.
Now, it has re-opened to cater to its new customers by serving the same classic and delicious food at Kapitolyo in Pasig. Laurel opened this restaurant in honor of her mother, who taught her about the fascinating culinary world.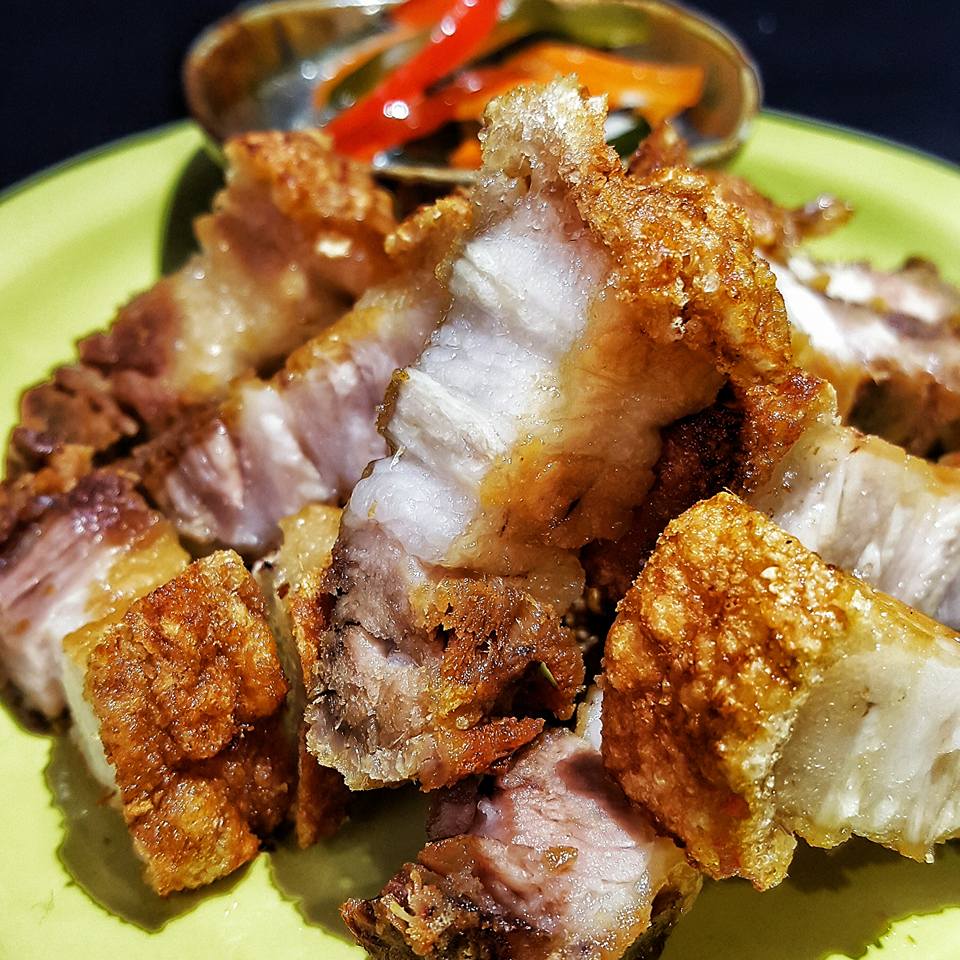 LECHON KAWALI (P220). The crispy and succulent deep fried pork belly served with pickled vegetables.
SINAING NA TULINGAN (P160). Slow cooked bullet tuna garnished with olives and chili.
Still on their menu are the classic Filipino dishes that are much-loved by many Filipinos, especially overseas Filipino workers (OFW) who come back to the country, longing for their missed home-cooked meals. Now, they're not just your ordinary Filipino dish that you'll see on street eateries, but they are made more interesting—still a wonder to the palate and definitely worth coming back for.
INTERIORS. Mama Rosa's interiors are adorned with artworks around the place.
What makes it a much-loved Filipino cuisine restaurant is that for a very sumptuous dish, it comes with an affordable price. Also, you'll love the restaurant area, as it is well-lit and spacious without too much decoration, allowing you to have a pleasant mood of dining.
This restaurant will make you feel like you're home, with all the various dishes you surely missed a lot. Mama Rosa is back, and it's cooking all your Filipino favorites.
Photos via Mama Rosa Facebook
#9 East Capitol Drive, Pasig City, Metro Manila
02-246-9069 loc 876
11:00 am to 10:30 pm