Haru Sushi Bar and Restaurant, an Idyllic Japanese Cuisine Experience
Haru Sushi Bar and Restaurant's theme is Japanese through and through, from the food to every bit of its interiors, which is a picture of rural and traditional Japan. It is the perfect place for those who want to have a taste and feel of Japan without leaving the country.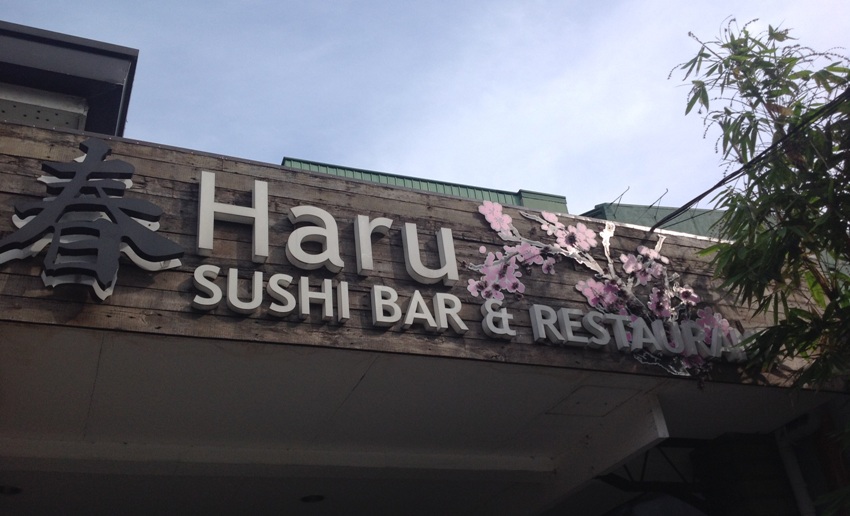 It is located in Kapitolyo Pasig and right beside Café Juanita. The two restaurants are owned by Dr. Efren "Boy" R. Vazquez M.D, a distinguished doctor turned successful restaurateur. Doctor Vazquez turned his passion for food into flourishing ventures and now sits at the helm of his restaurants' operations along with his son who is also a doctor.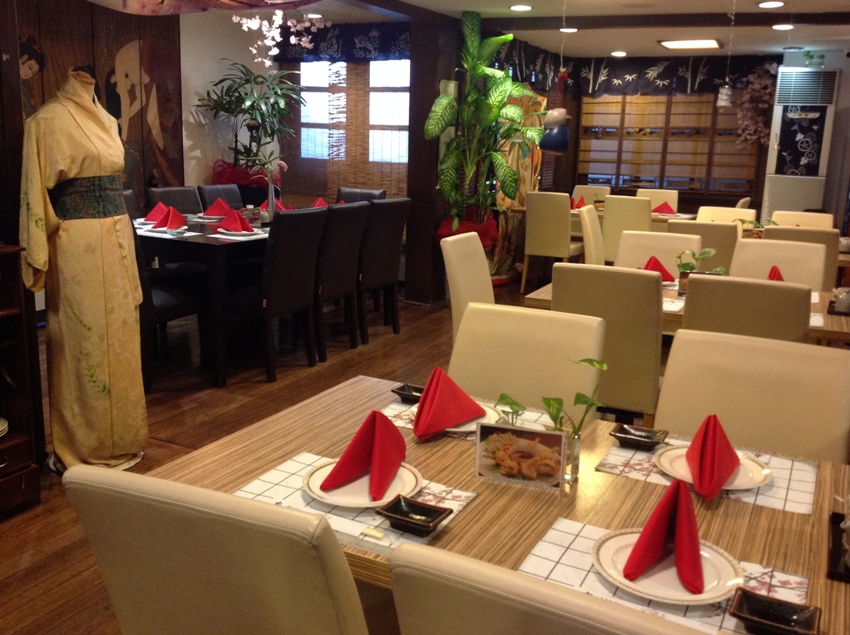 Dining at Haru Sushi Bar and Restaurant is like being immersed in all things Japanese – kimonos, sakura flowers, Japanese dolls, red lanterns, a small wooden bridge over a man-made pond, wooden panels, and other adornments that transport you to Japanese scenes as you enjoy your food.

Haru Sushi Bar and Restaurant offers a great variety of traditional and modern Japanese dishes with an innovative touch. Every dish served is prepared and cooked using imported, fresh and high-quality ingredients that brings authenticity to the menu.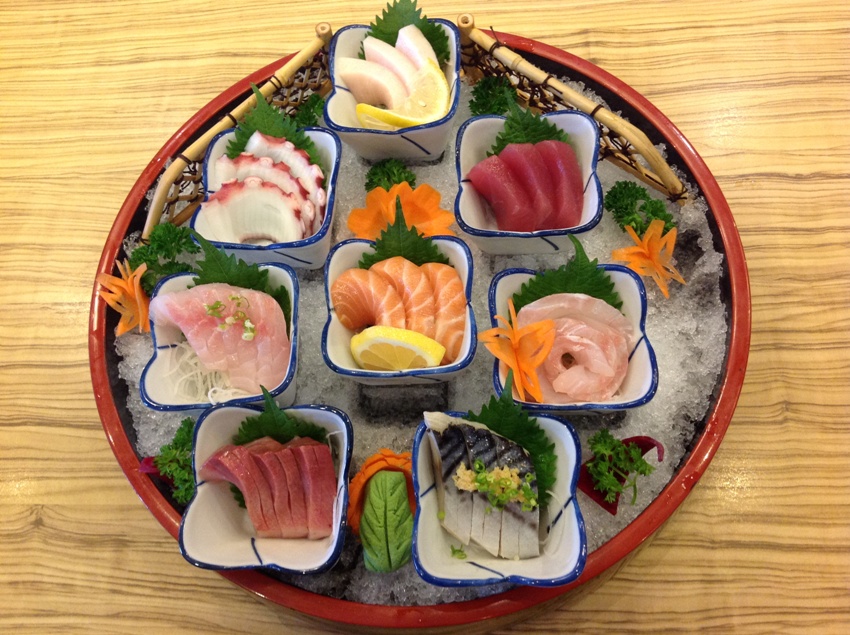 Mixed Sashimi Platter
Its new offering, the Mixed Sashimi Platter, is a colorful and delectable medley of fish fillets consisting of Salmon(Sake), Blue Marlin (Kajiki Toro), Tuna (Maguro), Saba (Mackerel), Yellow Tail (Hamachi), Octopus (Tako), Maya-Maya (Tai) and Lapu-Lapu(Hata).
Japanese Baby Back Rib
The restaurant also offers Japanese Baby Back Ribs which is a hit among its patrons because of its flavorful blend of juicy, caramelized meat and tasty barbeque sauce.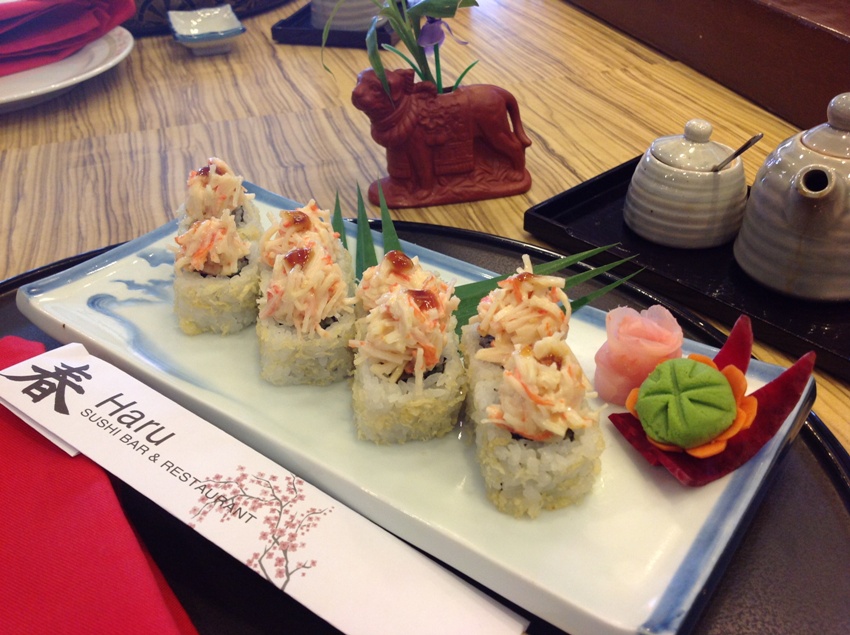 Crazy Roll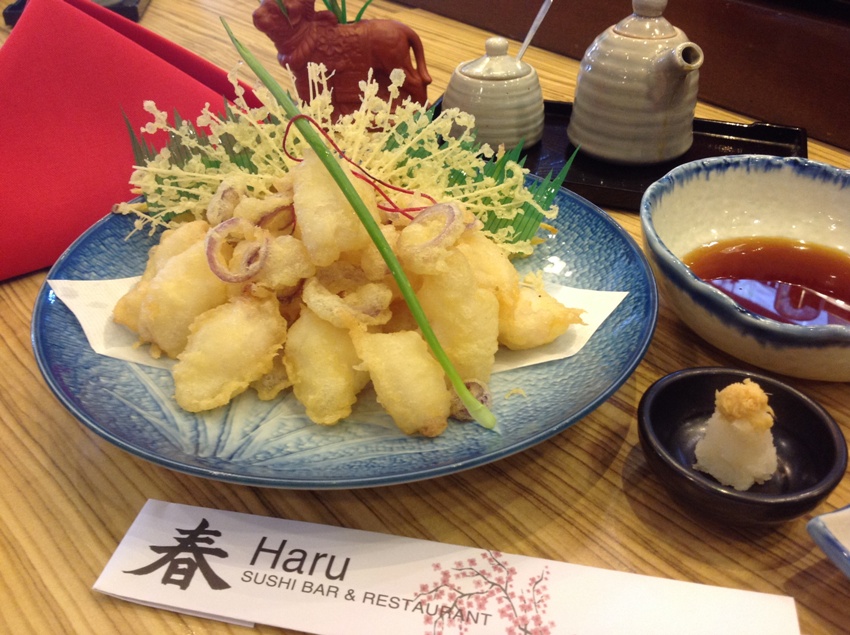 Baby Squid Tempura
The Crazy Roll is made with ripe mango, cucumber, haikara flakes and topped with kani tossed with Japanese mayonnaise making it burst with fresh and savory tastes. Another new item in their menu is the Baby Squid Tempura, this enjoyable light fried, crisp and battered baby squid is served with the restaurant's signature tempura sauce on the side.
Haru Sushi Bar and Restaurant is one of the best go-to Japanese Restaurants in Manila that brings wide-ranging selections of Japanese dishes served in a very traditional Japanese atmosphere.
–
Article and photos by Adrian Pempena (Contributor)
Edited by Ingrid Soriano
21 West Capitol Drive, Brgy. Kapitolyo, Pasig City
(02) 631 0597
(+63) 923 893 2641
Open Daily 11am to 2pm and 530pm to 10pm