Awaken Your Senses at Kapitolyo's Newest: Stay Up Espresso Bar
Stay Up Espresso Bar prides itself on simple yet thoughtfully crafted coffee. Newly opened in Kapitolyo last November 3, the cafe-bar branch stirs in unique experiences to elevate the typical cafe experience.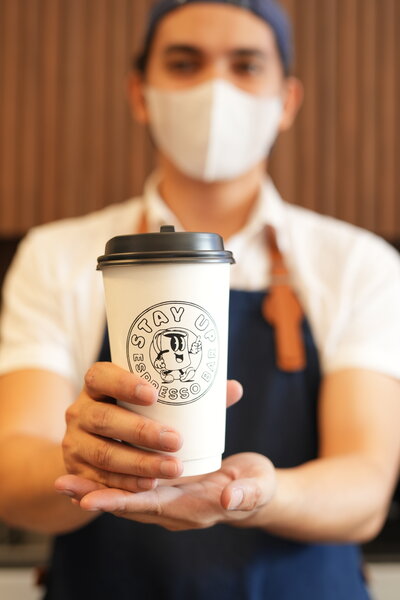 IMAGE from Stay Up Espresso Bar
What started as a small neighborhood cafe in Las Pinas, Stay Up Espresso Bar expanded to Katipunan to provide students with pick-up-and-go coffee blends and beverages. For their Kapitolyo branch, located at 16 United Street, Stay Up Espresso Bar aims to provide a fun, inclusive space for all to enjoy. The team behind this pet-friendly cafe has curated a series of themed nights sure to excite people of all personalities and passions.
Separating itself from the traditional coffee shop, Stay Up Espresso Bar pitches the exciting cafe concept of themed events from tarot readings to 80's nights, stand-up comedy, drag performances, and more, all to keep you and your favorite coffee drink company. Among their best sellers are their No Sleep Spanish Latte, Psycho Flip Breve Drink, Blueberry
Cheesecake, and Revel Bar, each guaranteed to keep customers fueled for a long workday ahead, or a fun night out.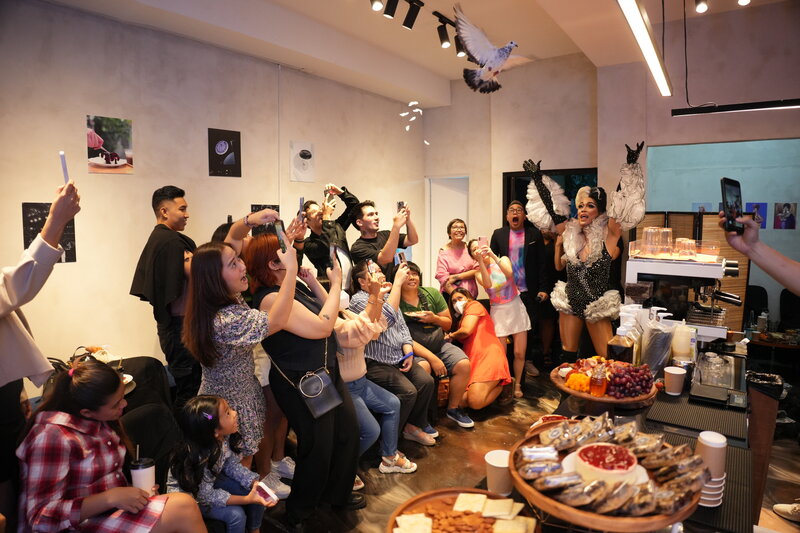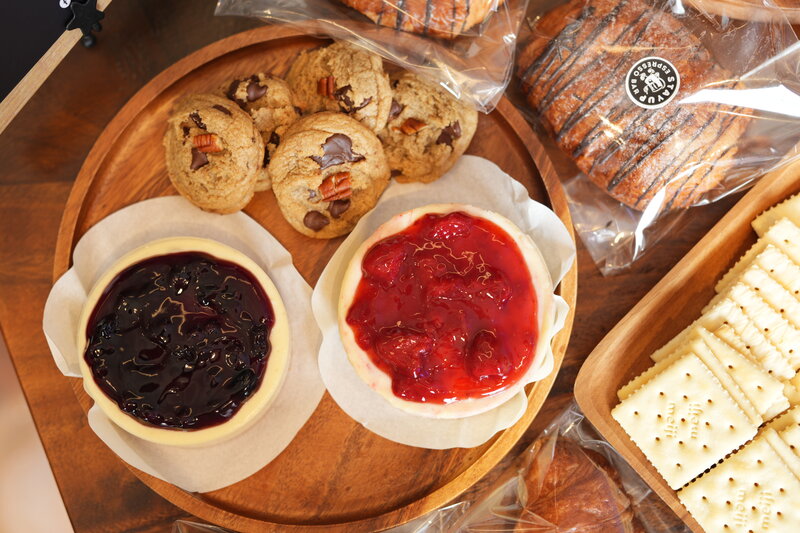 IMAGES from Stay Up Espresso Bar
With performances 3 times a week by up-and-coming drag queens, your brunches, afternoons, and evenings are never dull.
Stay Up Espresso Bar – Kapitolyo keeps its doors open from Tuesday to Sunday, 8:00 a.m. to 10:00 p.m. Follow the cafe on Facebook and Instagram.
General Information
Restaurant Menu
You can scroll the image left and right.