Ho-Galbi, Pasig
Ho Galbi is an authentic Korean restaurant that serves high quality Angus beef from the U.S.
Bulgogi Special
In addition to its classic ribs and skirt steak, the Bulgogi Special is Ho Galbi's most popular dish. Its meat has a soft and sweet taste. Plus, it also has an exquisitely spicy soup. The Bulgogi Special is good for 2-3 servings.
Sundoubu
The sundoubu, on the other hand, is a spicy soup that has plenty of seafood, such as crab, cuttlefish, and shrimp. It will definitely make you sweat!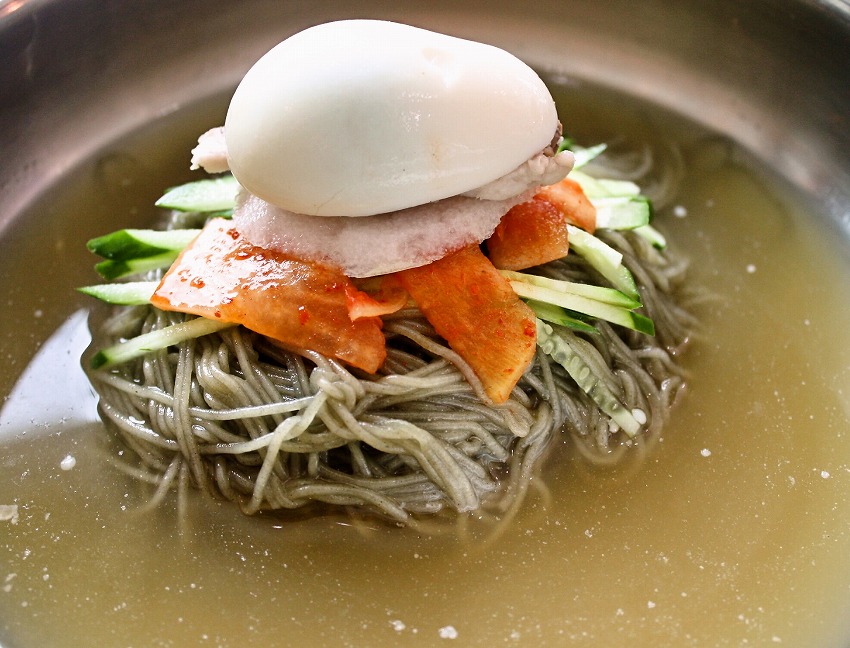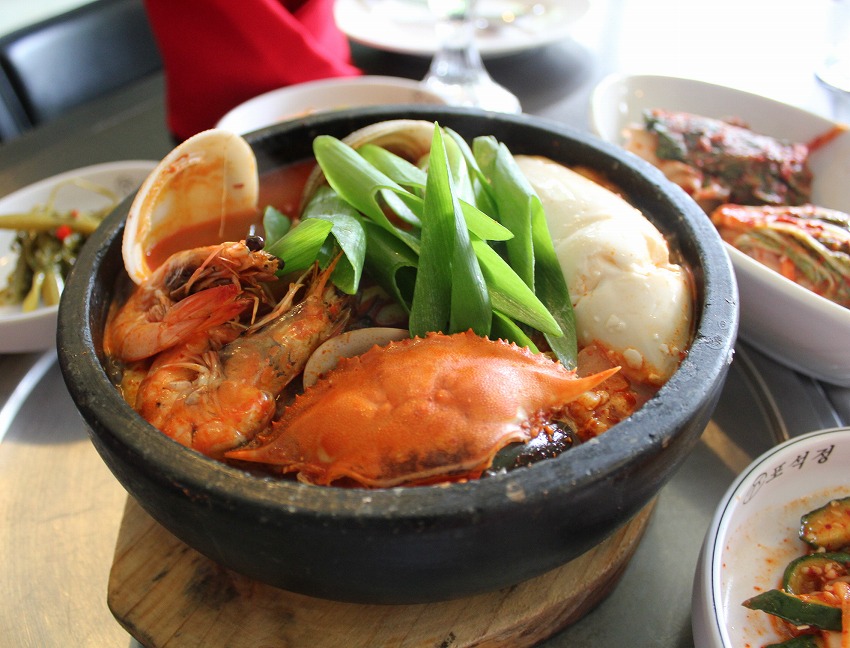 Ho-Galbi is not just a restaurant, but also an art-gallery! A lot of artistic creations are hung on its walls.
This restaurant serves imported meat. Their dishes are further enhanced by its delicious appetizers.
There is also a live performance in Ho-Galbi's well-kept garden, making it a pleasing experience for the visitors to dine outdoors. There are also some private rooms available. It is a good place to hold some events or parties.
Store Information
# 100 Oranbo Drive Brgy Oranbo Pasig City
02-634-2010
0917-526-8989; 0915-746-4985 (GALLERY DEPT.)
10am - 11pm
None