Genki Sushi in Ayala Malls 30th: Serving you Japanese goodness via bullet train
There are lots of Japanese restaurants in the metro, but none can quite compare to the cuteness Genki Sushi brings to its customers. This concept, which originated from Japan, is an original and authentic Kaiten sushi which seeks to serve their food in a not-so-ordinary way—via high-speed trains.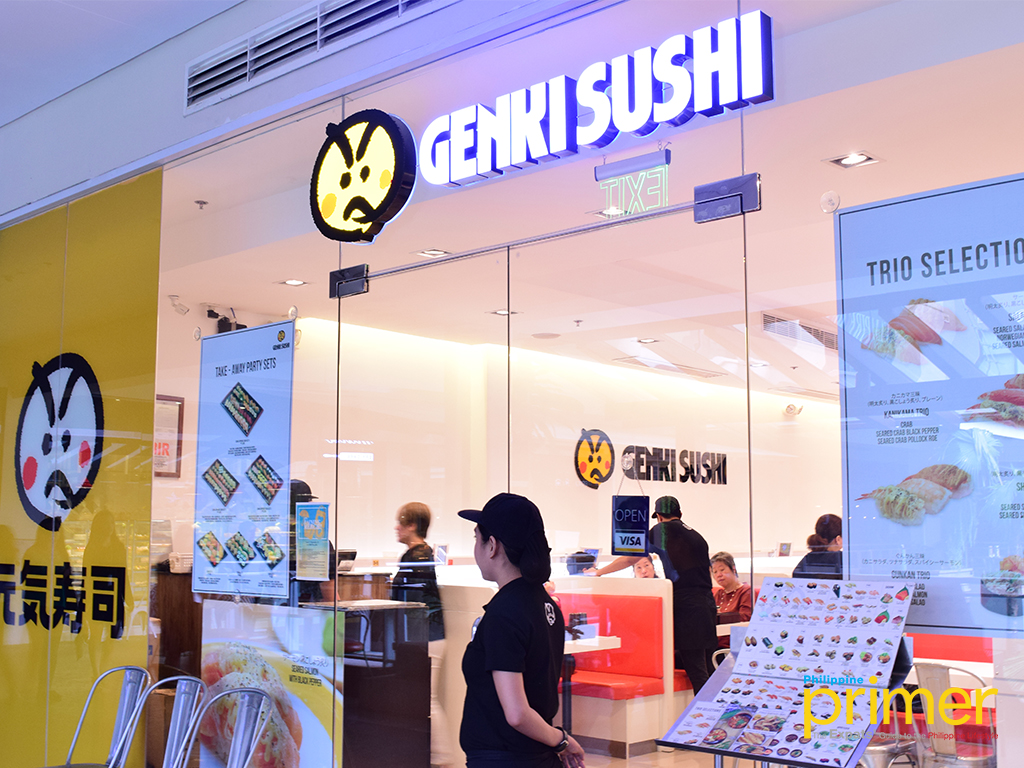 Genki Sushi Ayala Malls The 30th branch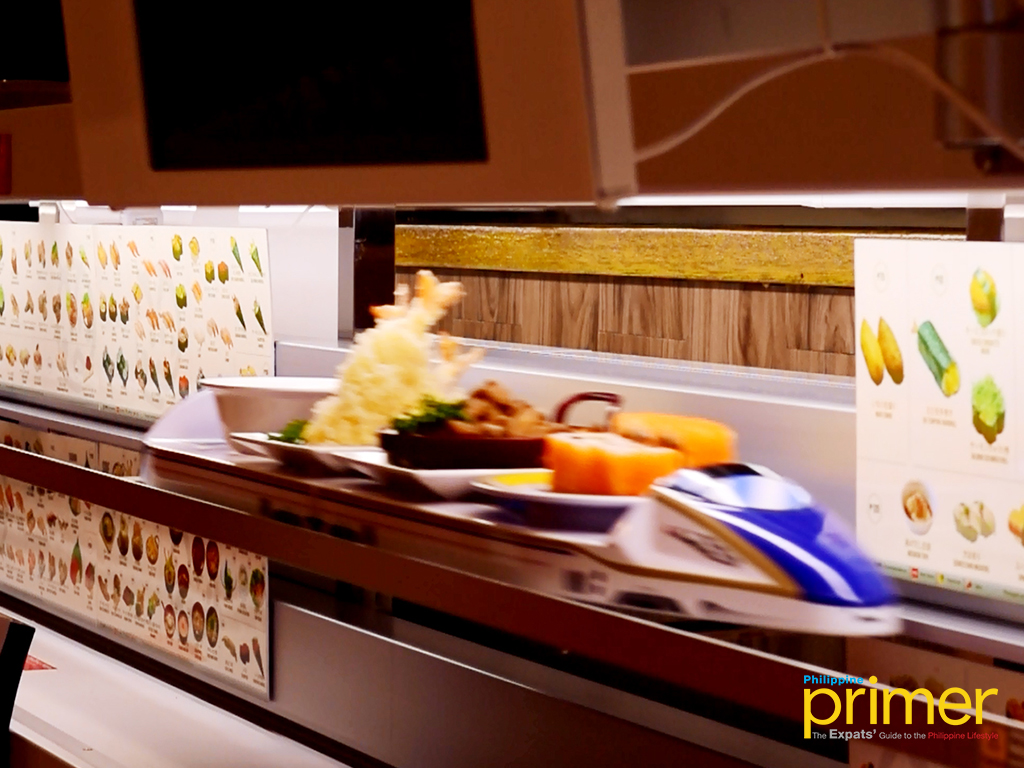 High-speed train ready to deliver your order
Genki Sushi at Ayala Malls The 30th in Ortigas is one of the five branches of the franchise here in the Philippines. Akin to the other branches, this modern restaurant serves authentic and fresh sushi made by its pool of chefs who were trained in Japan. Genki Sushi's popular concept has not only made waves in Japan but also in other countries such as the US, Indonesia, and Singapore.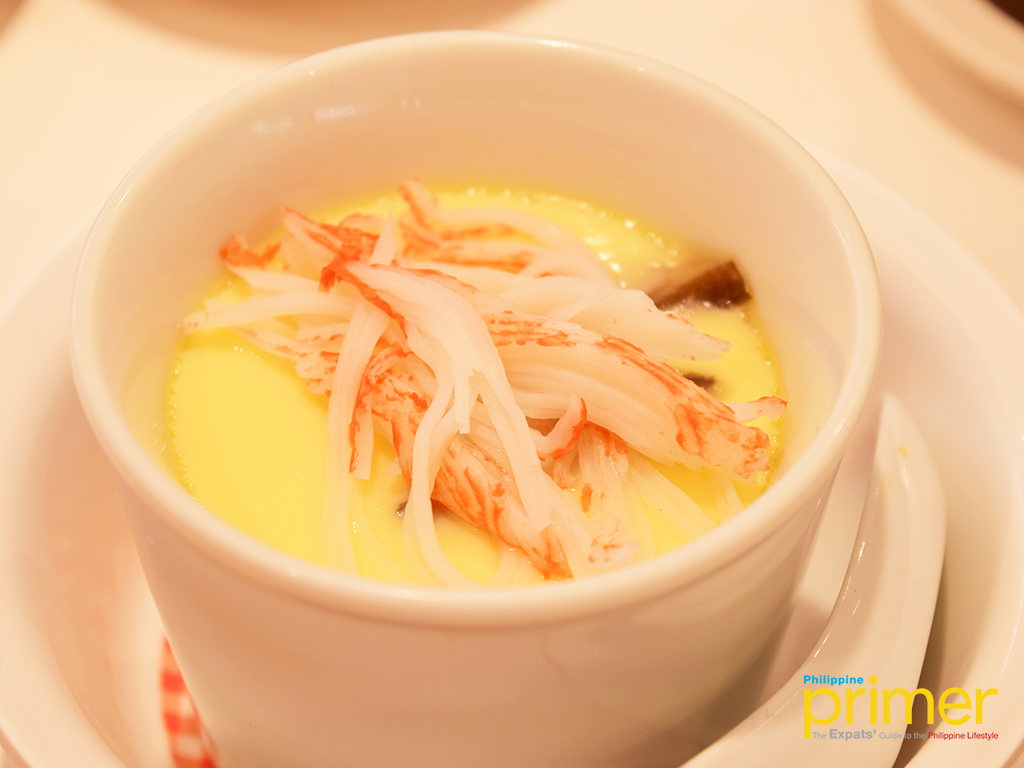 Chawanmushi (Php 140), a steamed egg custard from Japan
The way to placing an order in Genki Sushi is easy: each table has its own iPad fixed on the side of the conveyor belt. You'll just have to swipe and click on the food you want. The food is categorized into sushi, sashimi, washoku, beverage, promotions, and for takeaways to make it convenient for you to order.
You also have the option to view your running bill so you can keep track of your expenses. Then as soon as you place the order, you'll just have to wait for a few minutes before the high-speed train delivers the food you ordered to your table. Don't forget to press the yellow button to return the train to its origin!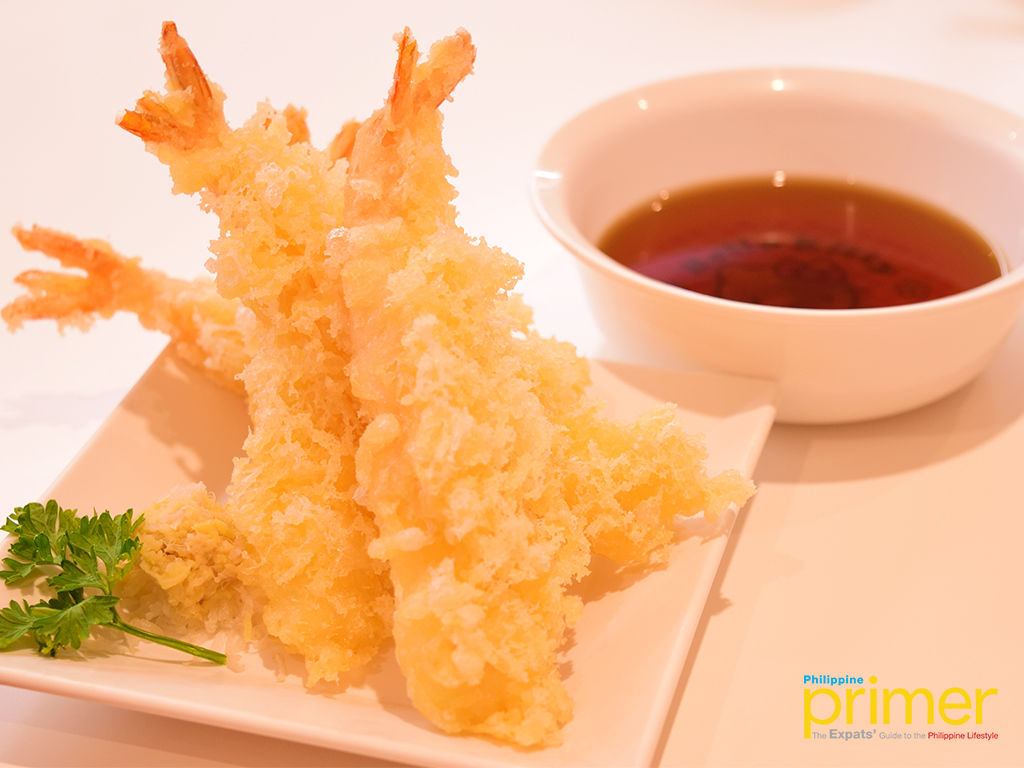 Tempura Shrimp (Php 130)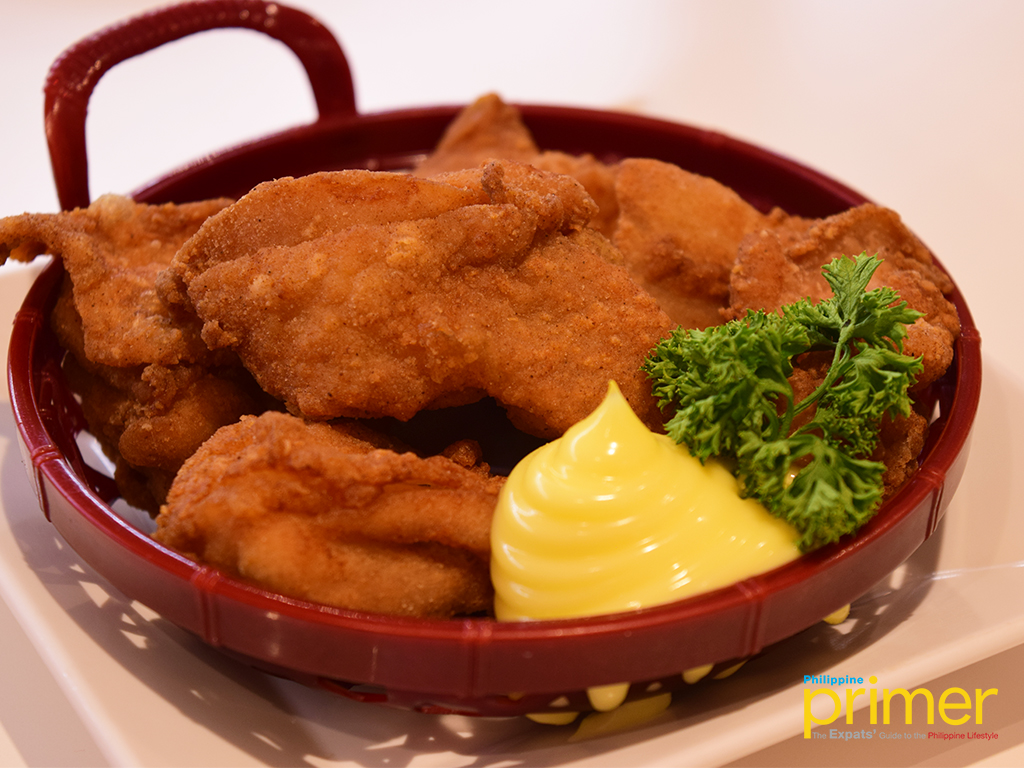 Fried Chicken (Php 140)
Because of its quirky concept, it has become popular to kids and families who love sushi and other well-loved Japanese desserts. Genki Sushi has a kid-friendly menu which easily makes it a good choice for those dining out with their children. They have Chawanmushi, an egg custard dish from Japan, and also the all-time favorite Chicken karaage. Adults will also love the variety of salmon rolls they offer here, as well as rice and noodle dishes from Japan. Each table also has its own hot-water faucet so you can make your own tea.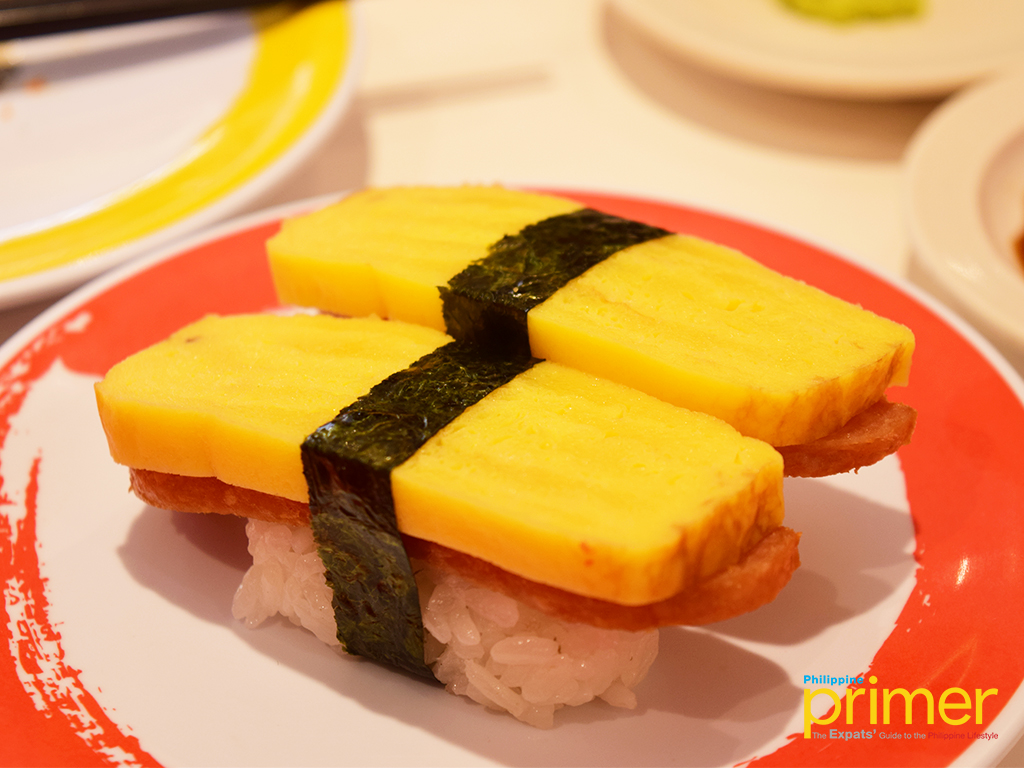 Spam Tamago (Php 120)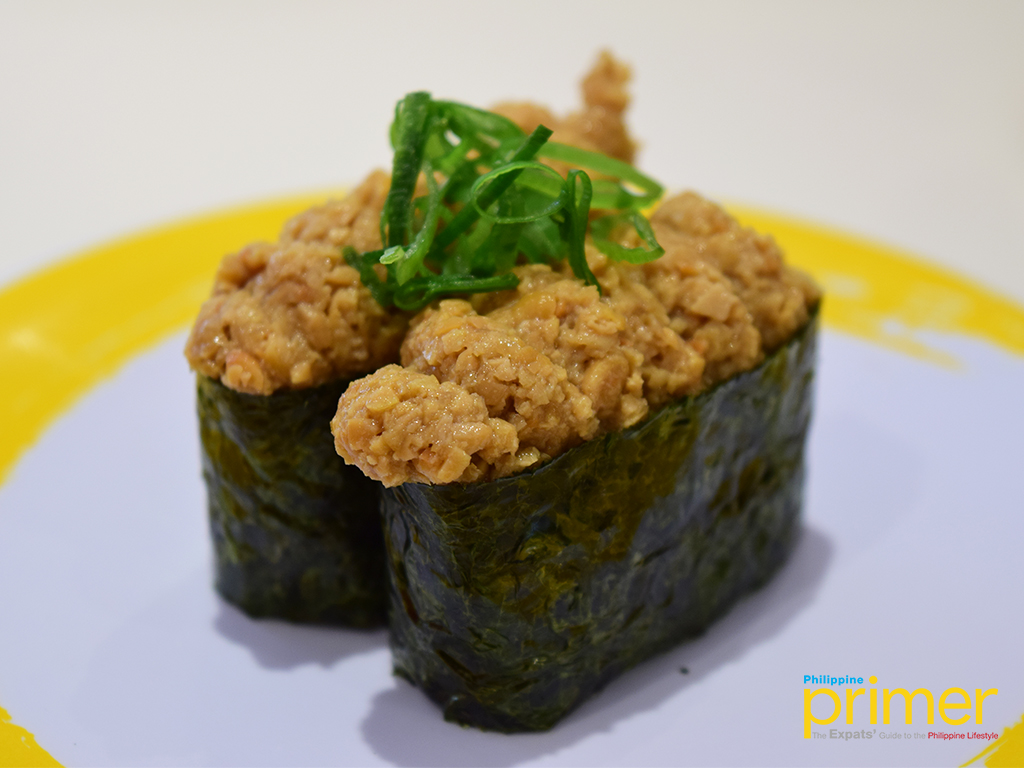 Natto (Php 70) Fermented soybean
Are you excited to try Genki Sushi? Visit its branch now to get your sushi cravings fixed!

2/F, Ayala Malls The 30th, Meralco Ave., Pasig

11 am to 9 pm (Sun. to Thurs.); 11 am to 10 pm (Fri. to Sat.)