Café Pronto
Cafe Pronto Favourites On-The-Go at Marco Polo Ortigas Manila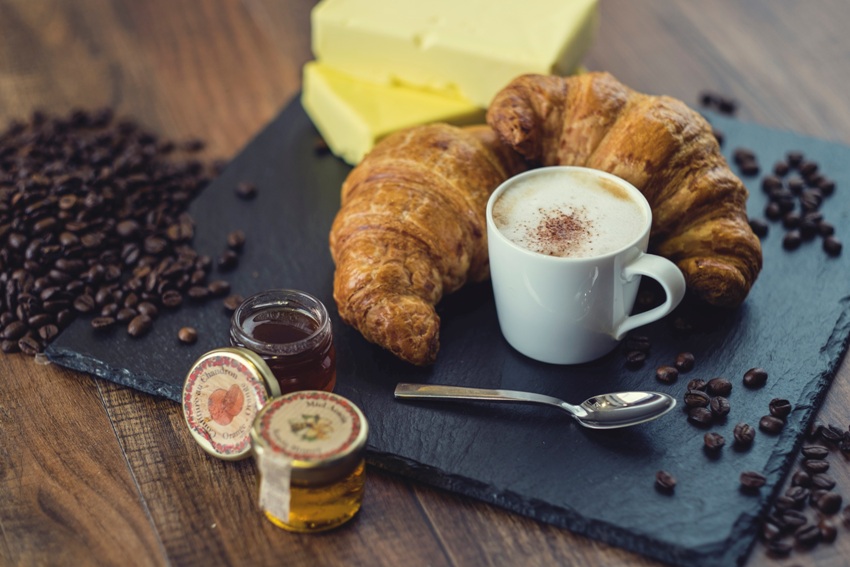 OFFERING an array of appetizing savouries, sandwiches, designer cakes, chocolates and a host of freshly baked confections perfect for a cup of coffee or tea is Marco Polo Ortigas Manila's chic yet casual coffee shop, Café Pronto.
Located at the heart of the Ortigas Business District on the ground floor of the hotel tower, Café Pronto has been the new go-to place for casual business meetings, social gatherings, or personal relaxation for coffee enthusiasts. With its wide variety of flavourful creations and fresh beverages, Café Pronto's to-go treats will give its customers that all-day lasting boost and inspiration from an early morning coffee, a mid-day sandwich, or an evening dessert.
Two of the crowd favourites include Café Pronto's signature Turkey Club Sandwich and Reuben Sandwich, made a la minute that will definitely satisfy its guests with its own unique flavor.  The coffee shop has also started to cater to its early morning guests as it offers the new French Breakfast Croissant Sandwich with Scrambled Eggs from 7:00AM to 10:30AM only.  This breakfast sandwich is served together with yogurt, muesli, and fruit salad with a cup of coffee or tea. Customize this breakfast favourite with add-ons like crispy bacon, smoked salmon and ham.
Marco Polo Ortigas Manila, Sapphire Rd, Ortigas Center, Pasig, Metro Manila, Philippines
02-720-7777 loc 6614
7:00 am to 9:00 pm