The Pet Cafe by Velvet Friends in Pasay City
Pet cafes are on the rise in Metro Manila, especially with how stressful life in the city has become. The Pet Cafe by Velvet Friends is one such cafe where you can laze around for a couple of hours while dogs and/or cats sit on your lap and take your worries away.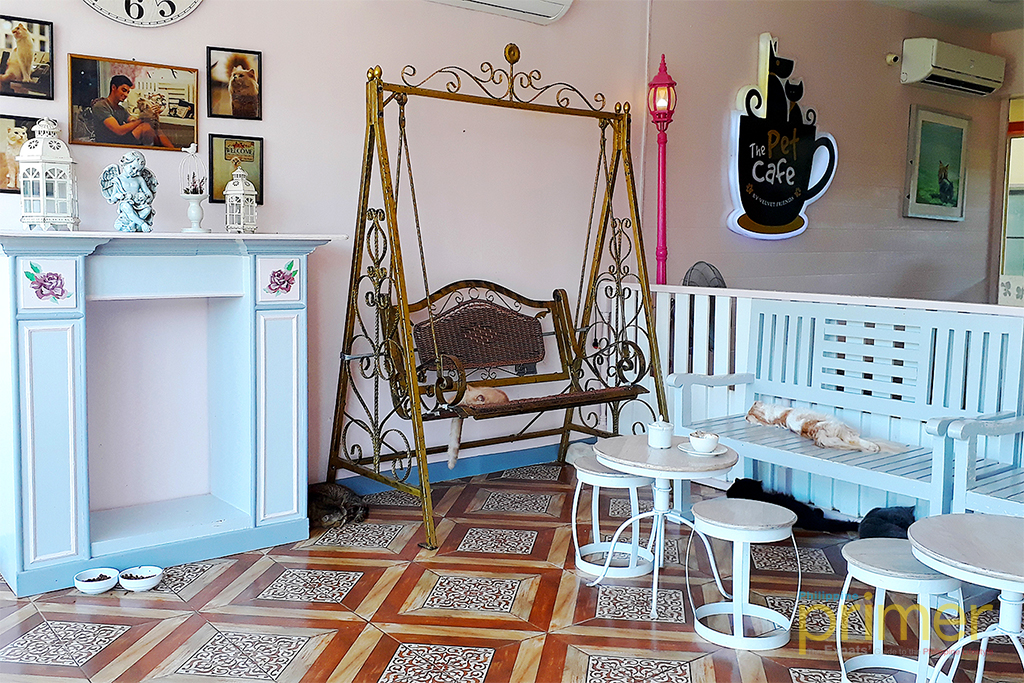 Located up on the second floor of Blue Bay Walk, The Pet Cafe came about after the owner visited a pet-themed cafe in one of his trips to Singapore. Spurred on by his passion for cats and dogs, he decided to open up his own cat cafe in the country.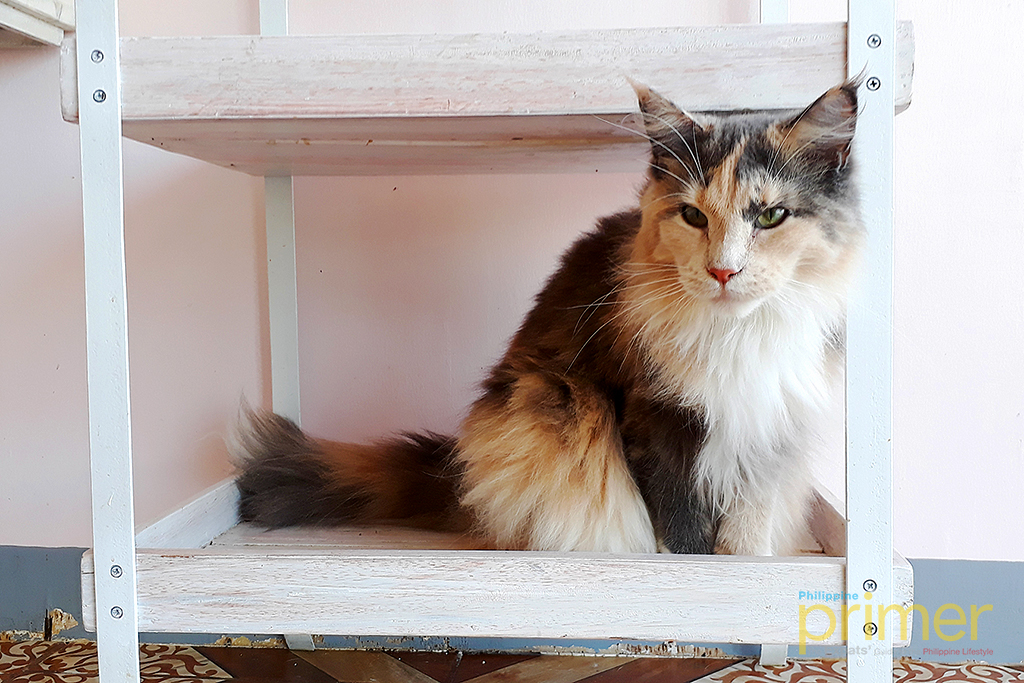 2016 saw the cafe being reopened after an unfortunate incident in 2015. This time, however, the furry felines were joined by furrier dogs, and The Pet Cafe as people know it today was finally born.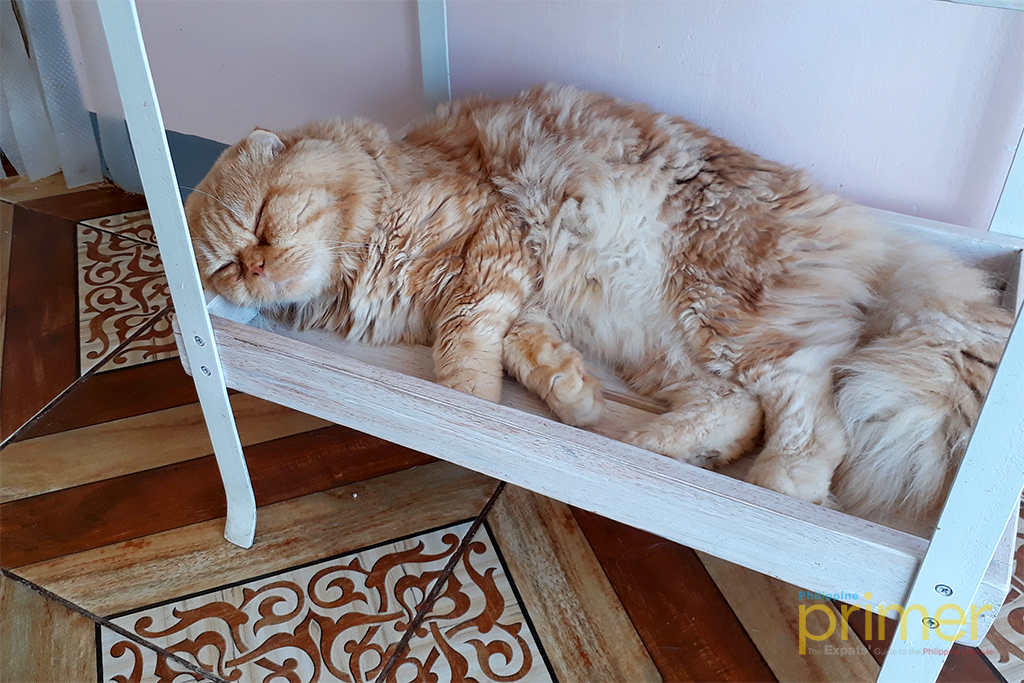 It's now split into two areas: the Cat Haven and the Dog Garden. You can go into either one for as low as Php 220 per hour with a complimentary iced tea. Take note that there is no wall that separates the Cat Haven from the Dog Garden (there is a fence), so you'll still be able to see their cute dogs even if you've only paid for entry into the Cat Haven. Want to enter both? Just add Php 100!
Bringing kids with you? That's great! They're free to enter both Cat Haven and Dog Garden as long as they at least 12 years old. Kids aged 10 and below will only be allowed at Cat Haven if they are accompanied by a guardian.
We do advise you to take advantage of them still being there, as they might move to a different place as early as the time after Christmas. No need for reservations, though, unless you're coming in as a big group. For that, we recommend contacting them at  (02) 834 5608 before visiting. 

2/F, Cluster H, Blue Bay Walk, Met Park, Pasay City

12:30 p.m. - 8:30 p.m., Mon. to Fri.; 12:30 p.m. - 9:30 p.m., Sat. and Sun