No Company, No Problem: Enjoy Japanese BBQ on Your Own at Yakiniku Like – MoA
Yakiniku and samgyeopsal are often regarded as the communal dining experience. Families, friends, and colleagues gather around a table, grilling a delicious variety of meats and veggies. Exchanging smiles and nods, those people wait patiently as they cook up the ultimate bbq together.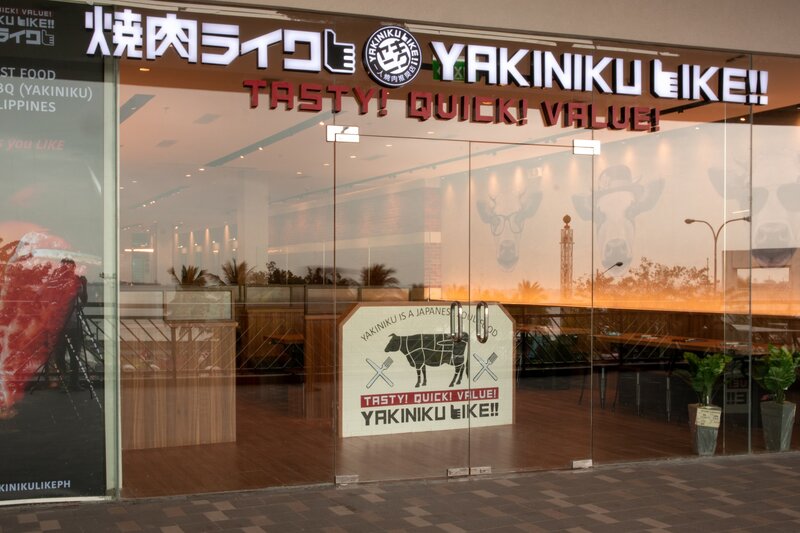 IMAGE from Yakiniku Like Facebook page
For that reason alone, virtually everyone may feel a bit awkward about the idea of going to a yakiniku or samgyeopsal restaurant alone. But for those who are more interested in dining out than socializing, you might want to visit Yakiniku Like at the Mall of Asia as it soft opens its first branch here in the Philippines this week.
Promising "TASTY! QUICK! VALUE!" food, this popular Japanese restaurant caters to solo and busy diners who like to eat good food fast and quick, in the way they chose to, and in solitude.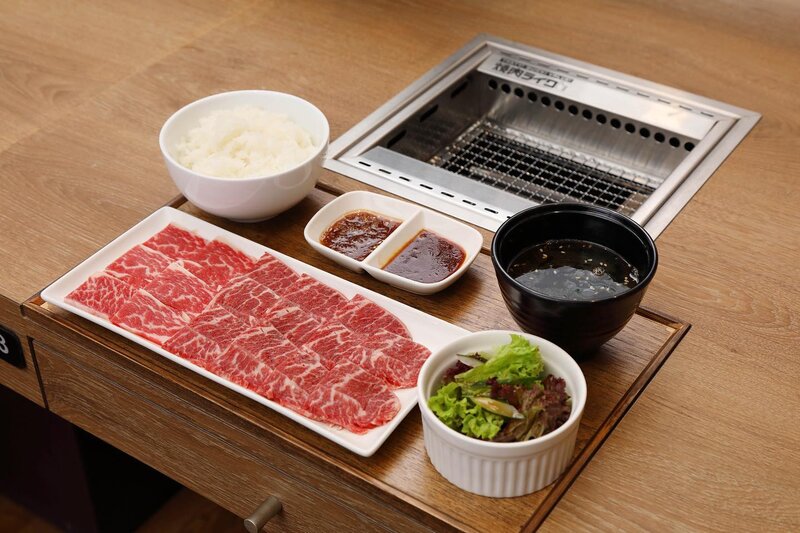 IMAGE from Yakiniku Like Facebook page
Yakiniku Like offers a variety of premium Japanese bbq and sides with delish dipping sauces you can enjoy in just three minutes after ordering! Now that's fast and efficient service.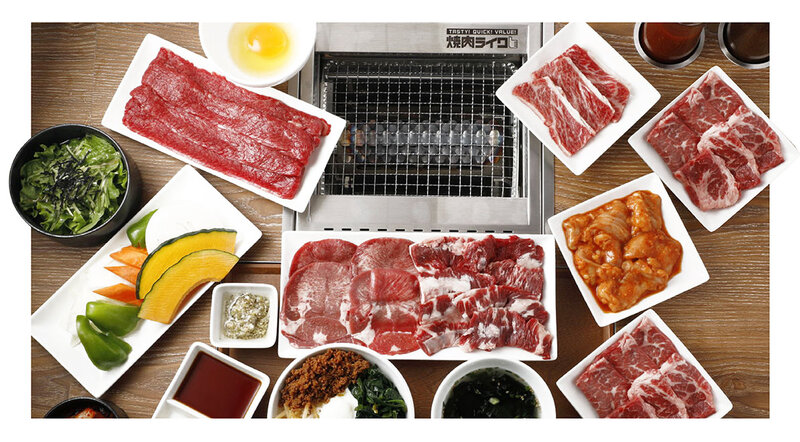 IMAGE from Yakiniku Like Facebook page
General Information
Level 2, South Entertainment Mall, Mall of Asia, Pasay
0960 481 5181
10 a.m. - 10 p.m.
Level 3 Mega Fashion Hall, SM Megamall, Doña Julia Vargas Ave, Ortigas Center, Mandaluyong