Japan's tendon specialty restaurant Akimitsu Tendon is now in Manila!
Japan's best tendon restaurant in town is finally here, along with Ramen Nagi at NAIA Terminal 3.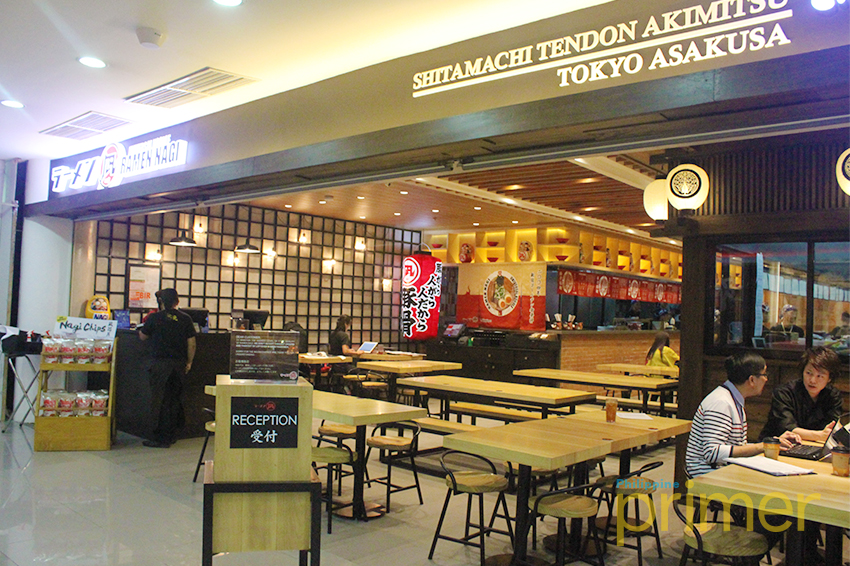 RAMEN NAGI X AKIMITSU TENDON. Your go-to Japanese restaurant in the airport!
If you're a fan of Japanese cuisine, particularly their heaven-sent battered seafood and vegetable dish popularly known as tempura, you totally need to get to this restaurant ASAP.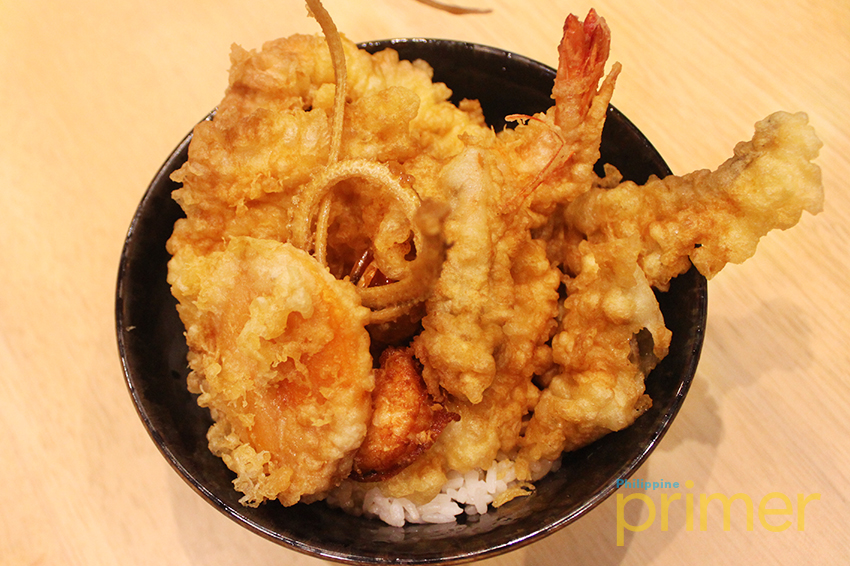 GODAIME CHEF'S SPECIAL TEMPURA. A bowl consisting of Anago eel, prawn, oyster, fish, shrimp, bone cracker, and vegetable tempura.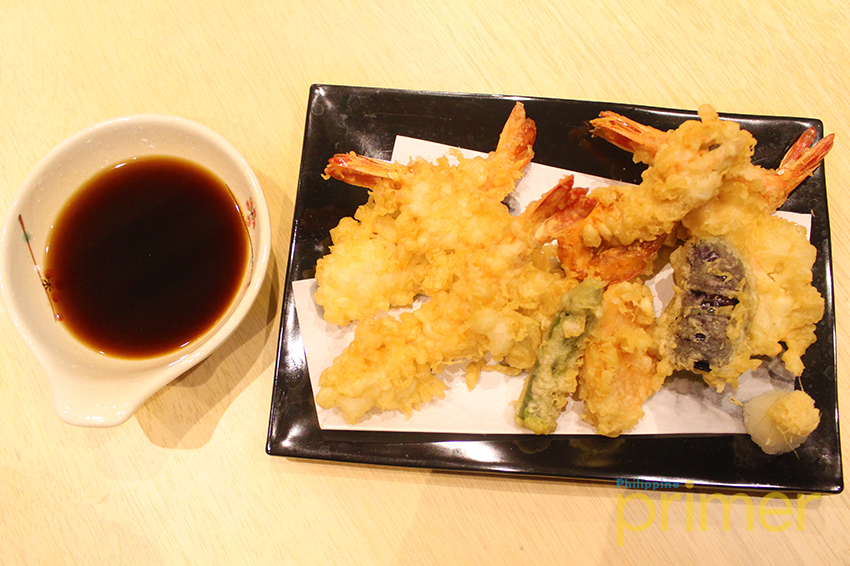 EBI TEMPURA. A plateful of prawn, shrimp, and seasonal vegetables tempura.
Akimitsu Tendon, a restaurant that specializes in tendon or Tempura Donburi (rice bowl), has come to the Philippines. Sharing the same space with Ramen Nagi at the food hall of NAIA Terminal 3, Akimitsu has started gaining a following because of their delicious tendons. With their food offerings perfect for lunch or dinner while waiting for your flight, Akimitsu takes pride of their food quality that will surely leave you wanting for more.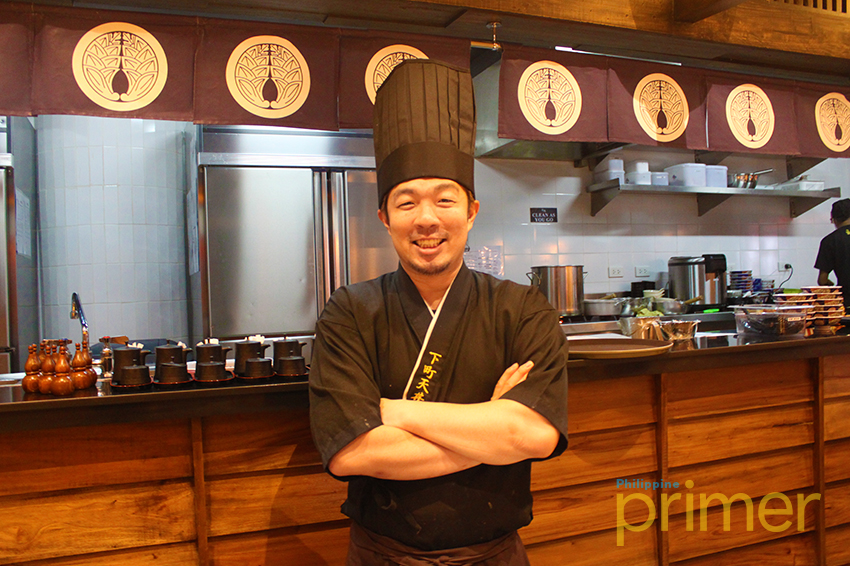 TANIHARA AKIMITSU. Renowned Tokyo chef at Akimitsu Tendon in the Philippines
Headed by renowned Tokyo-based chef Tanahira Akimitsu, who trained the chefs in different Akimitsu Tendon restaurants around the world, you are sure to have a good time indulging on their tasty dishes with generous servings. If you're craving for a delicious bowl of ramen, you've got Ramen Nagi conveniently located on the other side of the area. Sounds like a great Japanese dining experience, right?
Watch out for Akimitsu Tendon's first solo restaurant at the 30th Mall in Ortigas this year! 
*To know more about Akimitsu Tendon dishes' price, you may reach out to them via their Facebook page below.
4/F Food Hall, Ninoy Aquino International Airport Terminal 3, Pasay City
7:00 am-10:00 pm (Monday-Sunday)