Hirono at S Maison: Giving authentic Japanese flavors a modern twist
Hirono is the newest Japanese restaurant that will give you a good reason to sidetrack from the main shopping mall and drop by more often at S Maison in Conrad Manila. This new Japanese family-owned restaurant boasts of dishes that are authentically Japanese, fresh, and homemade.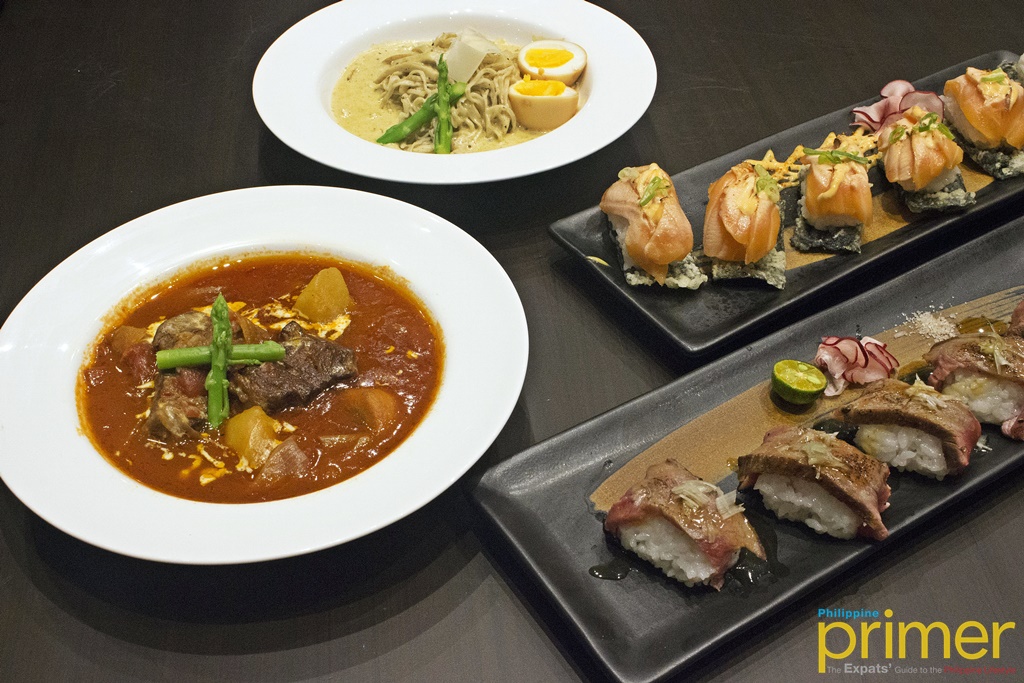 There is something about "home-cooked" and "hand-made" that appeals strongly to diners. For many, it's the memories of mom, of home, and family that these words kindle. These words, when written on a restaurant's menu, promise that what's home-cooked and hand-made is made with care.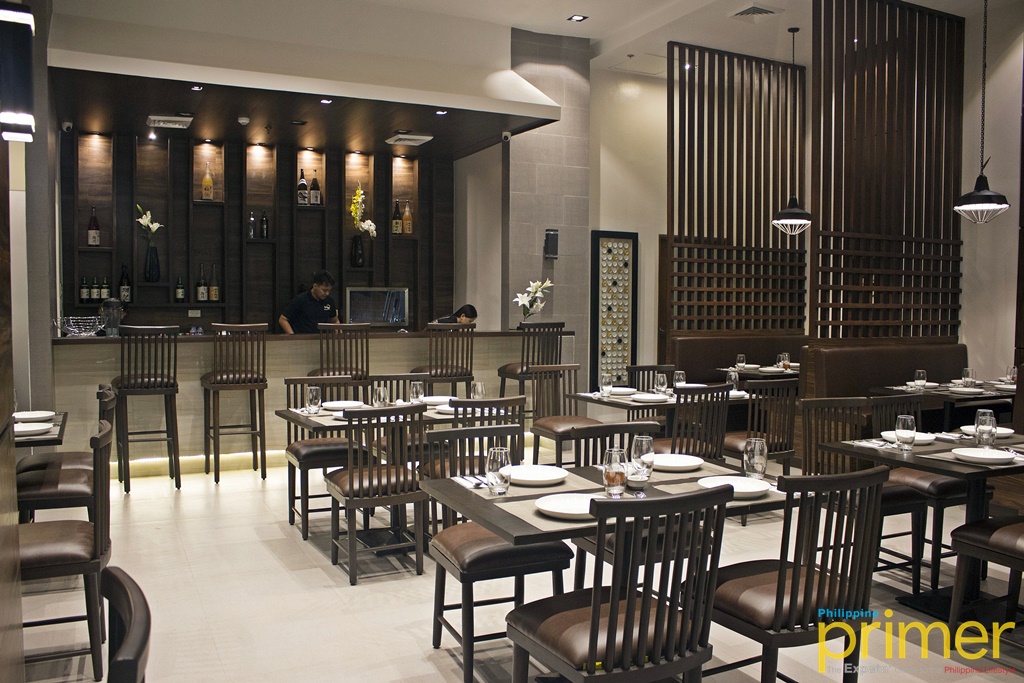 Hirono has minimalist interiors with a lot of natural elements, characteristic of a true Japanese restaurant.
At Hirono, every taste of their food will make you feel that their dish is specially made for you, made with tender loving care. This restaurant serves up dishes with authentic Japanese flavors and a modern twist. They use a variety of ingredients that are either imported from Japan, meticulously sourced from local suppliers, or carefully made from scratch in-house.
Hirono specializes in Aburi, Japanese-style searing, and Mazemen, ramen noodles that are savory rather than soupy. Aburi style gives Hirono's sushi rolls a more remarkable taste because it enhances the natural flavors and texture of the fish or meat. If you want to experience Aburi, we highly recommend that you try their Aburi Salmon Taco and Aburi Roast Beef Sushi.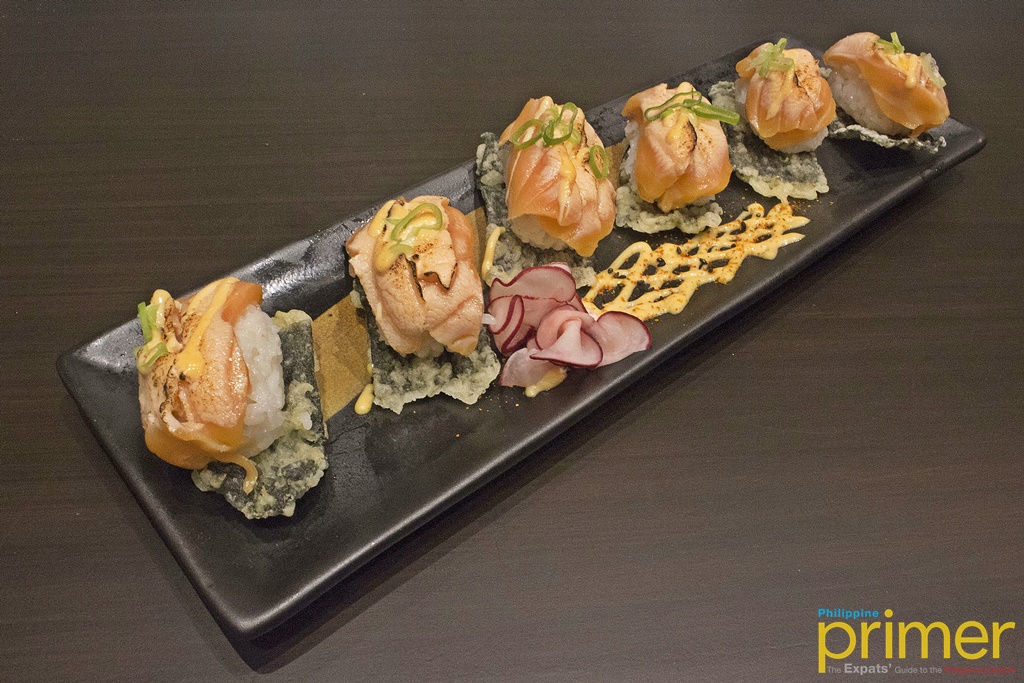 ABURI SALMON TACO. Made with torched salmon sushi on crispy nori taco with sriracha sauce.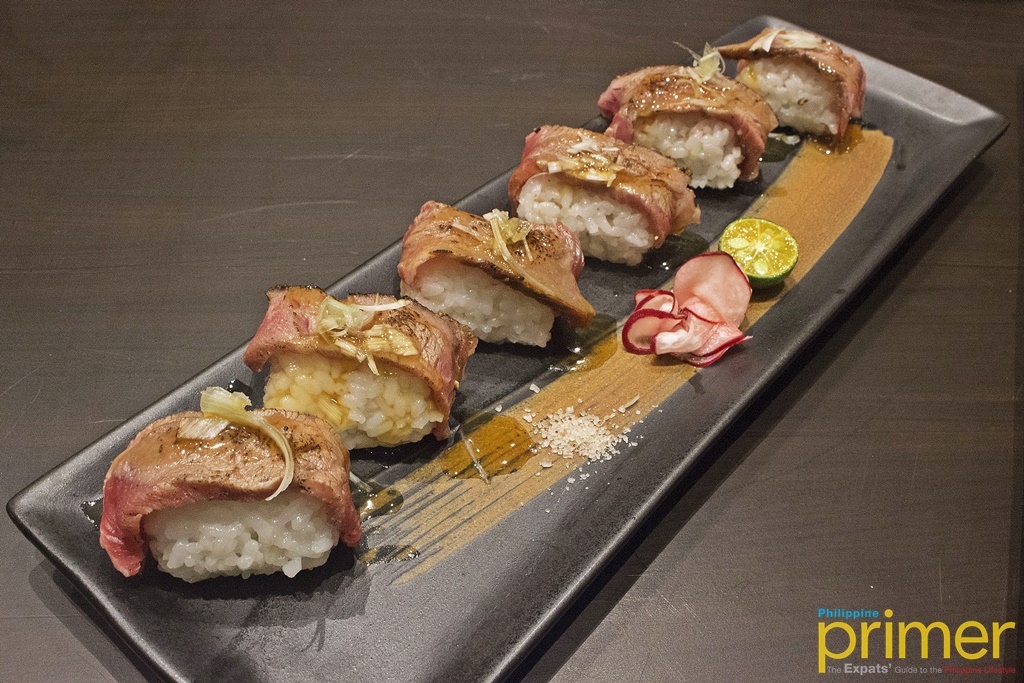 ABURI ROAST BEEF SUSHI. Made with homemade roast beef and garlic soy sauce; has a bit of sweet and tangy taste.
Among Hirono's must-try Mazemen dishes, Bacon Steak Mazemen strongly stands out. This dish uses homemade smoked bacon placed on top of Mazemen noodles with truffle cream. The dish looks a lot like Italian carbonara but the noodles feel a lot like true Japanese ramen—firm and bouncy.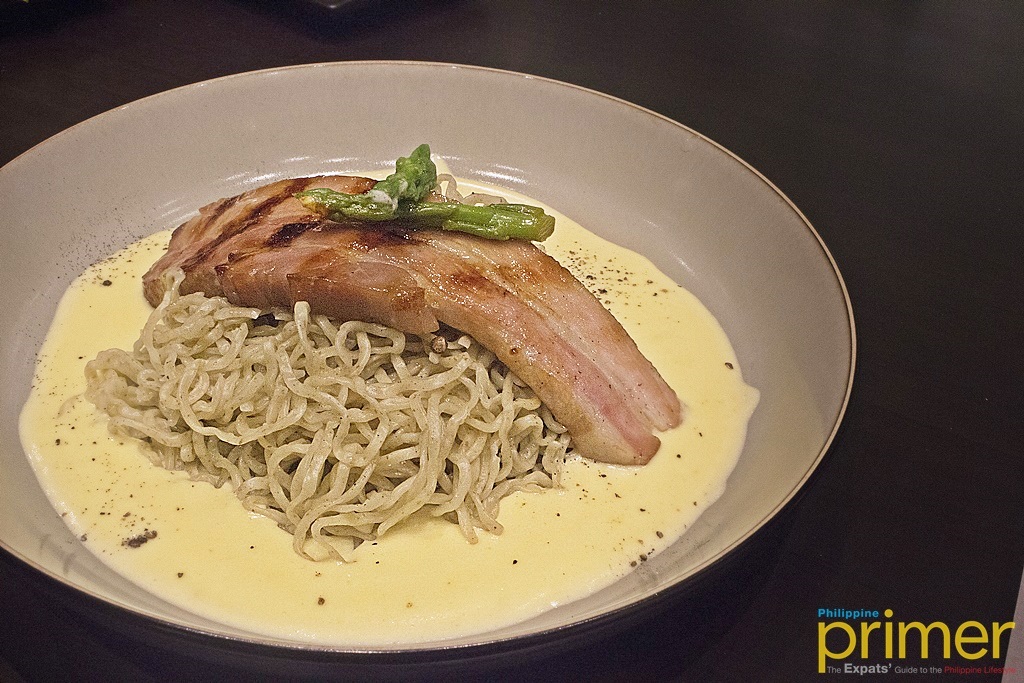 BACON STEAK MAZEMEN. Made with home-smoked bacon.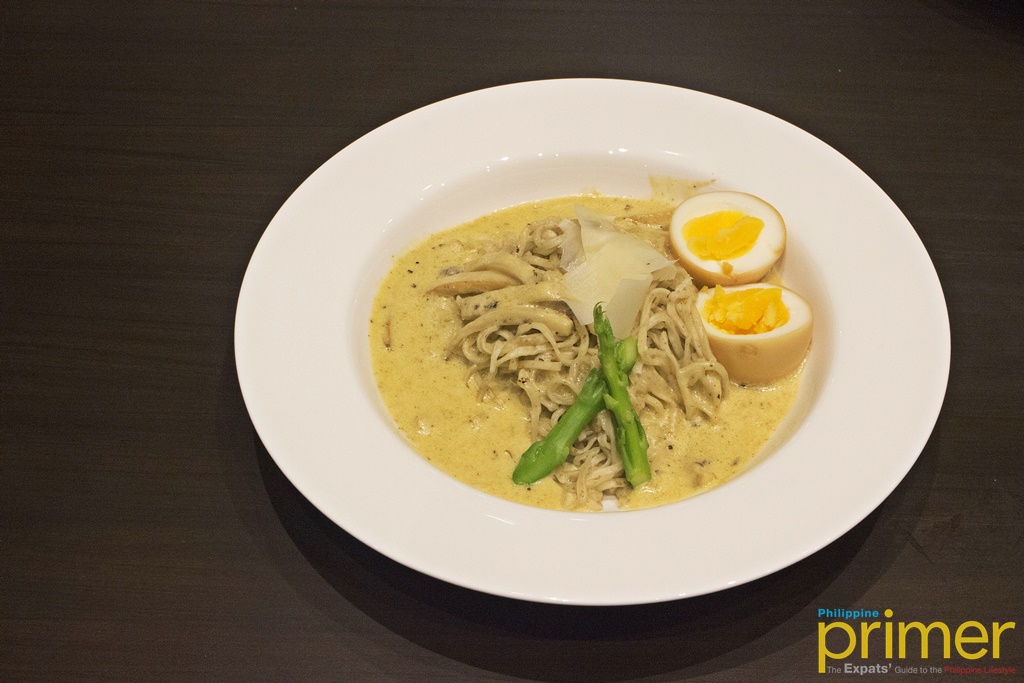 TRUFFLE CREAM MAZEMEN. Also made with ramen-like noodles.
Meanwhile, the Hirono Beef Stew is a great dish to have if you want something tasty to sip on. The freshness of tomatoes can be felt in the broth which is also made from scratch in-house and takes days to prepare. The flavor is slightly enhanced by melted cream cheese. The beef is also tender and easy to chew.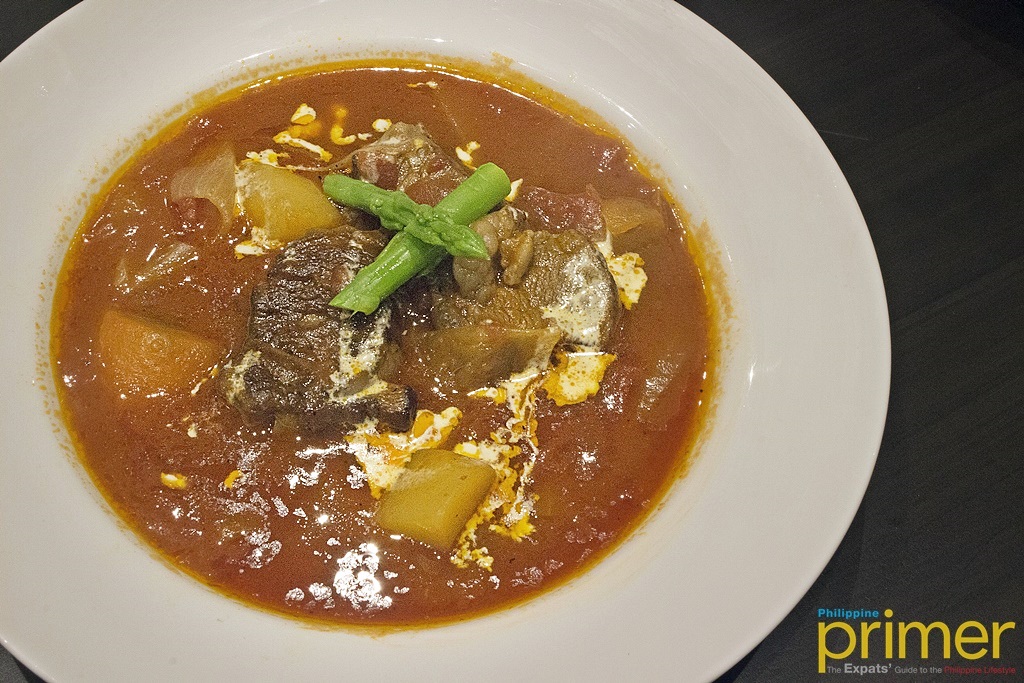 HIRONO BEEF STEW. Featuring a tasty broth base that is made from scratch.
Other highly recommended dishes for you to try are Agedashi Tofu (appetizer), made with originally made silky tofu, and Hirono Steak (Php 1,750), which uses USDA prime rib cut or wagyu steak with aburi soy sauce and served with garlic rice and potato salad.
To conclude your meals, they also offer homemade Japanese desserts and alcoholic drink offerings like sake, umeshu, and cocktails.
---
*Prices of dishes to follow.
Written by Rizelle "Rei" Leaño

2/F, S Maison, Conrad Manila, Marina Way, Mall of Asia Complex, Pasay City

11 a.m. - 3 p.m., 6 p.m. - 10 p.m.