Banzai: The Great Teppanyaki Theater (CLOSED)
UPDATED as of January 15, 2019: This restaurant is CLOSED.
Two words: Sushi buffet.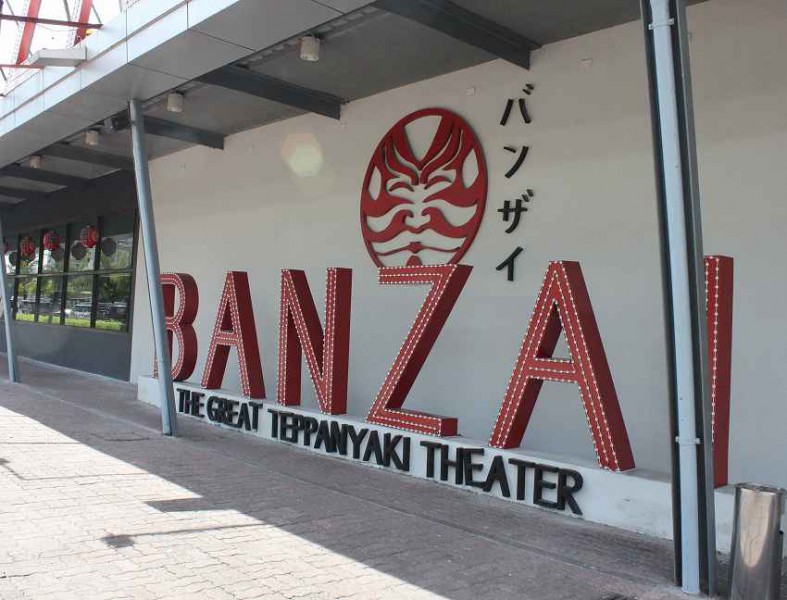 One big contribution that the Japanese has brought to the Philippines would be their cuisine. What with all the emerging Japanese restaurants in the metro alone, you'll know that Japanese cuisine has established a name in the culinary scene here in the Philippines.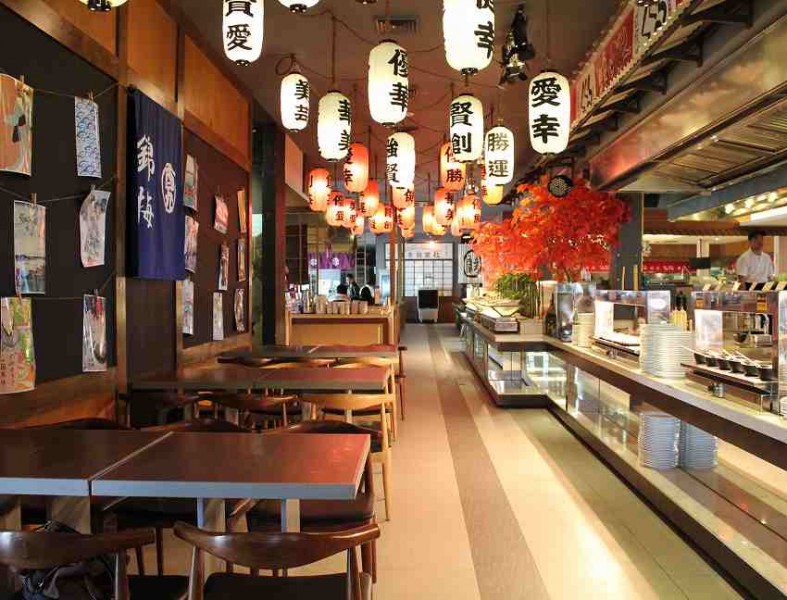 One of the most well-known Japanese restaurants in the metro is Banzai. It's popular because of being a Japanese buffet restaurant, having all sorts of your favorite Japanese food in one place. It's actually a heaven of Japanese food, whether you want sushi, okonomiyaki, katsu, tempura—it's totally a world of Japanese food in there.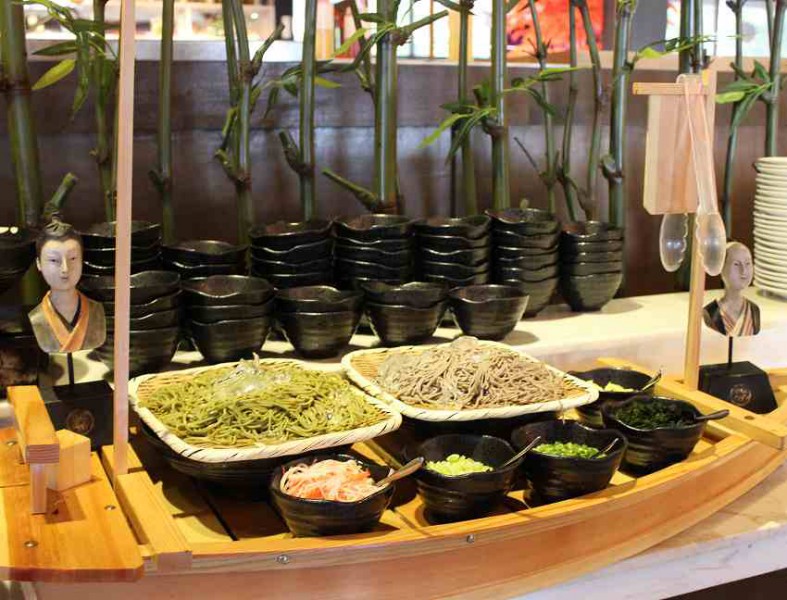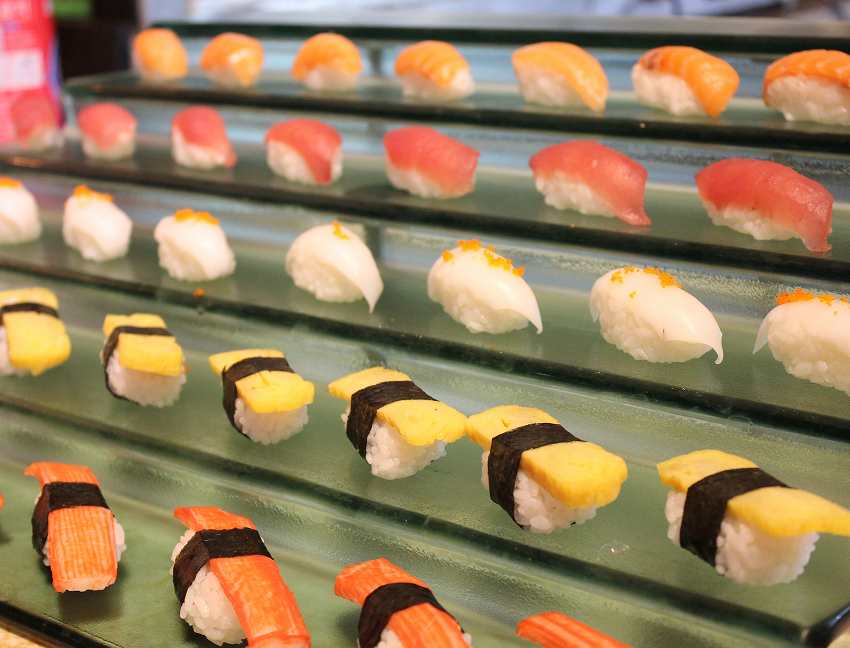 So, are you kinda curious as to what Teppanyaki theater is? In Banzai, they have a theater evening show where chefs perform culinary exhibitions, making palatable dishes for everyone to enjoy. There are also cultural exhibitions on some nights so you're sure to witness an entertainment-filled show as you dine in.
The place is spacious that it can hold 300 guests all in all, totally a perfect place to hold events or simple gatherings at this restaurant which is made to feel like you're in an authentic Japanese restaurant.
Here at Banzai, you'll definitely love the variety of Japanese dishes presented to you. These authentic dishes are made flavorful so you'd really feel what it's like when in Japan. Ready for a feast of unlimited sushi, ramen, takoyaki, tempura, and more? Head on now to Banzai!
Prices:
Buffet prices for adults: P699 (Monday to Friday lunch); P899 (Monday to Friday dinner) and P1,088 (Saturday, Sunday, and holidays).
 Buffet price for children below 4.5 feet: P499; children below 3.5 feet: free
General Information
Bldg J, By The bay Leisure Park, Seaside Blvd., Mall of Asia Complex, Pasay City, Metro Manila
02-552-7368
0916-377-5357
11:00 am to 3:00 pm; 5:30 pm to 10:00 pm (Monday to Sunday)
banzaiphilippines@gmail.com