Beppinkan Restaurant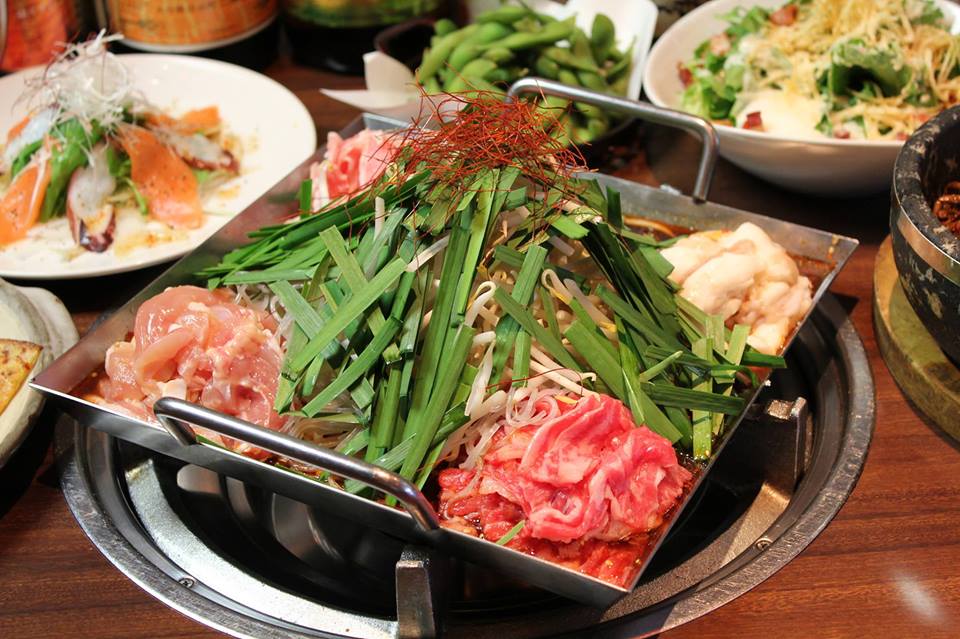 TASTE TEPPANYAKI. A must-try dish good for 1-2 persons priced at P720. Photo from Beppinkan Facebook page.
East Asian cuisine is known for its rich food history, which is why foodies love the flavorful ingredients that make up their various delectable dishes. Check out Beppinkan Restaurant if you're up for some Japanese style Korean restaurant goodness.
Located at BF homes in Parañaque, Beppinkan Restaurant lets you enjoy the variety of Korean dishes they serve—in a Japanese way. Devour on their bestselling Teppanyaki, which is a combination of beef, pork, chicken slices, with a generous serving of vegetables that make the dish more flavorful. If you like it spicy, they top the dish with Chinese chives and chopped chili. The dish is cooked with Gochujang soup so expect a satisfying dish to fill your stomach.
It's a great place to bring your friends and family with because they also serve traditional dishes that you will love. They have the famous Karaage and Possamu as well. All their meals are affordable and their lunch menu is one of their must-try.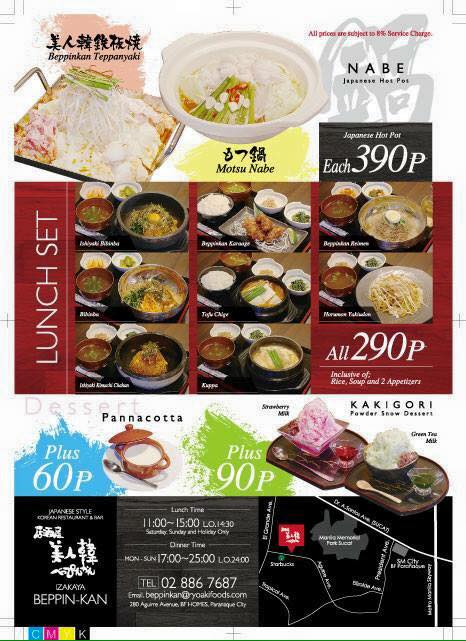 This Japanese style restaurant will let you feel like you're in another country, tasting a sumptuous dish of another country as well. Check out Beppinkan and see what flavorful dishes it offers you!
280 Aguirre Avenue, BF HOMES, 1720 Parañaque
02-886-7687
Mon-Sun 11:00 am - 3:00 pm, 5:00 pm - 1:00 am