Toko's at Atlantis Resort Sabang Beach
A bit of R and R usually leaves people with peace of mind and a happy tummy. Atlantis Resort has been a Puerto Galera stable for over two decades, and their decade-old restaurant has been serving up the best grub on Sabang Beach.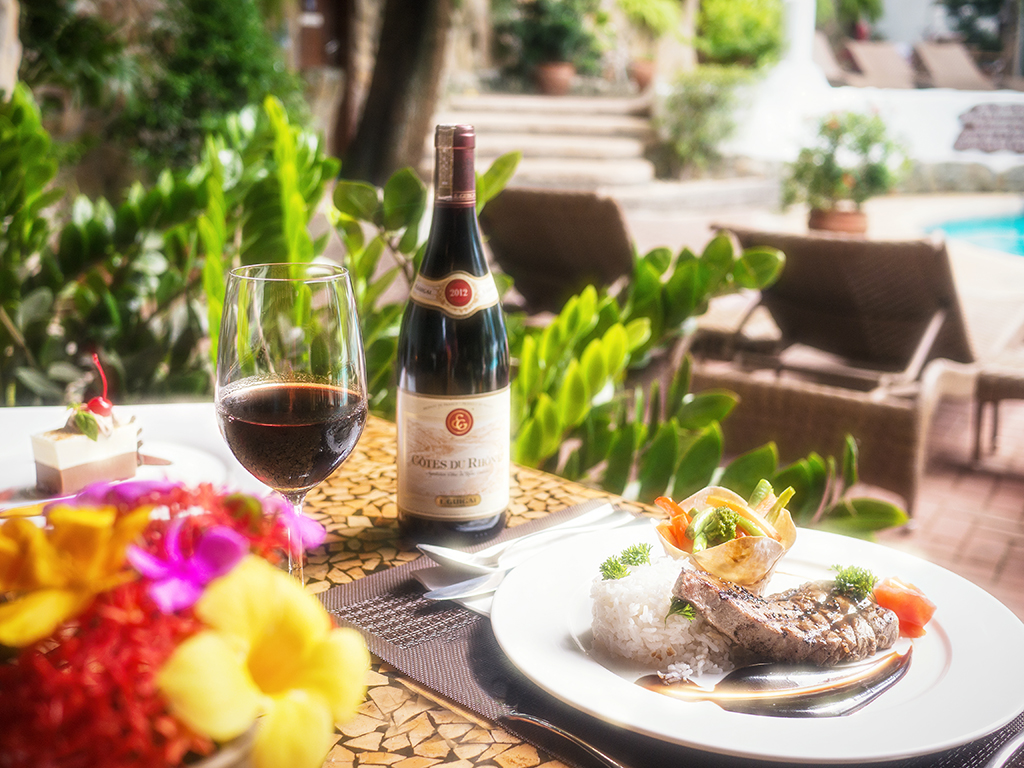 A FULL MEAL AT TOKO'S. This delicious cut of beef is one of their best-selling dishes.
Toko's Bar and Restaurant is known for its fresh and healthy dishes made by Chef Marlon Abao. His drive towards a healthy, vibrant lifestyle shows in every course served at Toko's, especially during their blackboard lunch and dinner specials.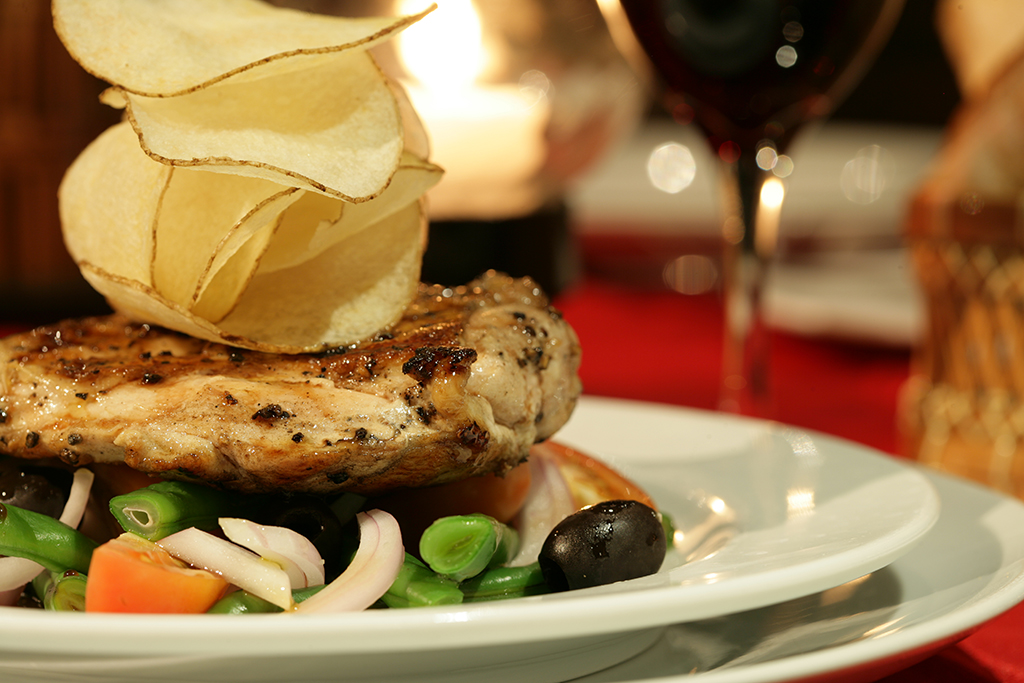 STUFFED PORK TENDERLOIN
Every dish at Toko's is made from scratch, preserving the freshness of every ingredient and the vibrance of every dish. Apart from their ever-changing Blackboard menu for their three-course breakfast, lunch, and dinner, they're also known for their a la carte dining peppered with salads, pizza, pasta, meats, and seafood. Make sure you try their Beef Tenderloin, the Pork BBQ Ribs, or their delicious Tuna Steak.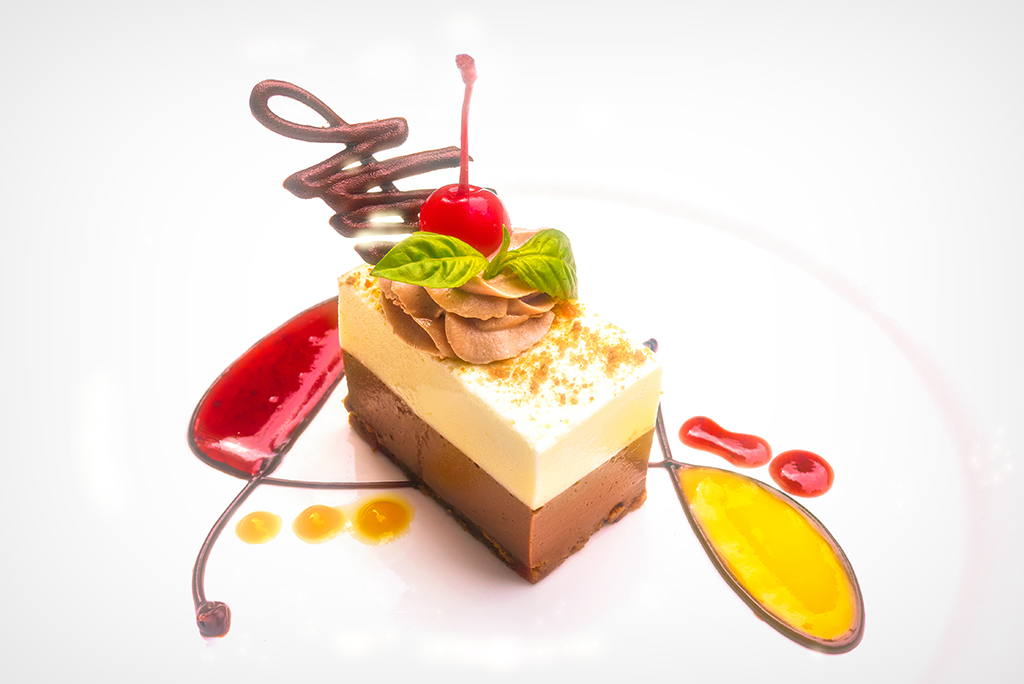 BLACK AND WHITE CHOCOLATE MOUSSE
Worried about how healthy your food is? Don't fret! Toko's uses coconut oil for cooking and has a kitchen capable of whipping up meals for vegans and gluten-free diets.
With at least a hundred seats, you won't run out of places to enjoy Toko's amazing menu. Coming in as a group of 10 or more? Call them ahead so they can prepare a table for your group!
---
This also appears in Volume 122 of Philippine Primer Japanese magazine.
General Information
Atlantis Dive Resorts and Liveboards, Sabang Beach, Puerto Galera, Oriental Mindoro
0917-562-0294
6 am to 9 pm