Capt'n Gregg's in Sabang, Puerto Galera
Since 1983, Capt'n Gregg's has been selling all kinds of food and what are probably the biggest meals in Sabang, Puerto Galera. For anyone who has a huge appetite and can devour big burgers, steak, and ribs, this is the restaurant for you.
For years, Capt'n Gregg's has been a hang-out for locals, tourists, and expats. They are known for their giant burgers, which can be shared or consumed alone (props to you if you can). If you're a meat-lover, you shouldn't miss out on their 1.5-kilo ribs and 500-gram steaks cooked on a charcoal grill. While waiting for your dishes to be cooked, you can choose from different kinds of beers, or go for Capt'n Gregg's original gin juice.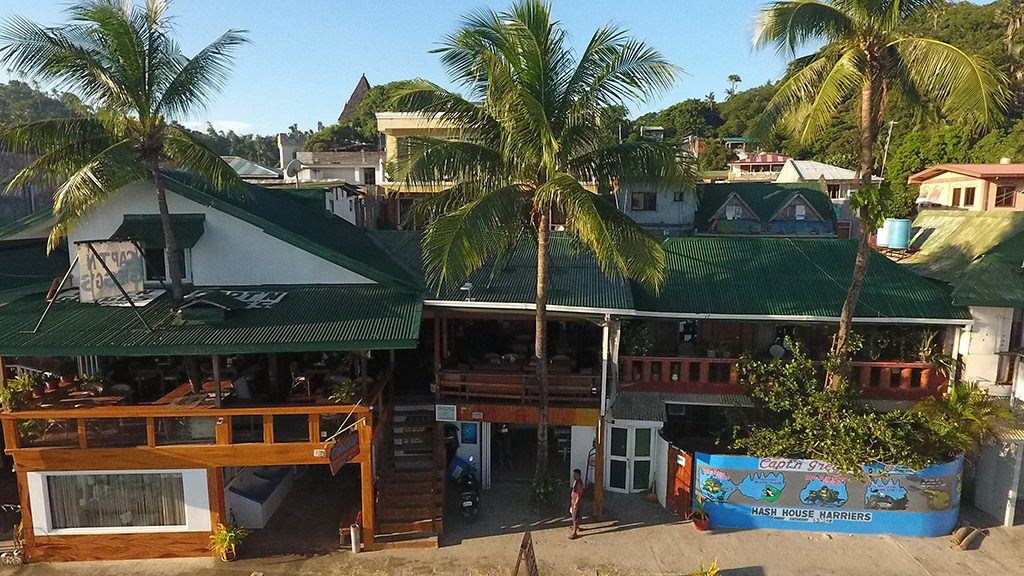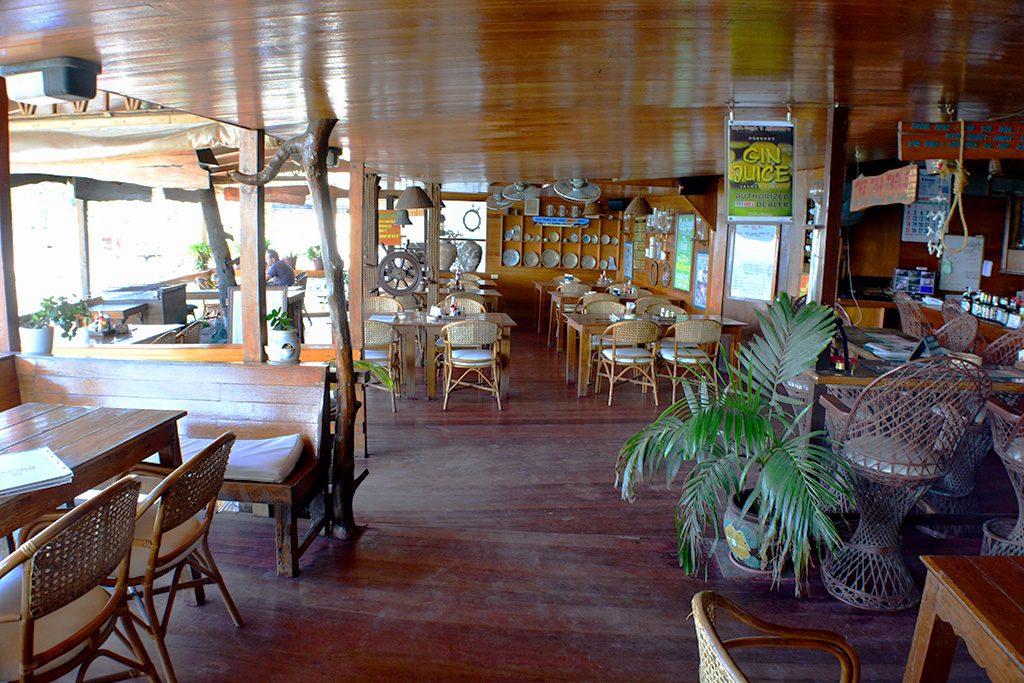 The restaurant is open for breakfast, lunch, and dinner, as they open at 6:30 am and close at 10 pm. Capt'n Gregg's was voted as one of the best restaurants on the beach, they grill every night so you're sure everything is fresh. Vegetarians can relax here as they also serve vegetarian dishes such as Vegetable Kebabs.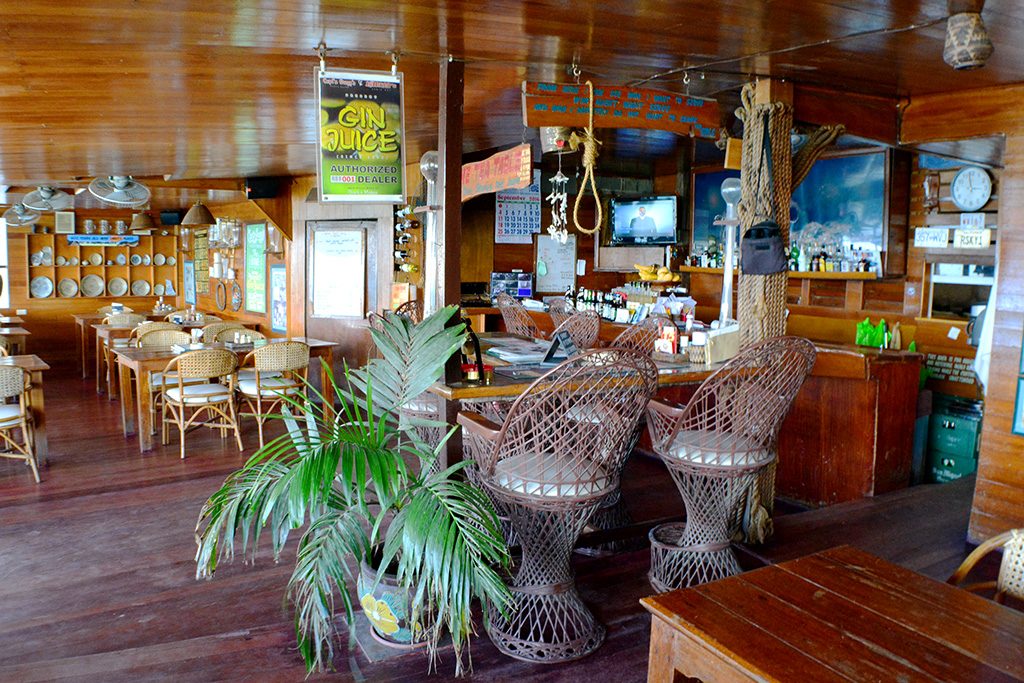 At night the restaurant is lively and attracts a lot of people who want to dine and enjoy an ice cold beer. They can seat around 40 people, so expect a lot of customers during the peak season. They first gain their fame as a resort, which they are offer diving classes to anyone who's up for it. They have SDI and TDI instructor courses available. As of date, they have two dive boats with a capacity of 20 divers, while the other boat can accommodate 8 divers.
---
This also appears in Volume 122 of Philippine Primer Japanese magazine.
General Information
Sabang Beach, Puerto Galera, Oriental Mindoro
043-287-3070
0917-540-4570
6:30 am to 10 pm