Marso Café and Restaurant
Get your money's worth with affordable and delightful meals at Marso Café and Restaurant located at Intramuros, Manila. Marso serves classic Filipino dishes paired with classic Filipino desserts.

A quintessential dish in any Filipino household is the Pancit Bihon that is believed to grant people with a longer lifespan, it has become a tradition to serve this dish during celebrations.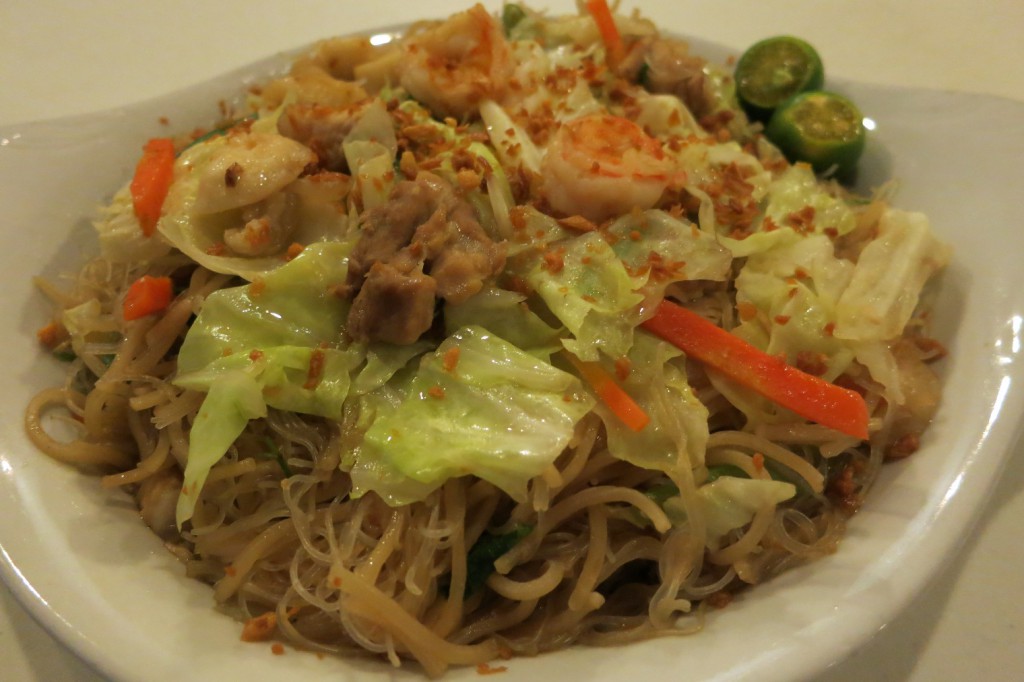 Pancit Bihon/Canton Guisado (P120)
Sizzled in perfection, the Sizzling Seafood is a mainstay dish for any occasion. Topped with seafoods such as shrimp and squid, this dish is perfect partner for a bottle of beer.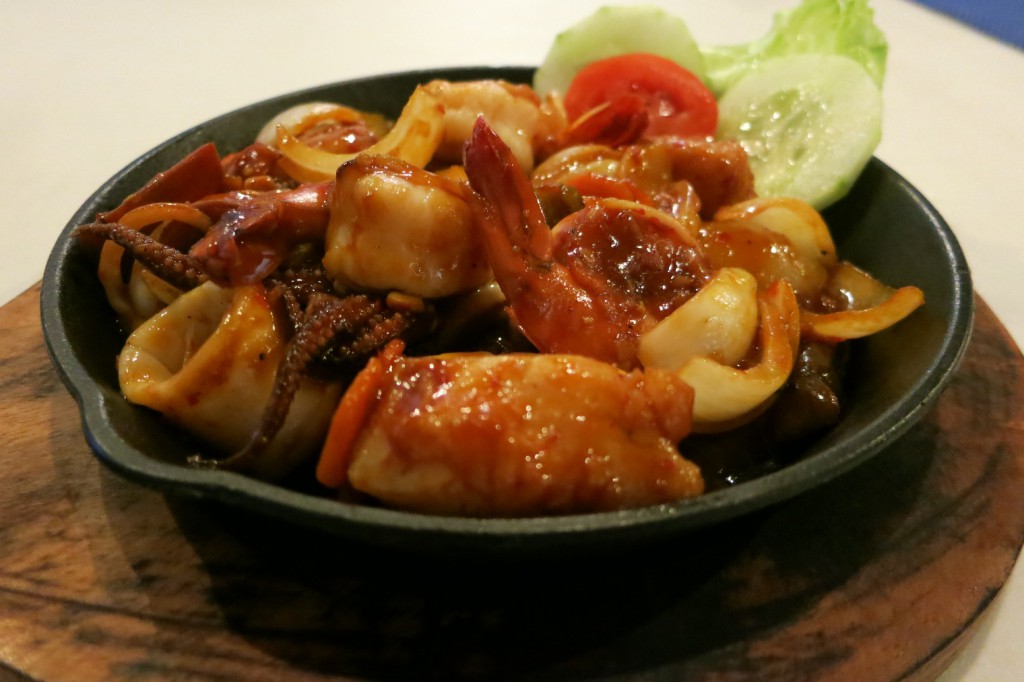 Sizzling Seafood (P155)
Don't forget to order the Halo-halo, a classic Filipino dessert. The Halo-halo consists of many different toppings, prepared to be surprised with the plethora of flavors you'll get just from one scoop.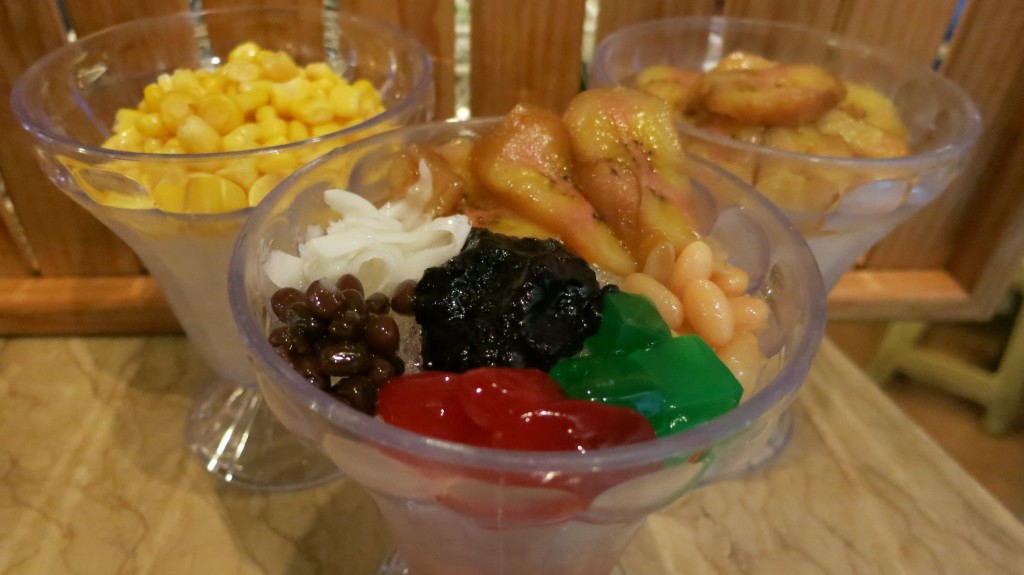 From left to right: Mais con Yelo (P55), Halo-Halo Special (P85), Saba con Yelo (P55)
Marso is a delightfully straightforward, no-frills-all-flavor café and restaurant where customers have long enjoyed Filipino dishes for an unbelievably cheap price.
279 Cabildo St., Intramuros, Manila
338 5320
Mon – Fri: 7am – 6:30pm