RAKU Café & Bar in Malate
Known for its unique cuisine, Nagoya is one of Japan's sources for the best-tasting dishes in the world. Due to the abundance of fresh seafood and extensive spice selection, it has truly become a place where people want to go to for a gastronomic adventure.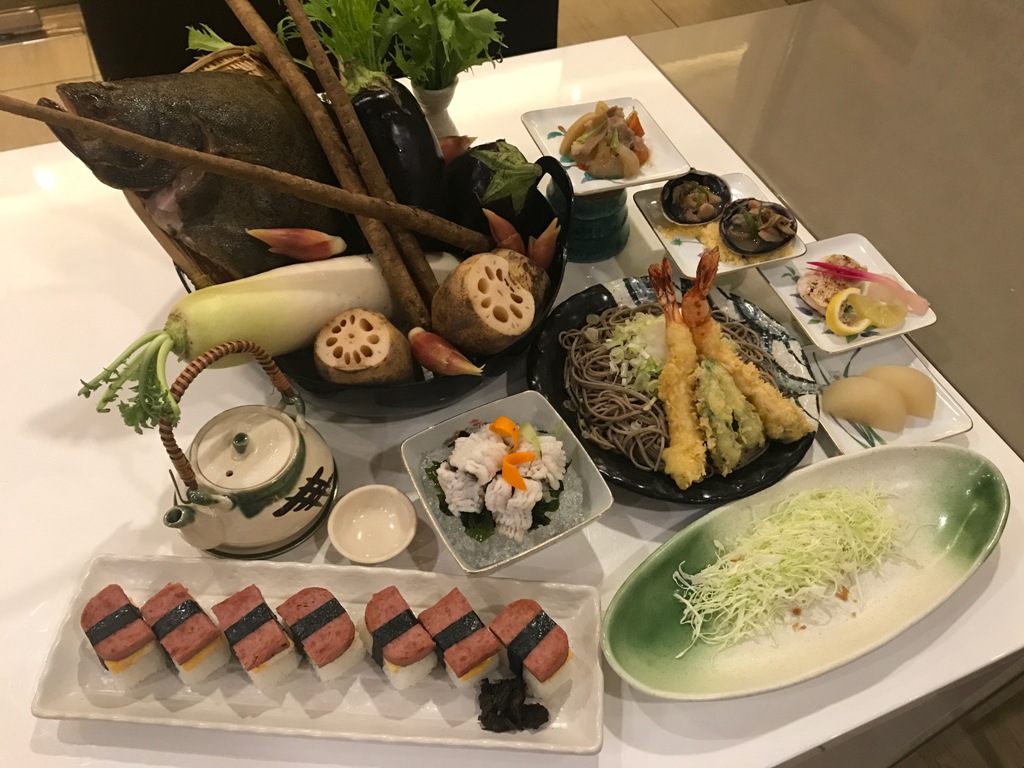 An assortment of RAKU's specialty dishes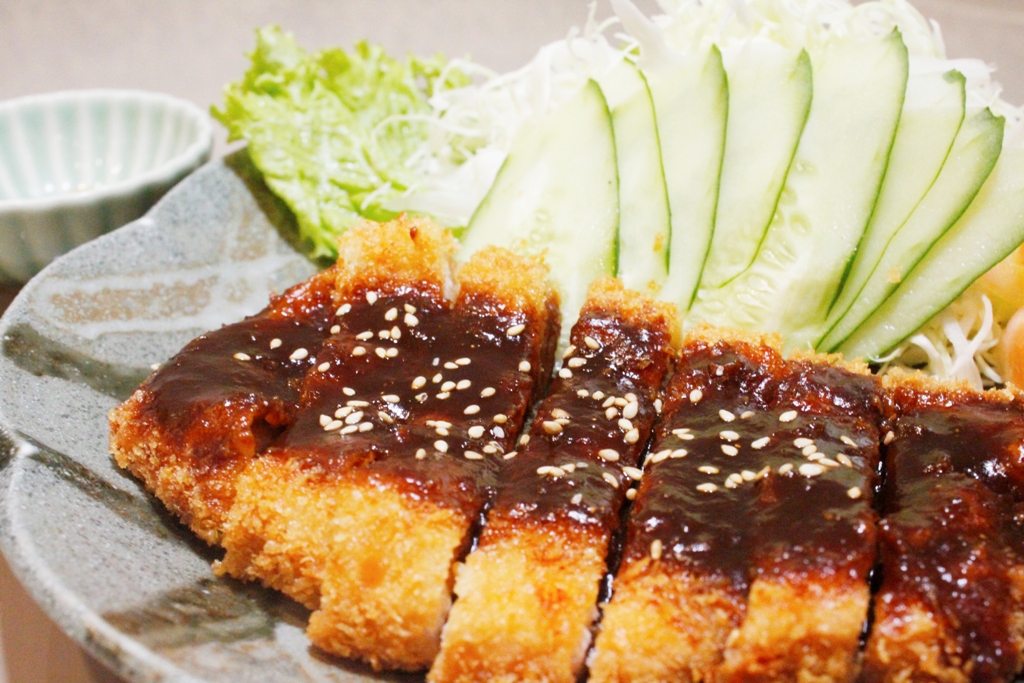 Miso Katsu (Php 430)
In Manila, there's a certain restaurant that prides itself on offering Nagoya specialty dishes. RAKU Café and Bar, located along Adriatico at Pan Pacific Manila in Malate, makes sure you can experience the flavors of Nagoya without having to leave the country.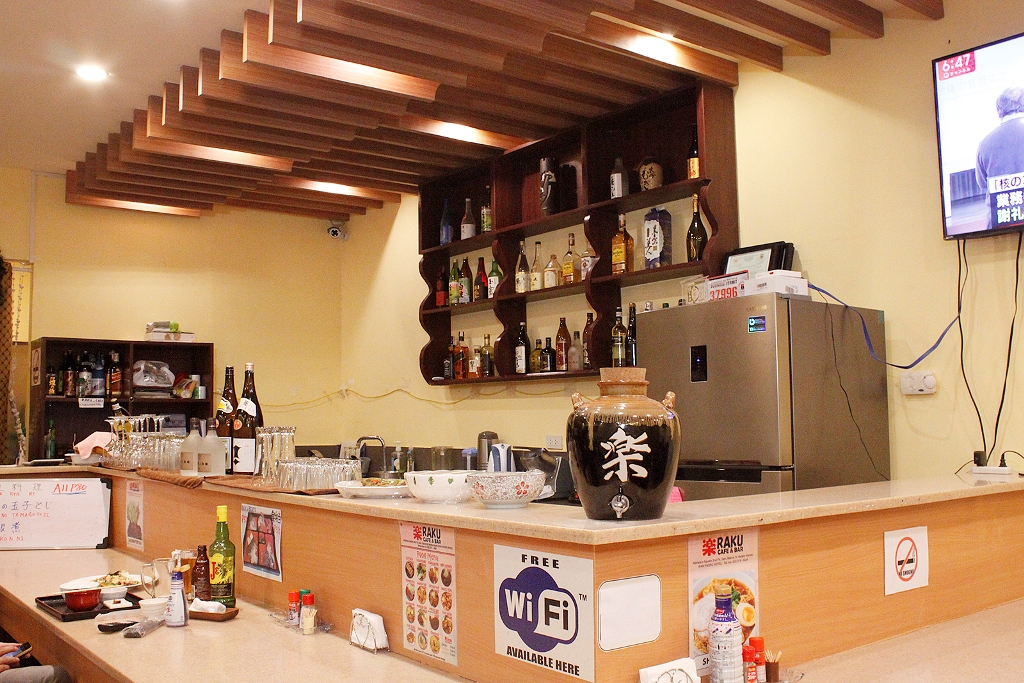 RAKU is owned by a Japanese national who hails from Nagoya. He makes sure that everything they serve is as authentic as possible. By using ingredients coming from Japan, they create flavorful meals which are all reasonably priced. It's one of Malate's most favorite Japanese restaurants, which makes it a must-visit place for those looking for Japanese restaurant recommendations within the area.
RAKU also functions as a bar, so if you're also looking for a place where you can have a late-night drink, RAKU's wide selection of liquors will surely satisfy you.
---
Images courtesy of RAKU; This feature also appears on Philippine Primer Japanese magazine's March 2018 issue.

2/F Adriatico Square, Pan Pacific Manila, Gen. Malvar St., Malate

5:00 pm to 5:00 am (Mon. to Sun.)