La Cocina de Tita Moning (CLOSED)
La Cocia de Tita Moning is a Spanish restaurant that is only available to those who make reservations.
This restaurant is actually the renovated Legarda house, home of Mr. Alejandro Legarda and his wife. La Cocina de Tita Moning's sophisticated design, which includes antique cameras, radio, and other ornaments, exudes a very nostalgic mood.
When you step into the hallway facing San Rafael Street, you can see the museum that is filled with paintings and antiques.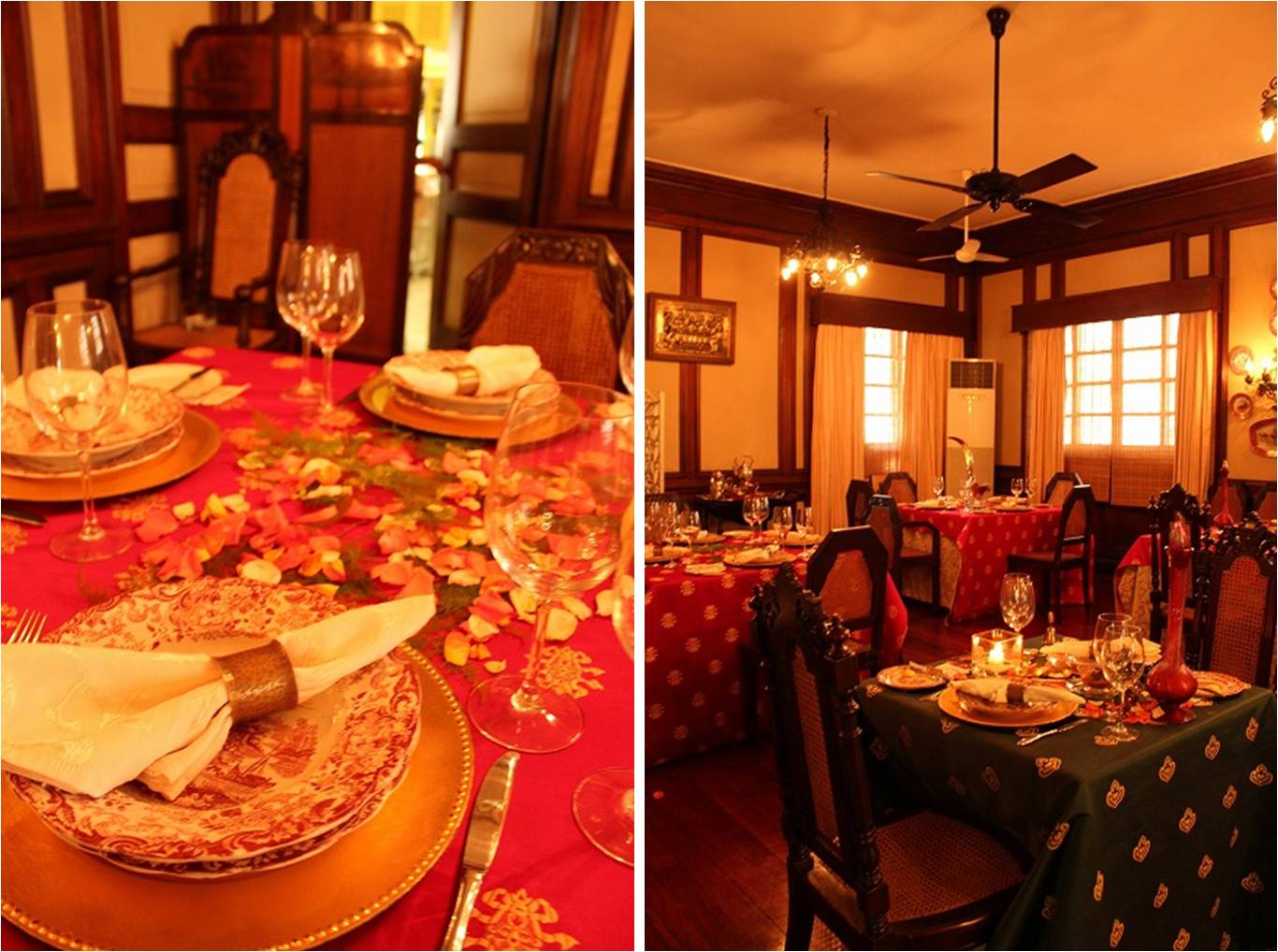 When it comes to food, this restaurant's pumpkin soup showcases the sweet and mellow taste of a pumpkin, while the typical national dish of Spain, paella Valencia gouna,' has a colorful taste of paprika and excellent quality shrimps. In addition, La Cocina also serves roasted pork with very crispy skin and soft meat. They also serve sautéed upo, a simple yet tasty dish.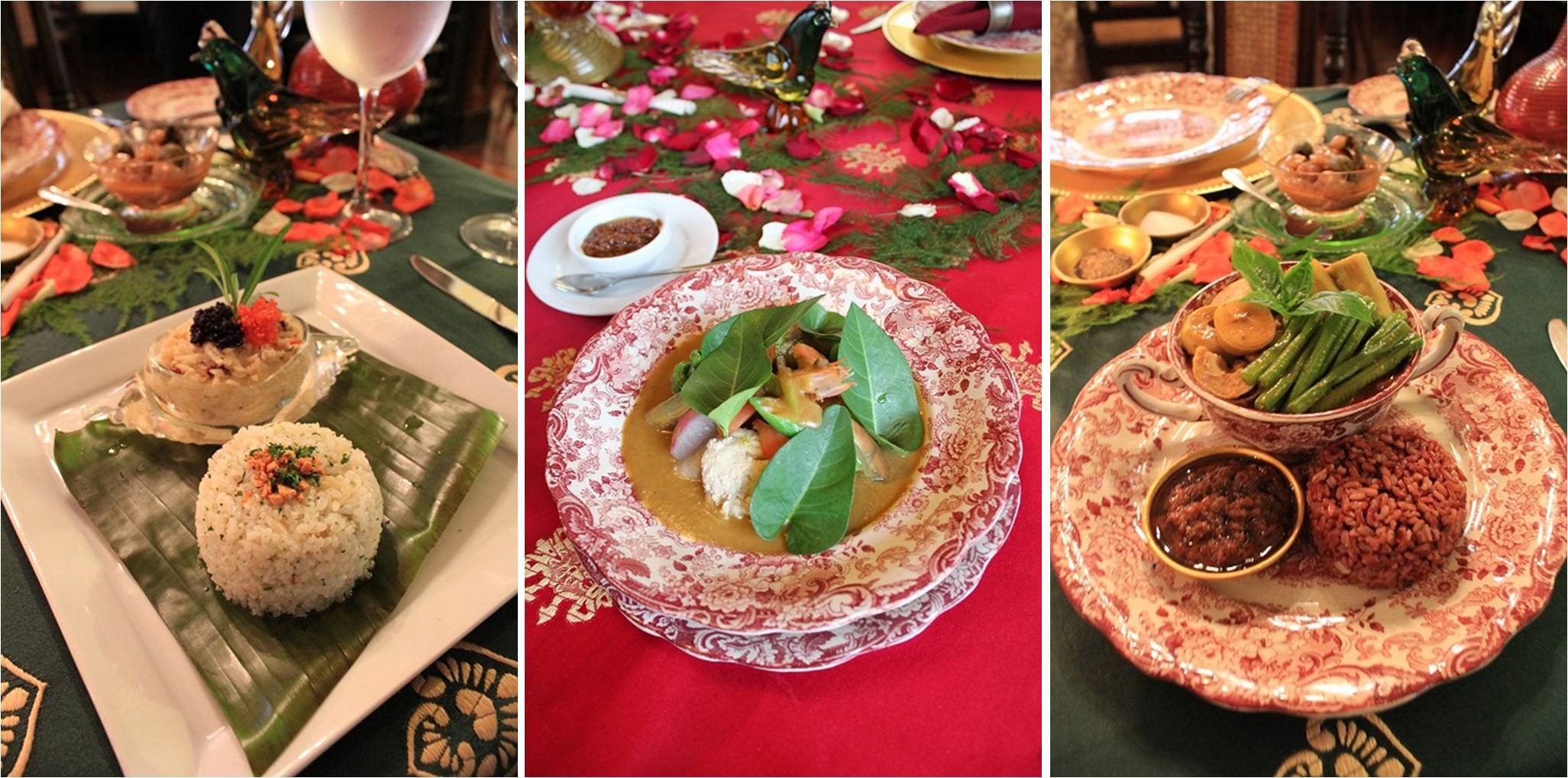 As for dessert, this restaurant also serves butter pudding that has nuts and caramel coating. This is the perfect dessert to end a perfect meal.
***
Budget:
A course is about P2,500
Course Example:
– Sopa de Oro
– Paella Valenciana
– Grilled Eggplant Salad with Homemade Vinaigrette
– Slowly Roasted Pork with its own Chicharon
– Candied Sweet Camote
– Sautéed Fresh Ubod
– Organic Brown Rice
– Caramelized Saba Bananas with Vermouth Fresh Fruit Platter
– Tina Moning's bread and Butter Pudding
– Barako Coffee, Native Chocolate or Herb Tea from Our Garden
General Information
315 San Rafael Street, San Miguel District, Manila
02-734-2146/ 2141 ; 0917-531-5203
It is available anytime, as long as you make an appointment.
None