Japan's best cheesecake Pablo opens first branch in Manila
The new era of cheesecake has began, and Pablo is about to prove it here in Manila.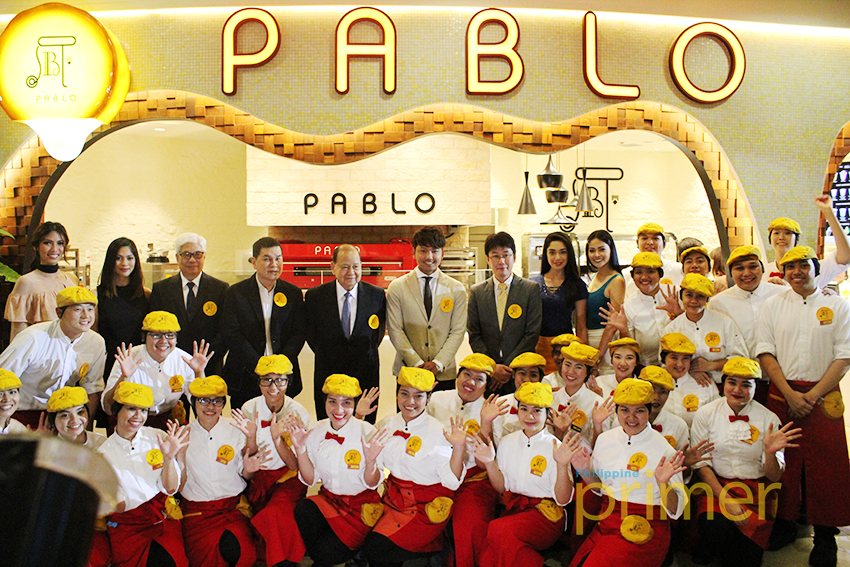 PABLO IS NOW IN PH. Japanese officials, Pablo team, and Filipino guests officially open Pablo in Manila.
Dubbed as "The Best Cheesecake in the World," Japan's world-famous cheesecake brand finally opens their first branch in Manila as they launch Pablo at Robinsons Place Manila on September 14 (Wednesday).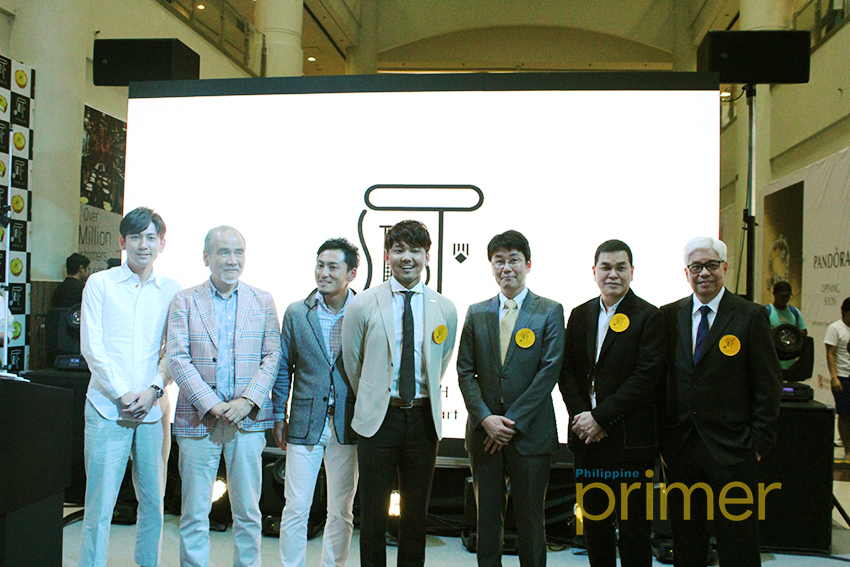 PABLO OFFICIALS. Japanese Pablo officials and Ben Chan pose for a photo.
Started 5 years ago in Osaka, Japan, Pablo is a freshly-baked cheese tart specialty store that produces signature products of cheese-tarts. With their unique textures these easily made it one of the most popular dessert stores not only in Osaka but in Japan. Now with 25 stores currently in Japan it has already gained a following for foreign tourists and now, after Korea and Taiwan, they finally open here in Manila.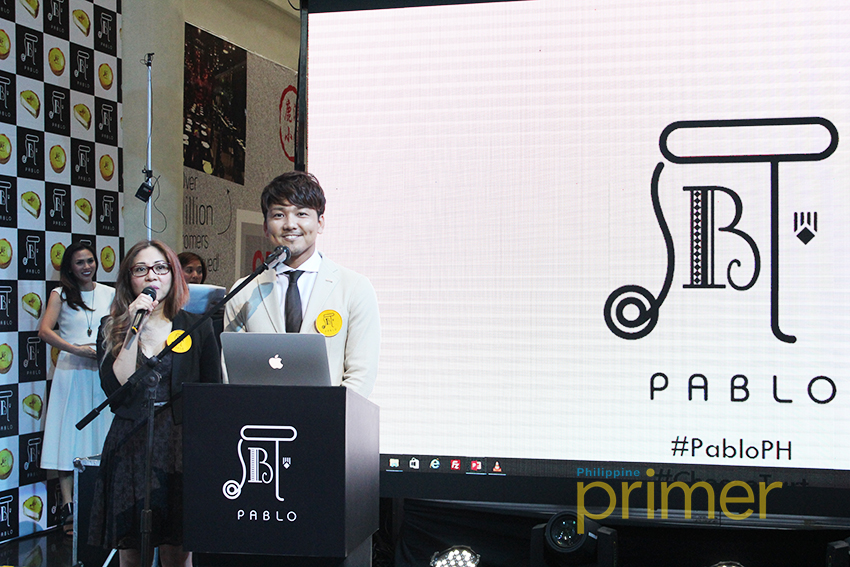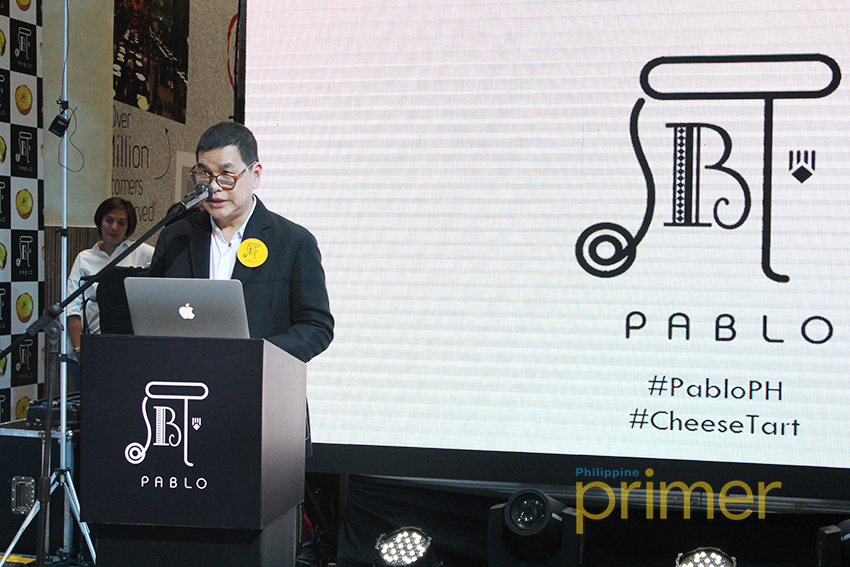 WELCOME, PABLO. CEO and Pablo founder Masamitsu Sakimoto and Ben Chan deliver a short speech in Pablo's launch.
To formally open the program, Masamitsu Sakimoto, Founder and CEO of Pablo briefly introduced the brand to its Filipino guests and how it managed to become the most sought after Japanese sweets in the world. After his speech, tycoon Ben Chan of Suyen Corporation (the company which holds Pablo) also expressed his excitement towards Pablo's opening in Manila. "Today is a dream come true because Filipinos can now taste Pablo," said Chan.
RIBBON CUTTING. Japanese officials of Pablo and Filipina beauty queens do the honors.
After the short speeches the ribbon cutting followed which was headed by Pablo officials and Filipina beauty queens. Right after, people were able to taste the goodness of Pablo mini cheese tarts.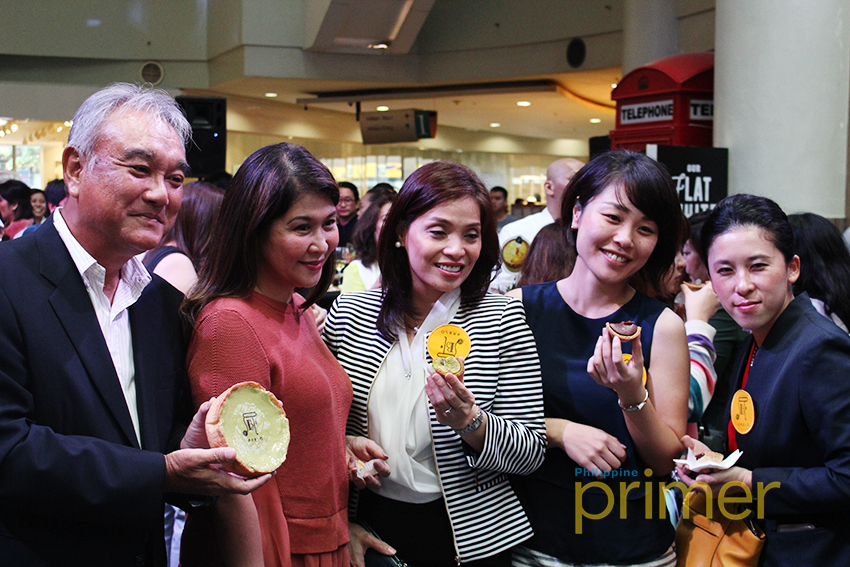 #PABLOPH. Guests pose with Pablo mini cheesetarts!
THE PABLO PROCESS. Bakers on a live-kitchen setting show how cheesecakes are done.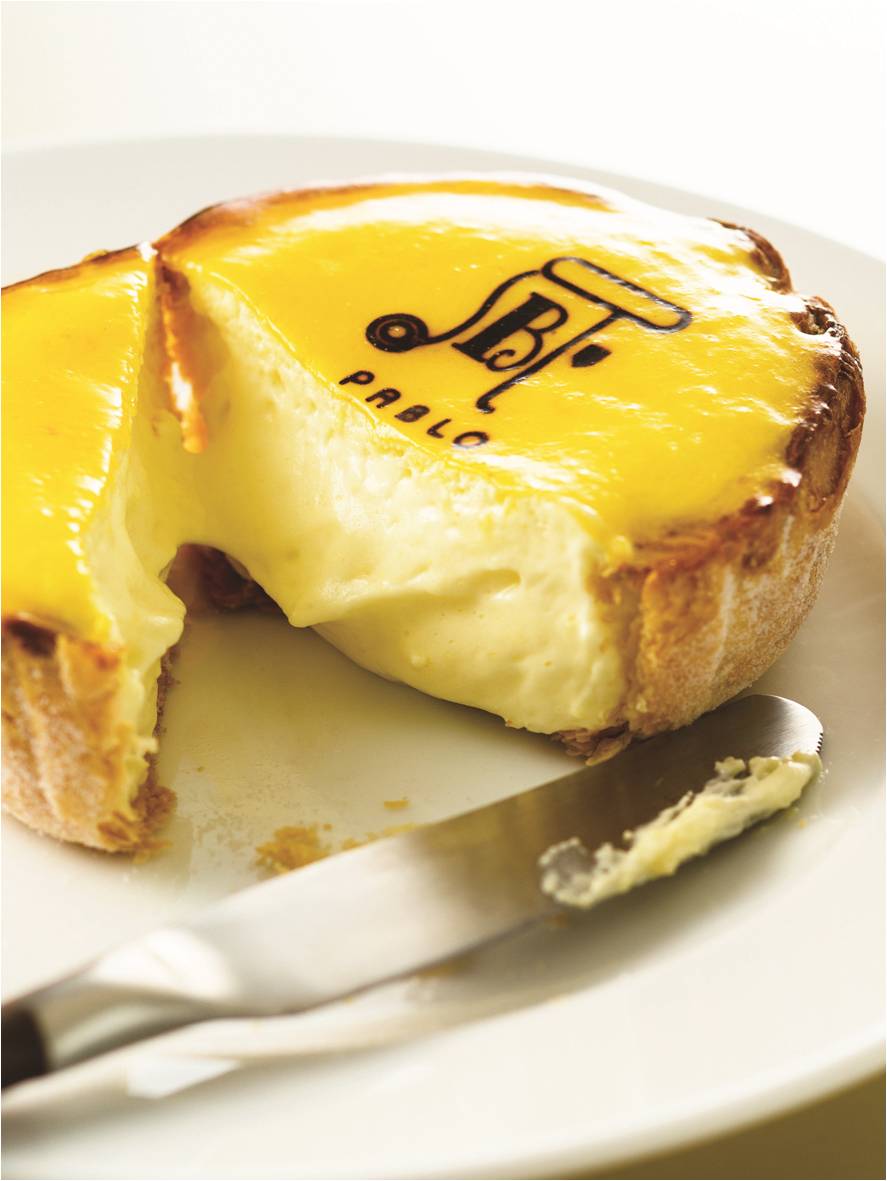 Freshly baked cheese tart (P599)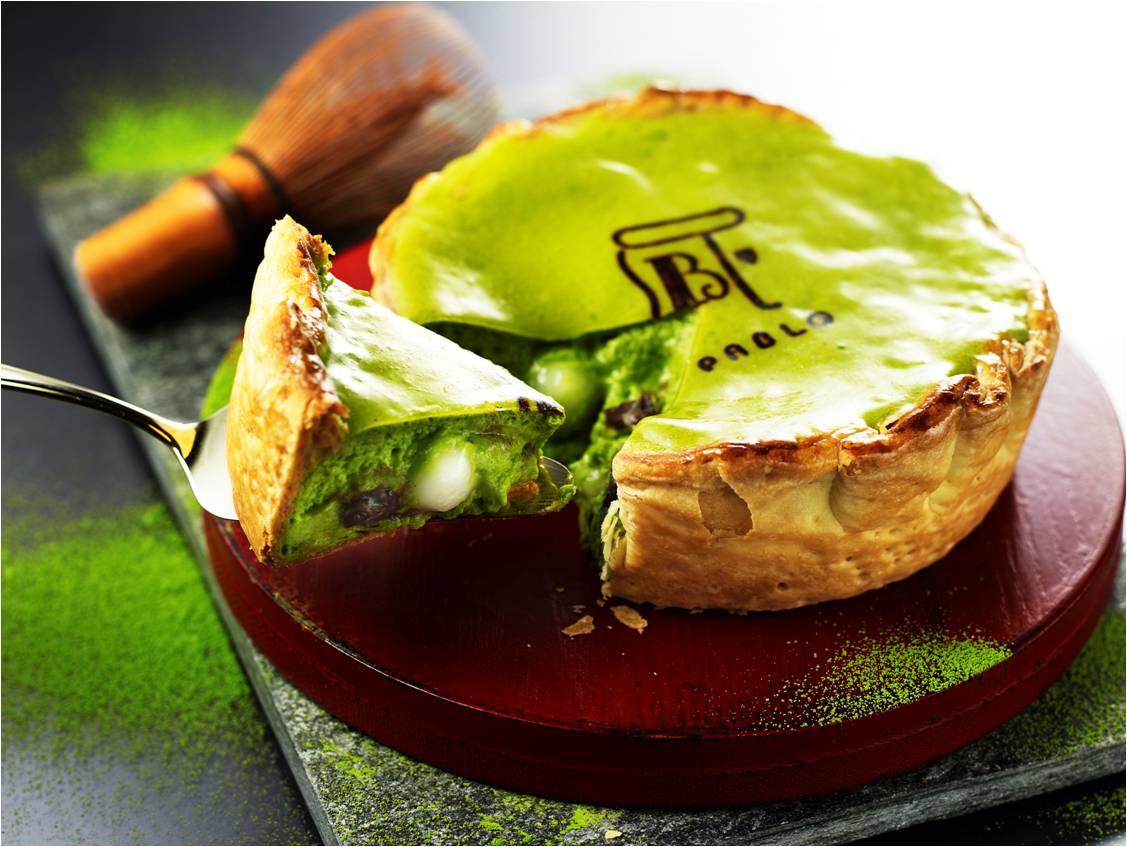 Matcha Cheese Tart (P699)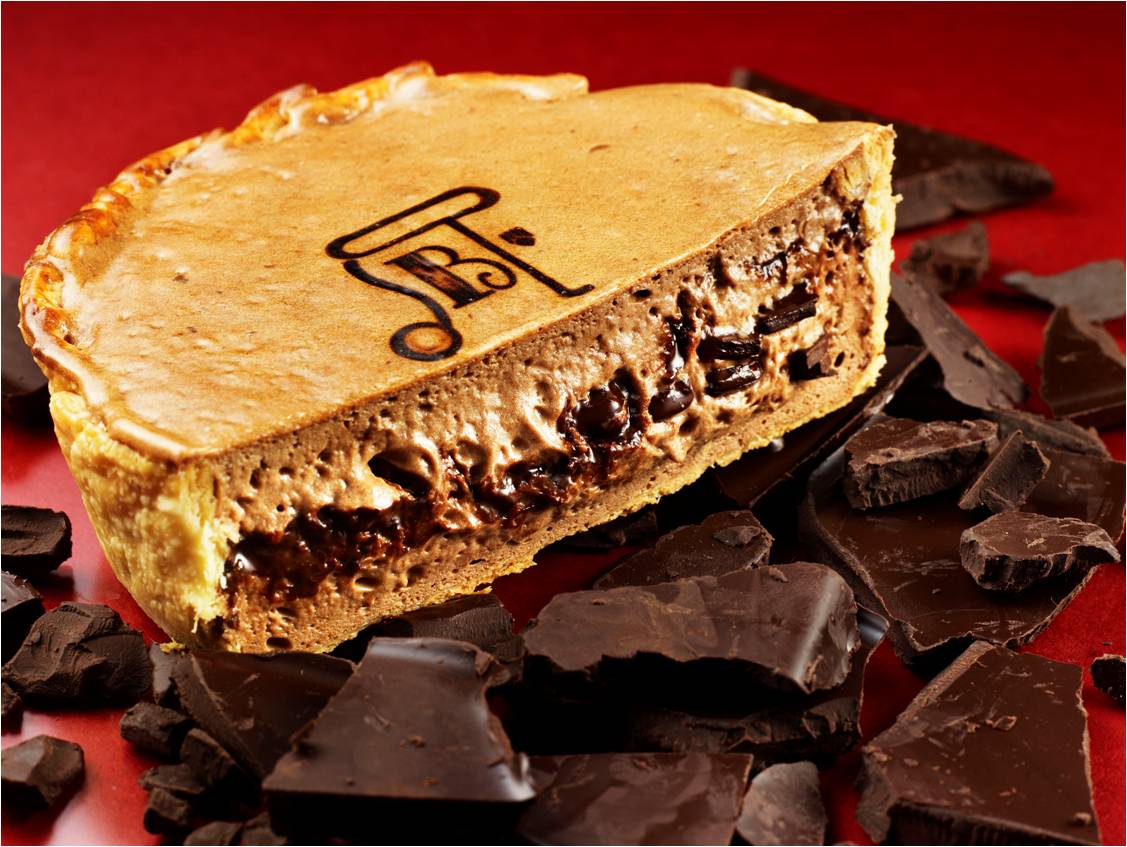 Chocolate Cheese Tart (P699)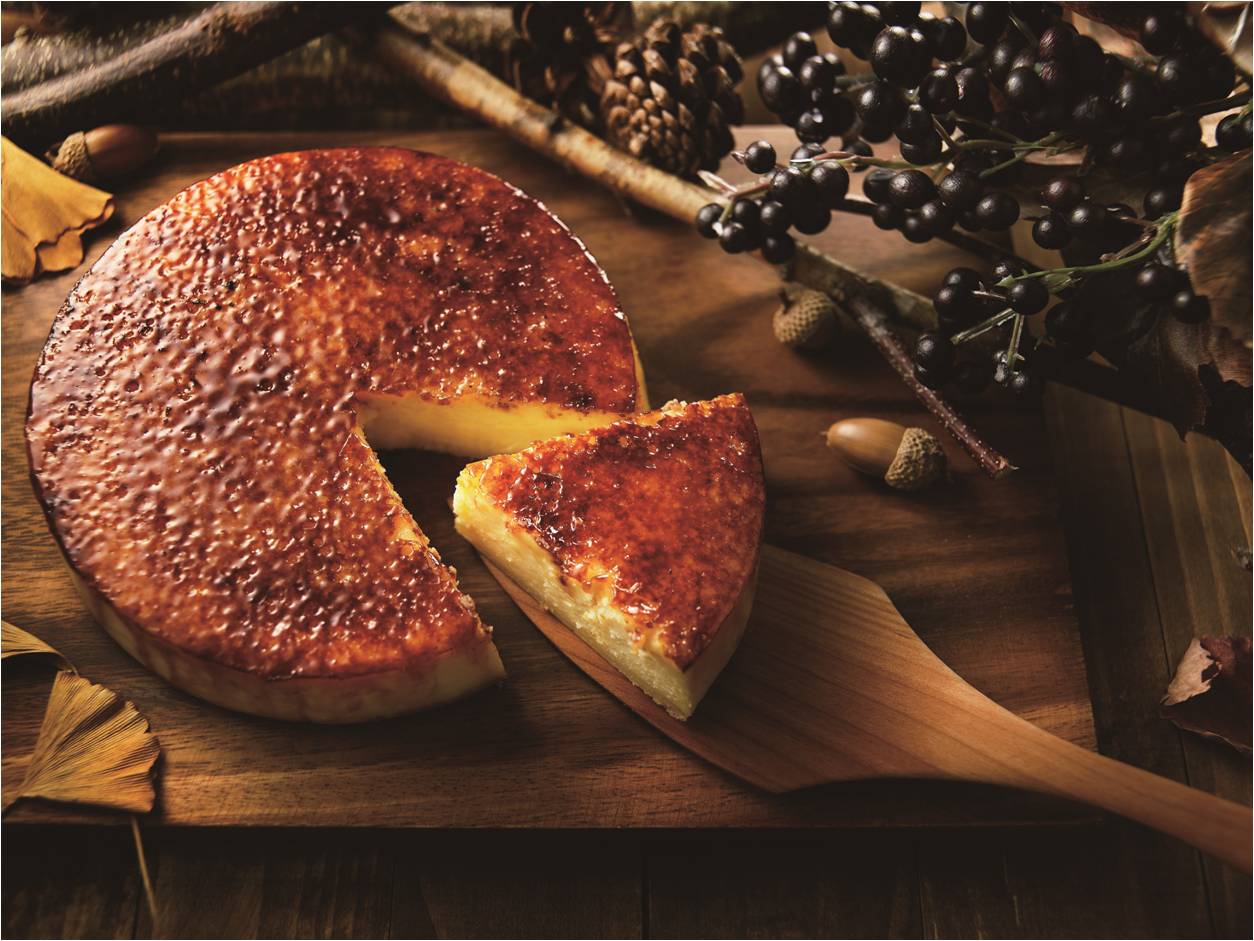 Premium cheese tart (P799)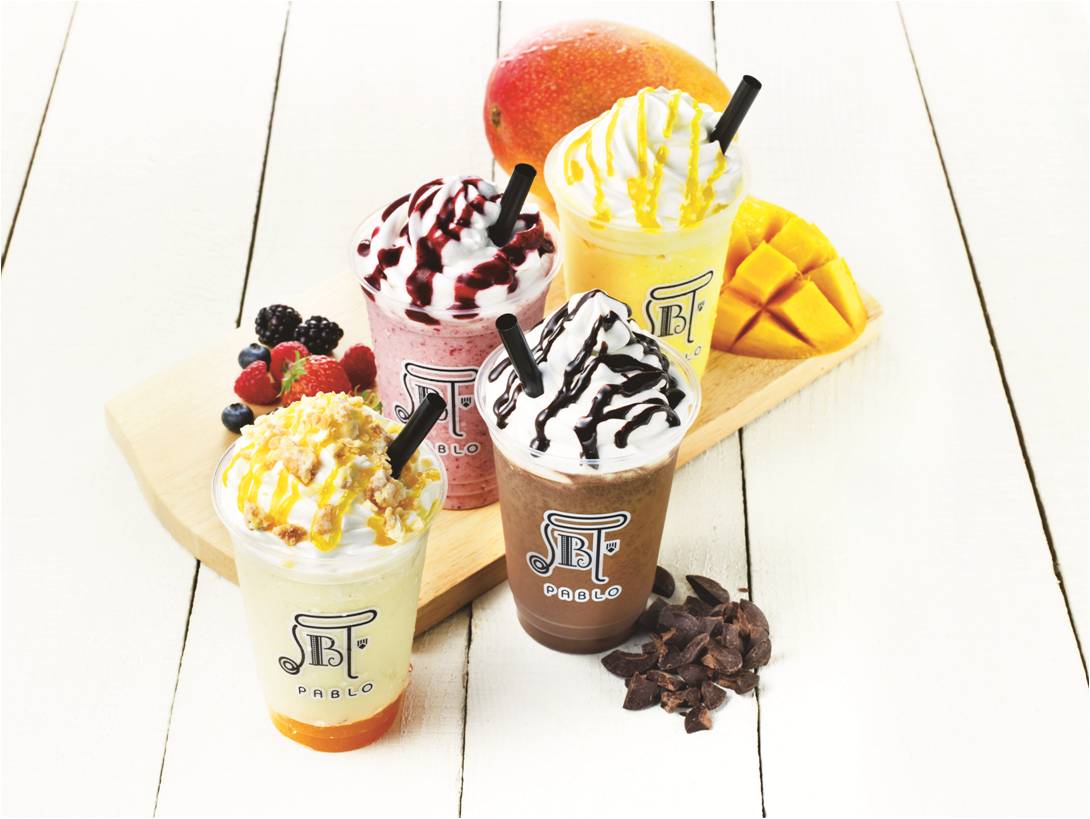 Pablo Frute selection (P350 each)
Are you excited to try out these delectable desserts? Visit Pablo at Robinsons Place Manila and see their freshly baked tarts, cheese products, and flavorful drinks now!

G/F Pedro Gil Wing, Robinsons Place Manila, Ermita, Manila