Chagashi PH in Manila Brings 'Gram-worthy Wagashi from Japan
Although Japan is known for its world's celebrated tempura, famous donburi, and classic ramen, Japan has more to offer when it comes to food, especially sweet treats.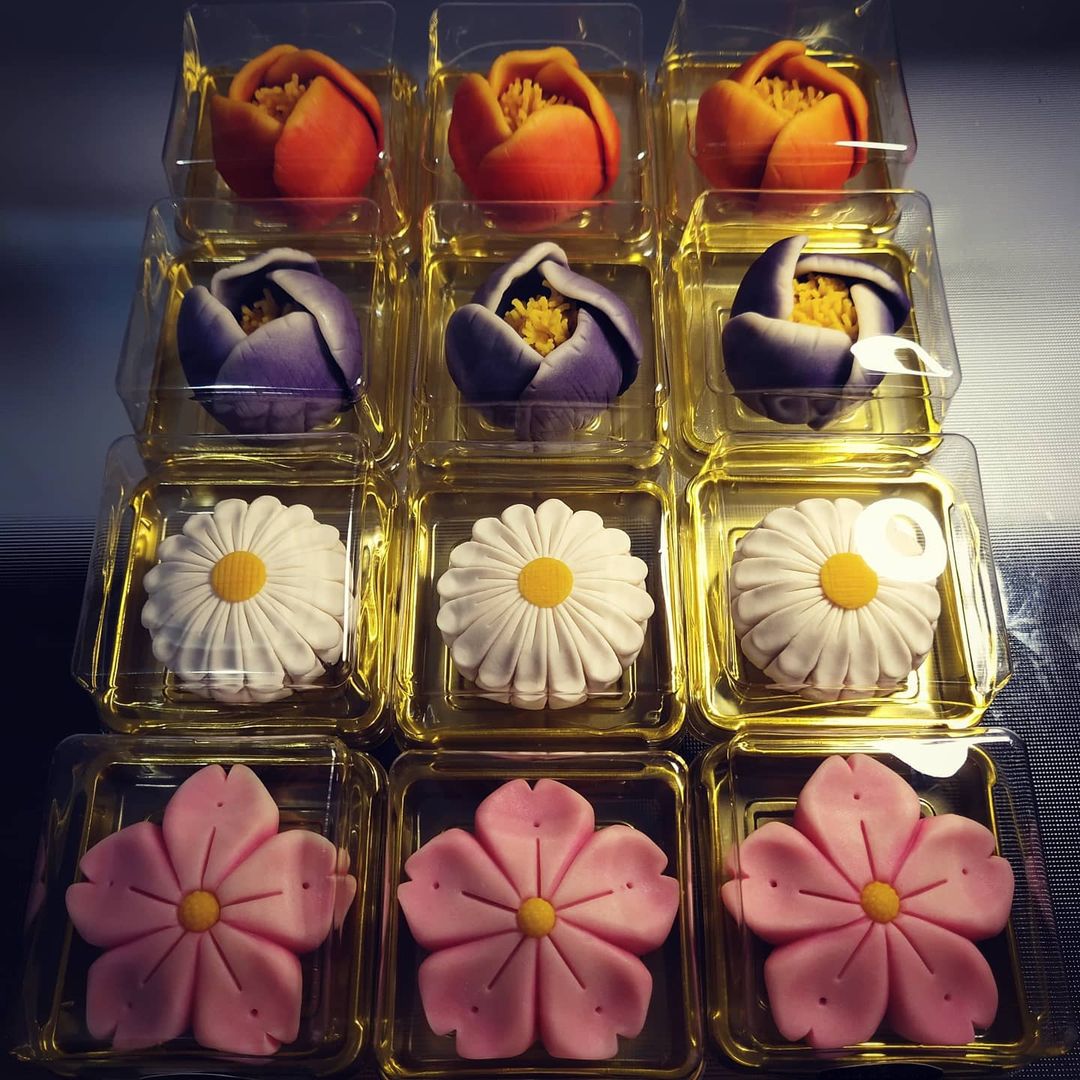 Wagashi/IMAGE from Chagashi
Last year, one of the famous delicacies in Japan has been brought here to the Philippines.
Chagashi PH, a sweet shop in Manila, pioneered their love affair for traditional Japanese sweets: Wagashi.
Wagashi, according to Japan Guide, is defined as a traditional Japanese sweet that is typically enjoyed with a cup of green tea.
In Japan, some of the popular wagashi are only available in a specific season and region.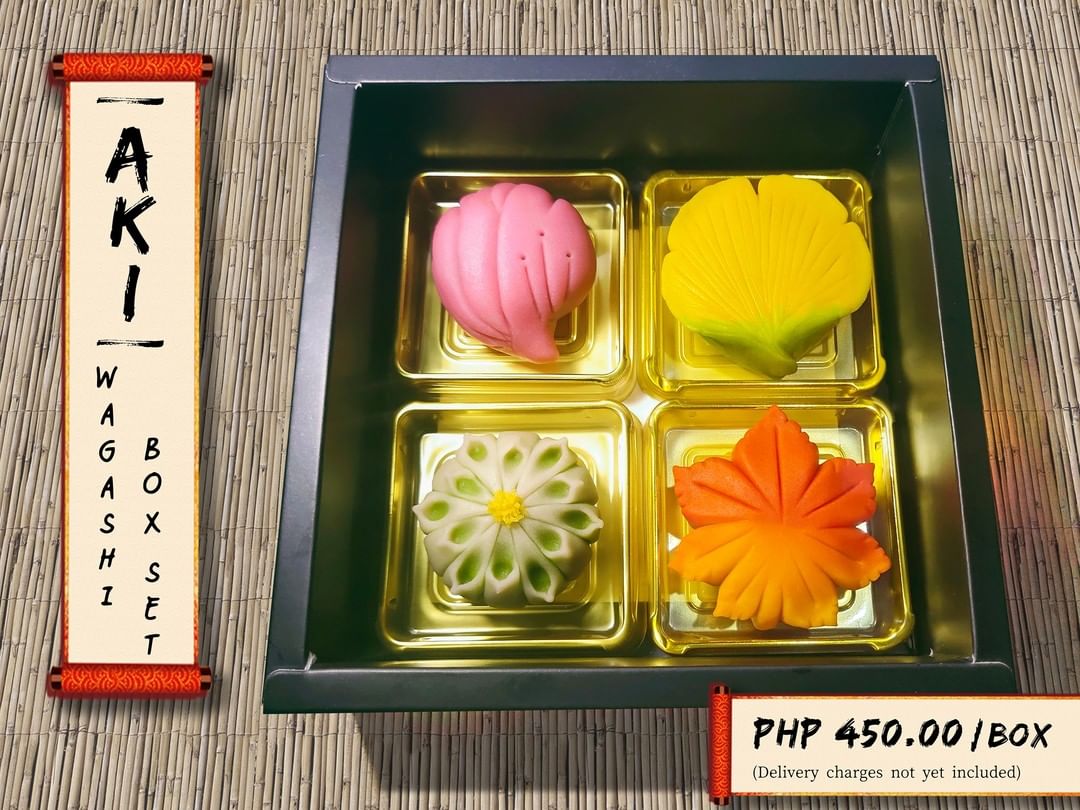 Autumn limited Japanese sweets collection/IMAGE from Chagashi
But worry not, as Chagashi PH is here to bring you  Japan's unique sweets all year round.
Through their wagashi sweets, you'll appreciate the level of artistry and craftsmanship because of its IG-worthy aesthetic. Not to mention how tasty and delicious it is in every bite.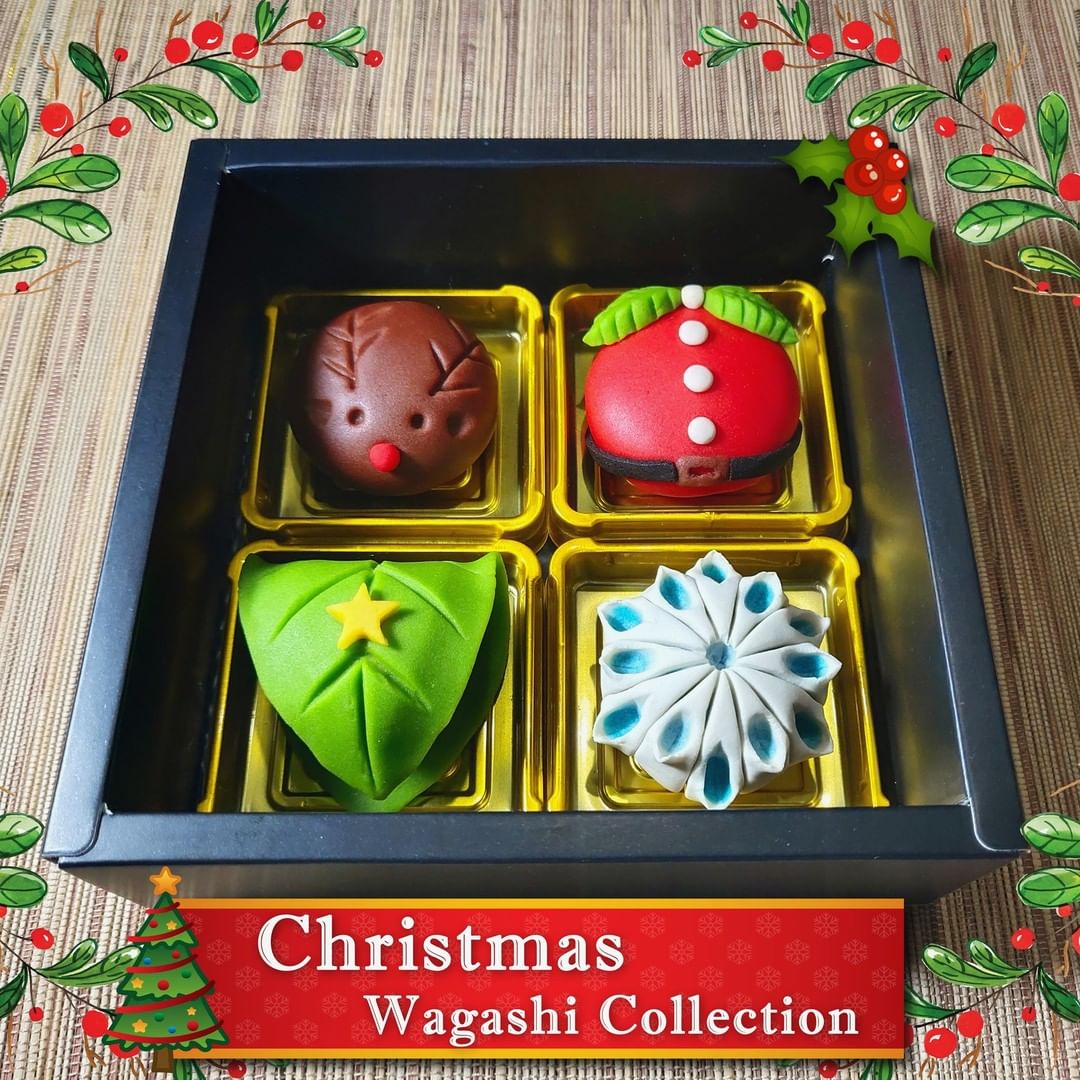 Christmas sweets collection/IMAGE from Chagashi
It's also noteworthy the unique design of each box, which is perfect as a gift this holiday season.
For a limited time only, the Chagashi PH introduces their "collections" with different themes depending on the season and holidays, and each collection has four types of sweets in one box.
Currently, the store offers Halloween pumpkins and Christmas reindeer designs, as well as fruits and flowers, which are eye candy and cute in size.
For only Php 450, you will get 4 delectable wagashi in one box. You can order some on Facebook and Instagram.
---
Written by Cedie Salido
Store Information
1016 Manila City
0917-324-2114
chagashiph@gmail.com