Purple Yam in Malate: Discover reimagined Filipino food
If you're not a fan of crowded restaurants, particularly those that are too noisy and have too many things going around, it's time for you to discover Purple Yam.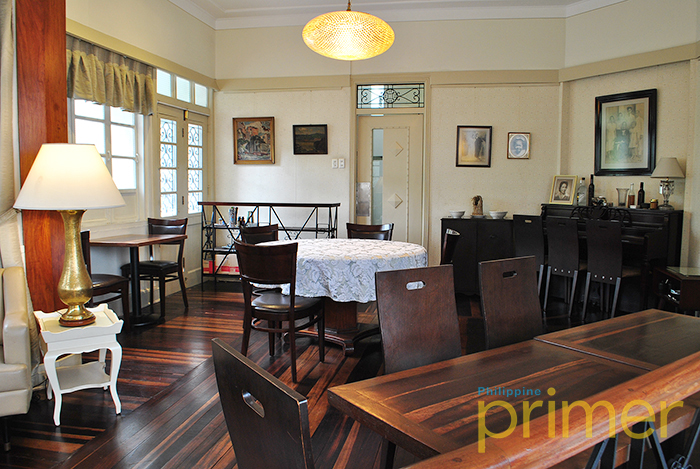 PURPLE YAM. A homey restaurant that serves sumptuous Filipino food
Purple Yam is an ancestral home turned restaurant that is a local branch of the popular Filipino restaurant Purple Yam NYC. Only takes reservations, Purple Yam is described as something different compared to the usual Filipino restaurants in Manila.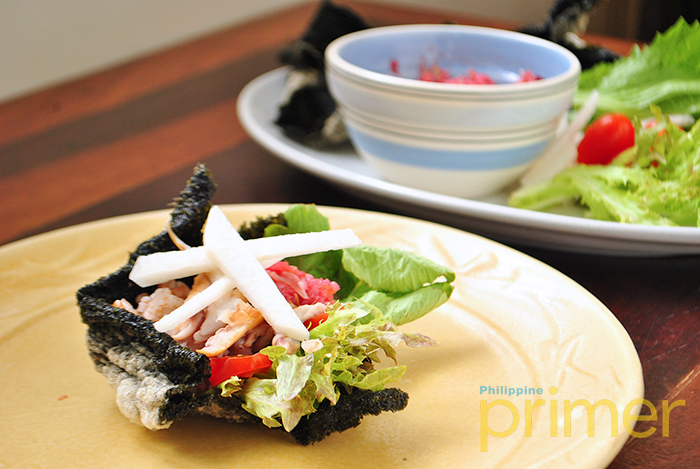 NORI TACO, which puts smoked fermented fish, minced meat, mackerel and layered vegetables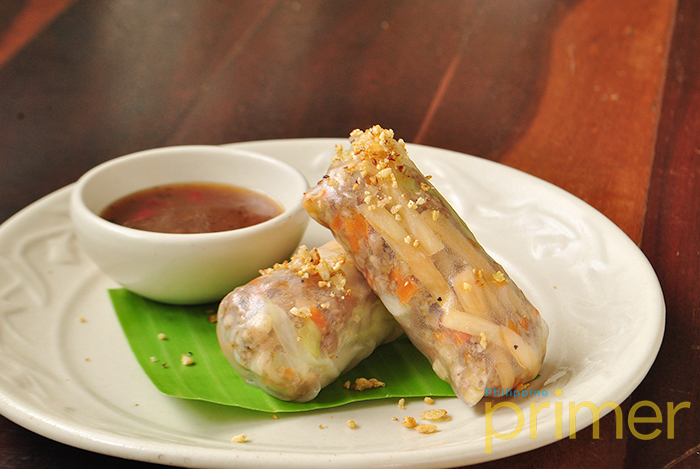 FRESH LUMPIA ROLL, made up of minced pork and palm tree pickles, egg roll, and bittersweet tamarind
First thing you'd notice is that Purple Yam does not look like a restaurant at all. Set up in the ancestral home of the owner, Purple Yam looks more of a home. The place can seat around 20 people, and can also accommodate 10 to 12 persons in their private function area. The place is decorated with traditional Filipino decors for its interior. It has a nice casual atmosphere and the place has an air-conditioning system for a more comfortable dining.
LINE CAUGHT TUNA TAIL, bought from fishermen that do single-hook fishing which does not harm the environment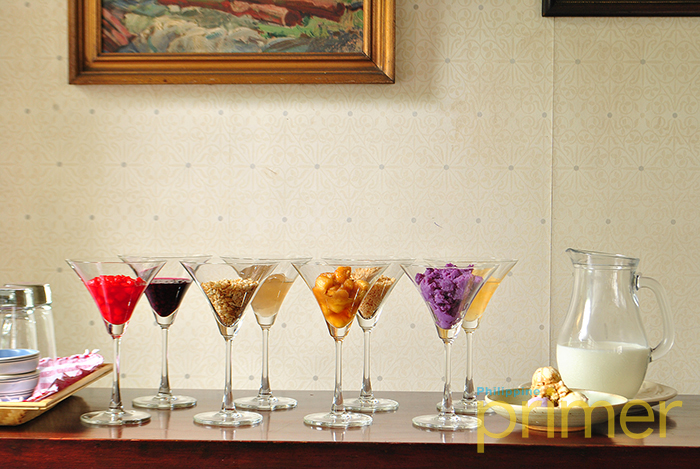 SWEETS, Of course, who wouldn't want halo-halo and homemade ice cream to end the meal?
When it comes to food, they don't just serve ordinary local food. What they serve here are "reimagined," meaning that they make their dishes more interesting, flavorful, and uniquely Filipino. The ingredients they use here are healthy as they are committed to ensure customer's health and the environment through the dishes they serve.
Lunch costs P2000 per head and P2500 per head for dinner. Come and experience the best full course Filipino meal you'll ever experience in Malate!

603 Julio Nakpil St., cor. Bocobo, Malate, Manila

10:00 am – 11:00 pm (Monday to Sunday) (Reservations are required 2 days prior to ensure slots)