Café Adriatico
Since its opening in 1979, this well-established café is loved by many patrons and is considered as Manila's original bistro (a restaurant for the masses). Filipino cuisine, Western cuisine and rich liquors is enjoyed in here.

The wood interior of this restaurant gives off a classical feel, making it a perfect place to just chill out with friends. Its refined atmosphere has attracted many college students and artists, which actually led in nurturing the youth culture of Manila.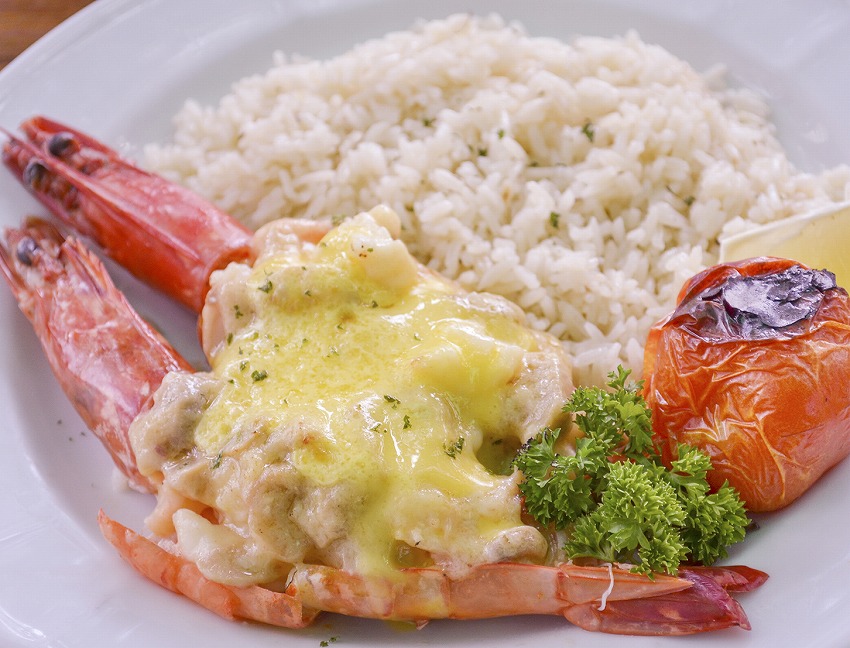 You can find Cafe Adriatico at the open space café, which you can't overlook. It faces one of the landmarks in Malate District and Remedios Circle.

1790 M.Adriatico St., Remedios Circle, Malate, Manila

Sunday- Monday, 7:00 am- 2:00 am