Barbara's
Celebrate the rich history of the Philippines in the company of delectable food in Barbara's—located at Intramuros where the seat of government used to reign. Guests can immerse themselves in the charm of the centuries past with Barbara's Spanish colonial interiors while savoring the Spanish-Filipino cuisine accompanied by live music and traditional Filipino dance.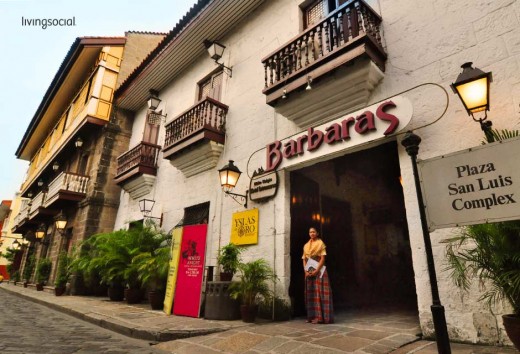 Barbara offers a lunch buffet and a dinner buffet, but guests can also opt for the ala carte menu. A recommended dish is the Chicken Flambe—infused with the aroma of spirits by bursting it into flames.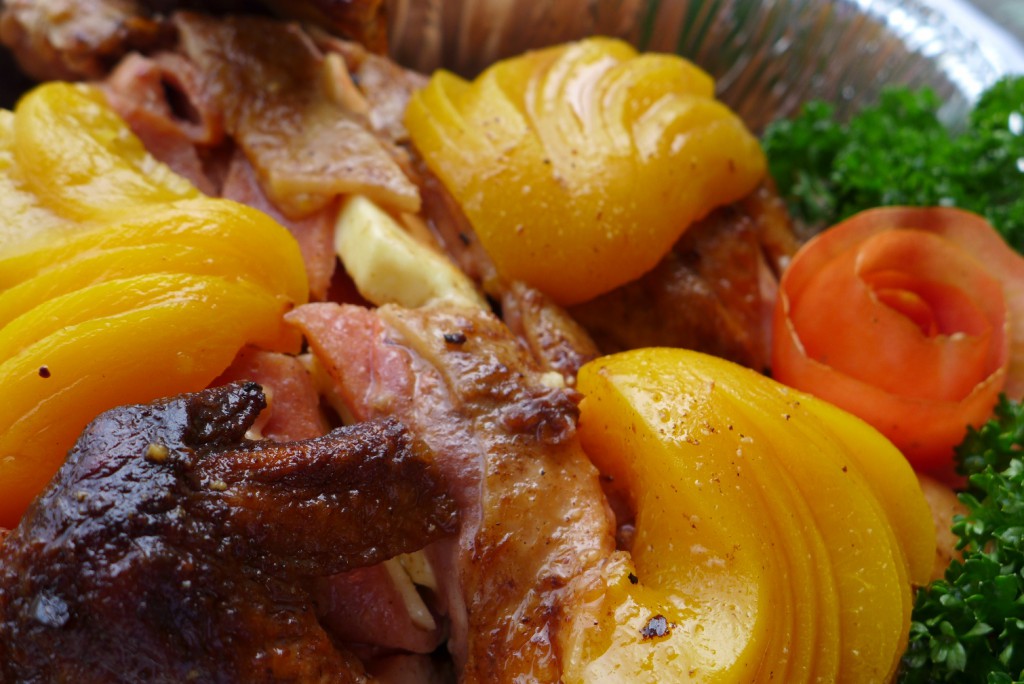 Chicken Flambe (P490)
Head to the cafe after a sumptuous meal and enjoy a cup of coffee—a good and relaxing way to end the dining experience at Barbara's.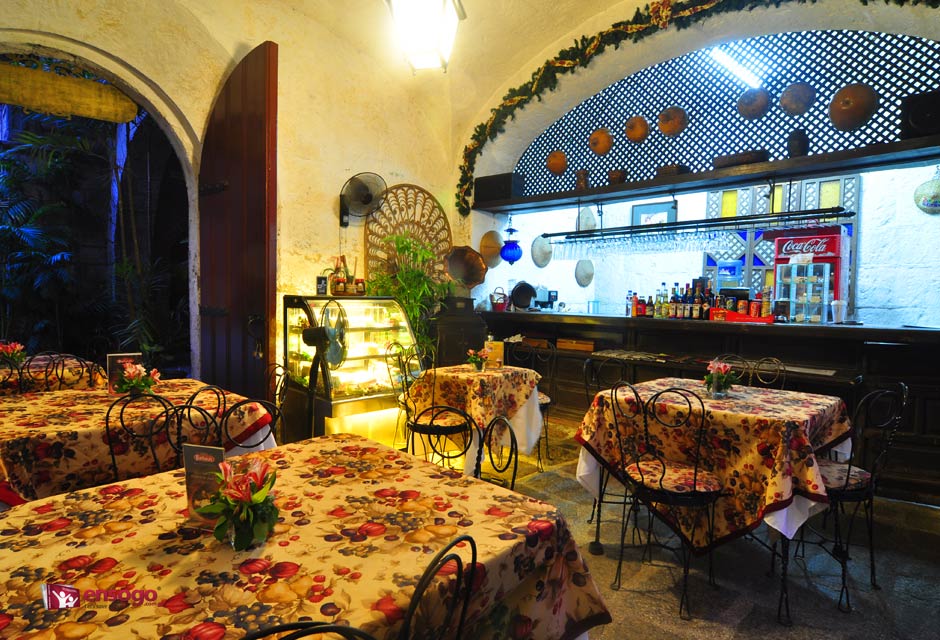 Barbara's is one of the few places where one can truly feel the remnants of history right by their plates and surroundings. So drop by at Barbara's for a little tryst with history while getting your fill of good food that's worth remembering.
General Information
Plaza San Luis Complex, General Luna St., Manila
527 3893 & 527 4086
Lunch: 11 am - 2 pm, Dinner: 6:30 pm - 9 pm