7 Reasons Why Royal Sakura Japanese Restaurant Is the Best in Malate
As Japanese food enthusiasts (and fans of all things Japan), we search far and wide for the best and most authentic Japanese restaurants in the Metro. This took us to Malate, Manila where we found the Royal Sakura Japanese Restaurant, and here are the reasons why we think you'll love it as much as we do!
The Sakura Special Course
We know you love to go on food adventures, so their special Course Menu is just the right fit for your intricate palate!
Royal Sakura serves a traditional full course Japanese meal made of high-grade Japanese ingredients, served in small portions, so that you may try everything and then some.
Their special course menu consists of an appetizer, sashimi, simmer (fish), grill (wagyu beef), tempura, sushi, soup, and dessert. Perhaps what makes this course meal even more special is that Royal Sakura uses the freshest fish and beef imported from Japan.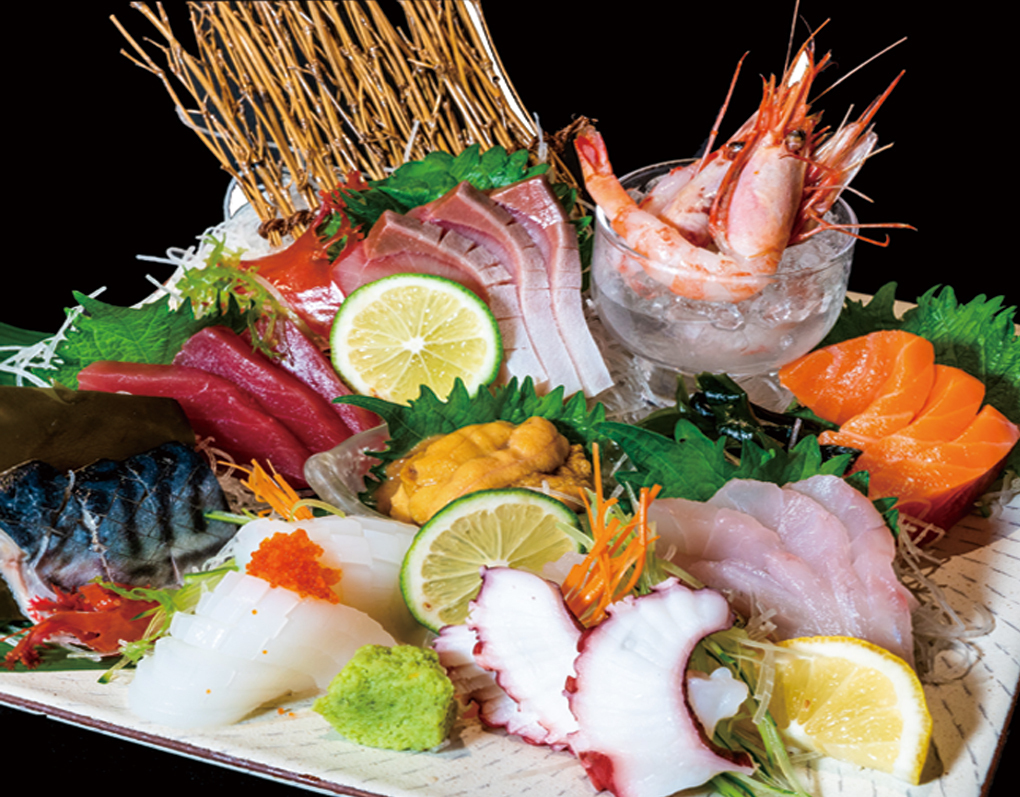 A plateful of the freshest seafood and meat ingredients used for Royal Sakura's course meals / IMAGE from Royal Sakura
The Japanese restaurant also makes sure you'll not miss the best of Japan by having popular and seasonal food available for you to try.
Pro Tip: You will not find the course meals in the grand menu. Request for the "course menu" from any of their restaurant staff and they will be glad to assist you. Royal Sakura may also tweak their menu based on your preferences and budget. 
Seafood Galore
Speaking of fresh, Royal Sakura treats you to a festival of seafood flavors that are not only tasty, but also incredibly healthy for the body. In fact, in Japan, people are said to have a longer lifespan because of their love for fish.
Some of the seafood available at Royal Sakura includes Tai (red snapper or sea bream) good for sashimi or baked with salt, Suzuki (white fish with less fat), Karatsuki Uni (sea urchin with shell), Unagi (eel), and Zuwai Crab that is best enjoyed with a sweet and sour vinegar!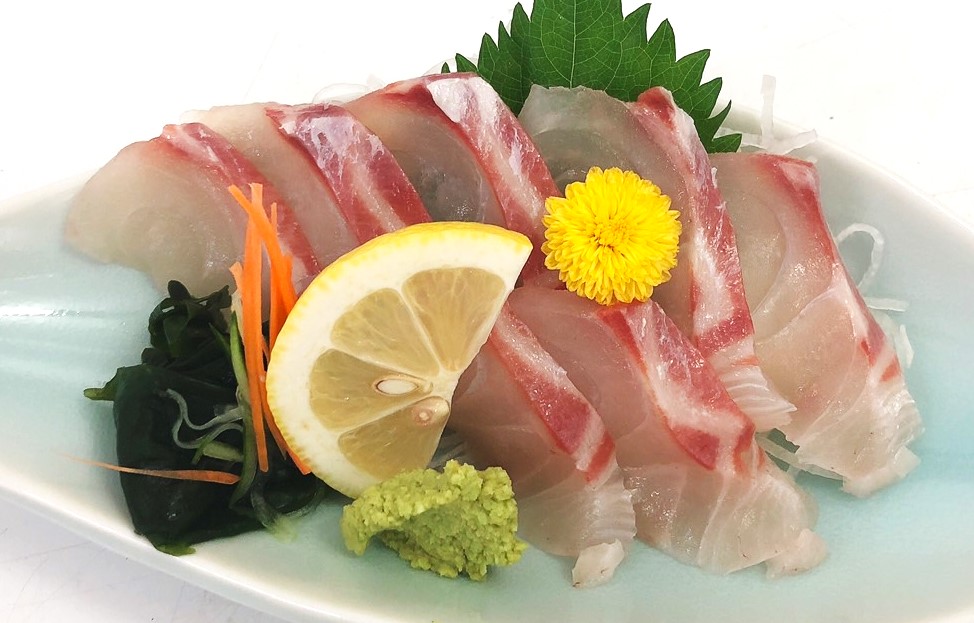 Tai or red snapper / IMAGE from Royal Sakura Japanese Restaurant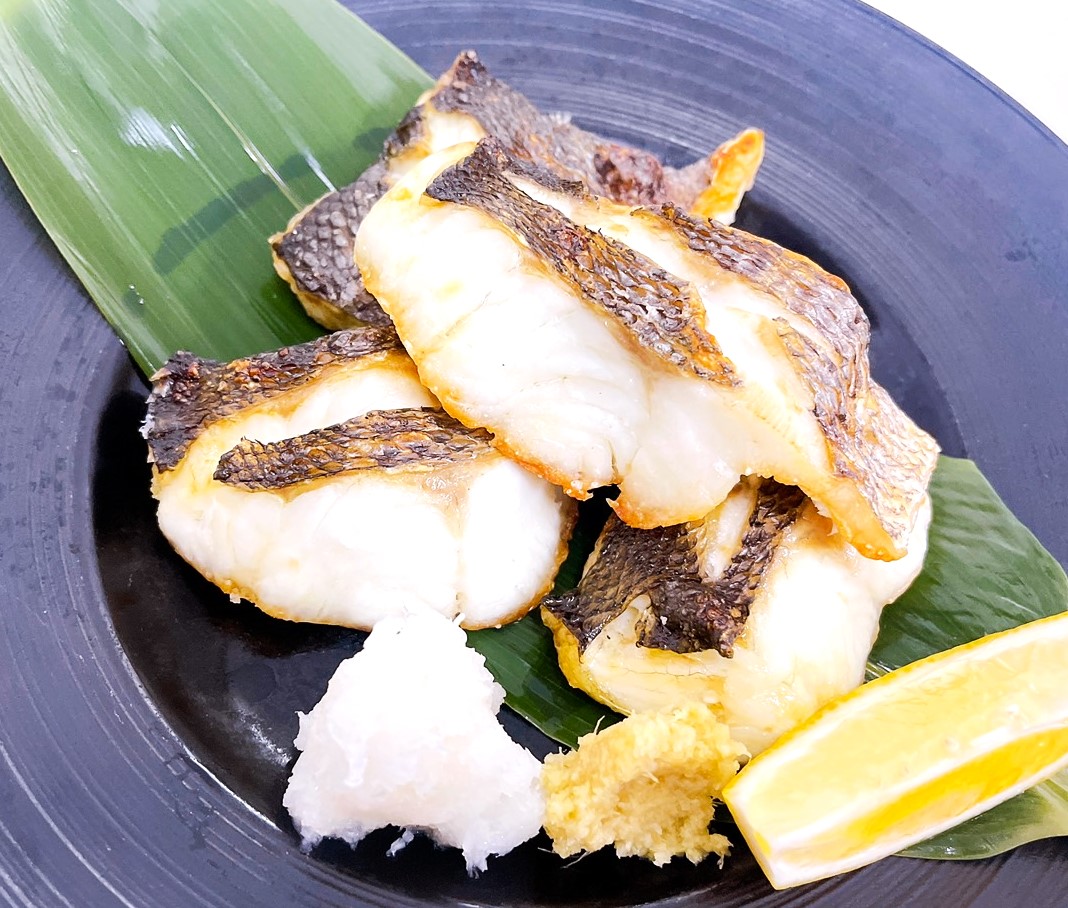 Suzuki / IMAGE from Royal Sakura Japanese Restaurant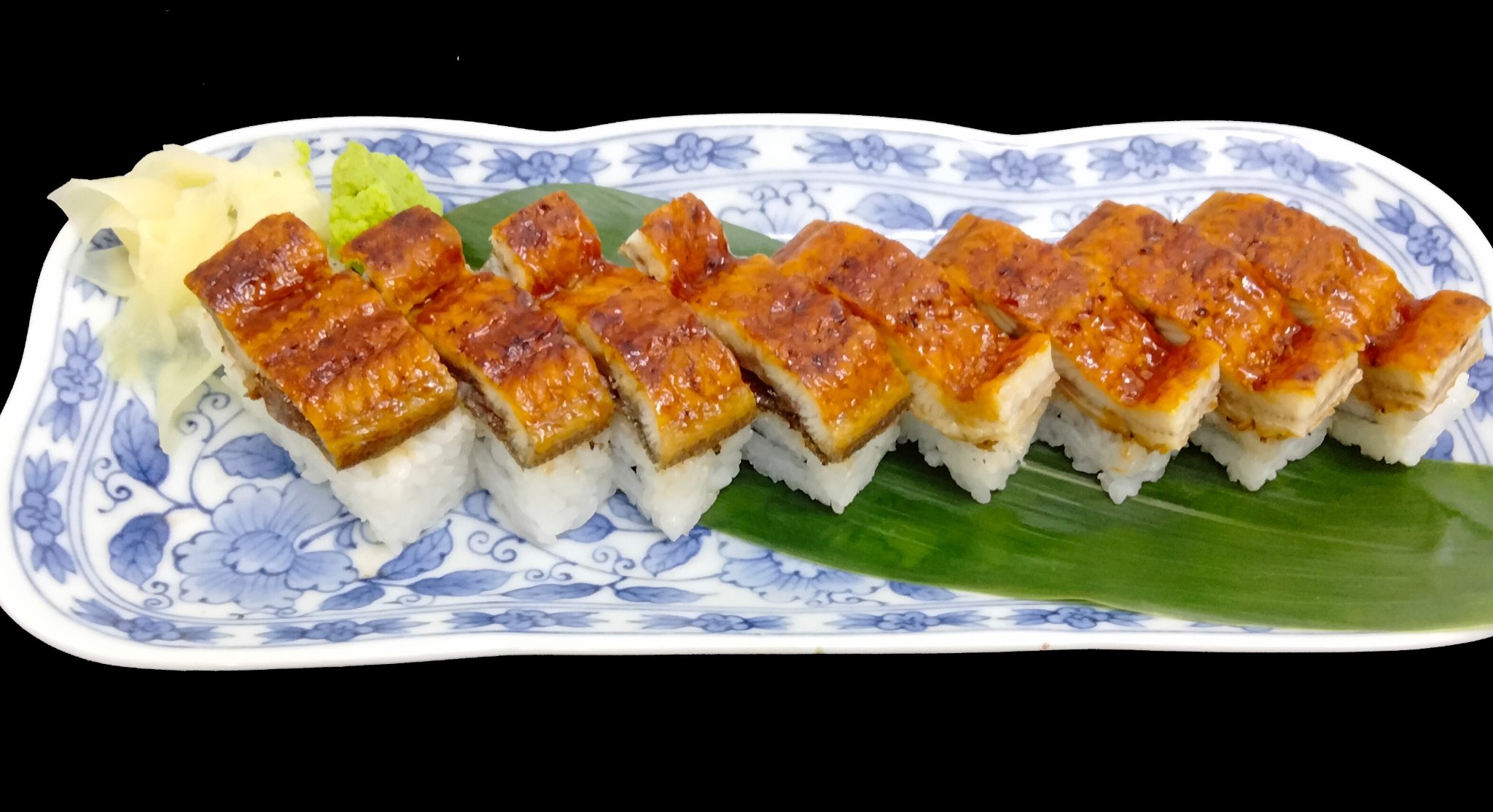 Unagi Battera Sushi / IMAGE from Royal Sakura Japanese Restaurant
They also have greater amberjack, sardine, and Sanma (Pacific Saury) which is in season between September to November.
Lunch Sets
What's for lunch, you ask? Royal Sakura offers more than 40 hearty and affordable lunch set meals that you may choose from! One of the most popular lunch sets for Japanese is the Negi Toro Don Set, which is a rice bowl topped with tuna sashimi and minced onions.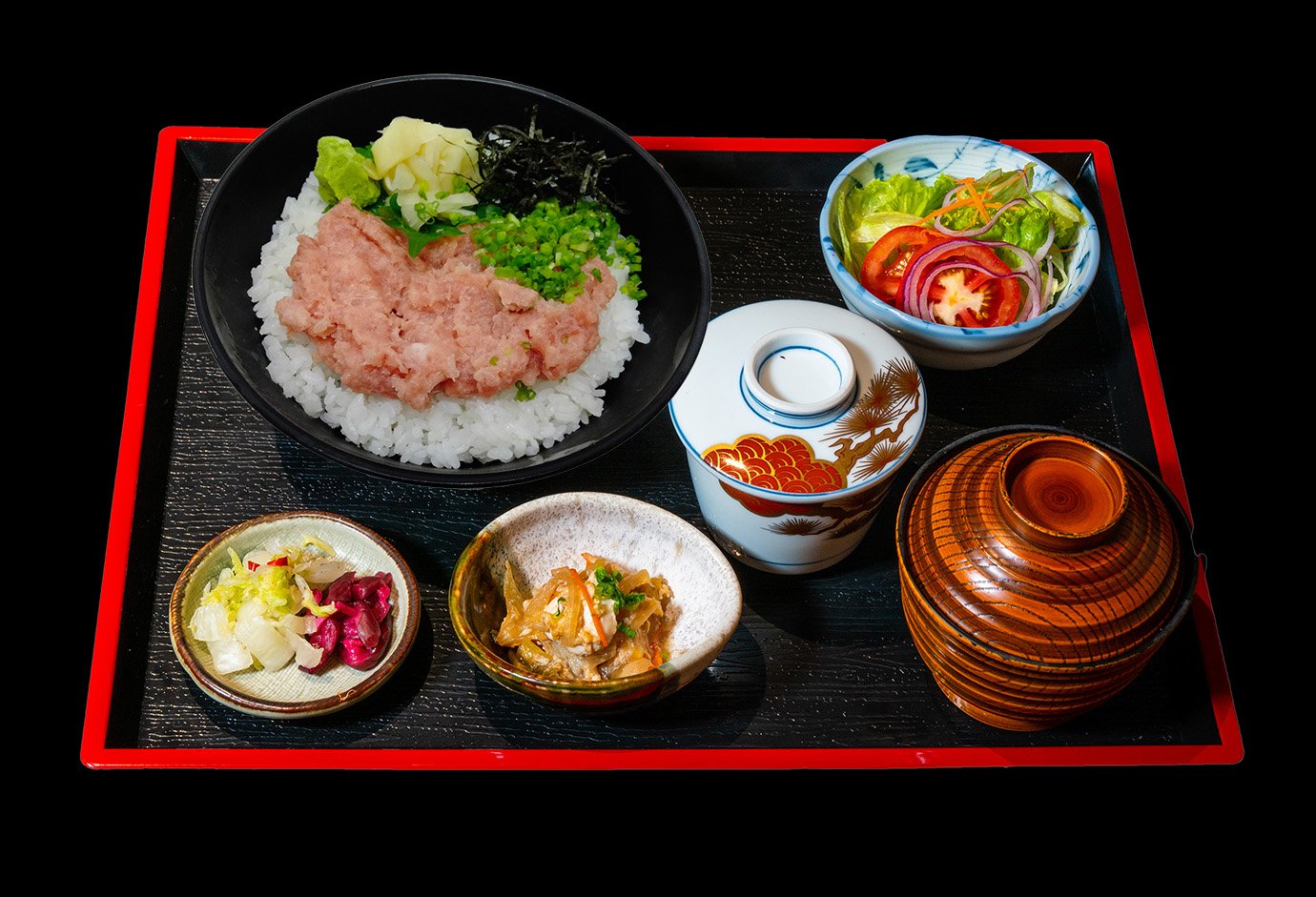 Negi Toro Don Set / IMAGE from Royal Sakura Japanese Restaurant
However, for a fusion of Eastern and Western flavors, you might also want to try the Chicken Nanban Set–fried chicken served with tartar sauce.
Pro Tip: Royal Sakura has a noodle lunch set menu comprised of Japanese noodle dishes like the Tempura Udon, a perfect comfort food for the rainy weather.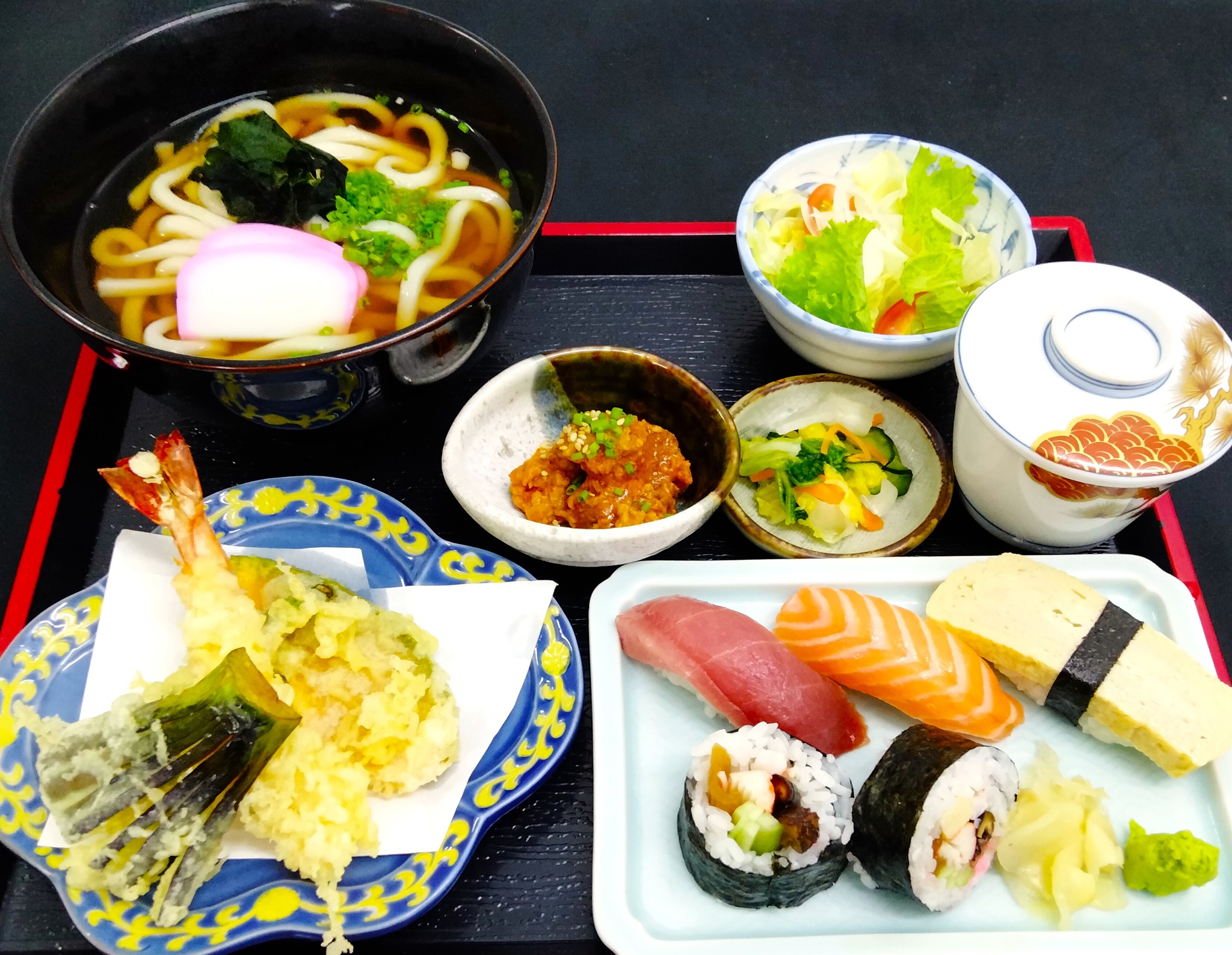 Tempura Udon Set / IMAGE from Royal Sakura Japanese Restaurant
Japanese Whisky
What is a Japanese restaurant without Japanese whisky? Just this September, The Yamazaki Single Malt Japanese Whisky, aged 12 years, is made available at Royal Sakura. This whisky is said to be "difficult to find", making it a special treat, perfect for celebrations!
Other Japanese whiskies that may be found at Royal Sakura includes bottles from Suntory, so you might want to check these out.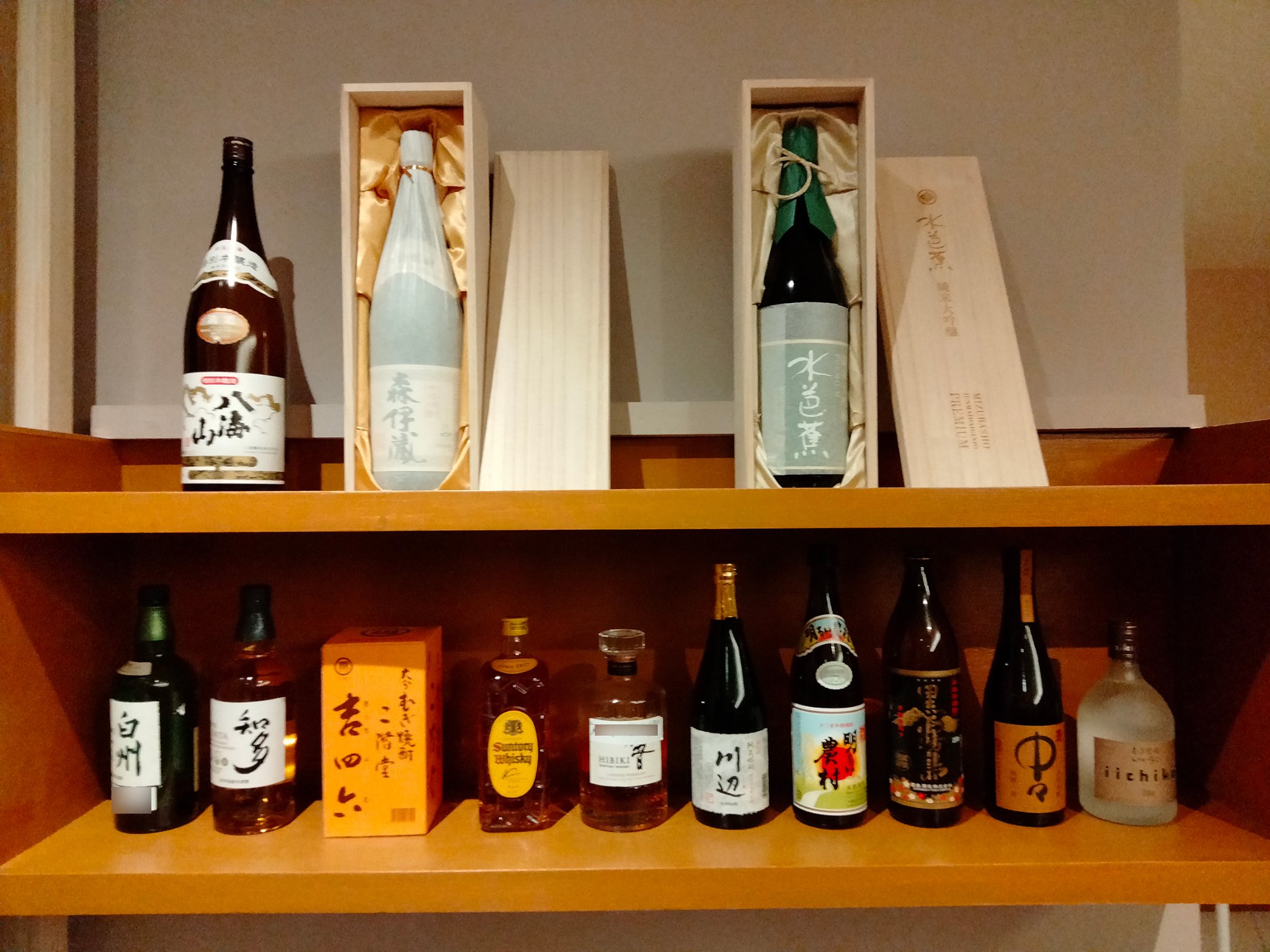 IMAGE from Royal Sakura Japanese Restaurant
Fun Dance Team
What is perhaps the cream of the crop at Royal Sakura is its fun dance team! They are composed of Royal Sakura's highly professional staff that brings joy to guests celebrating their birthdays or anniversaries through simple dance numbers.
It's Royal Sakura's adorable way of making their guests feel special on the most important day of their life, and honestly, we are here for it.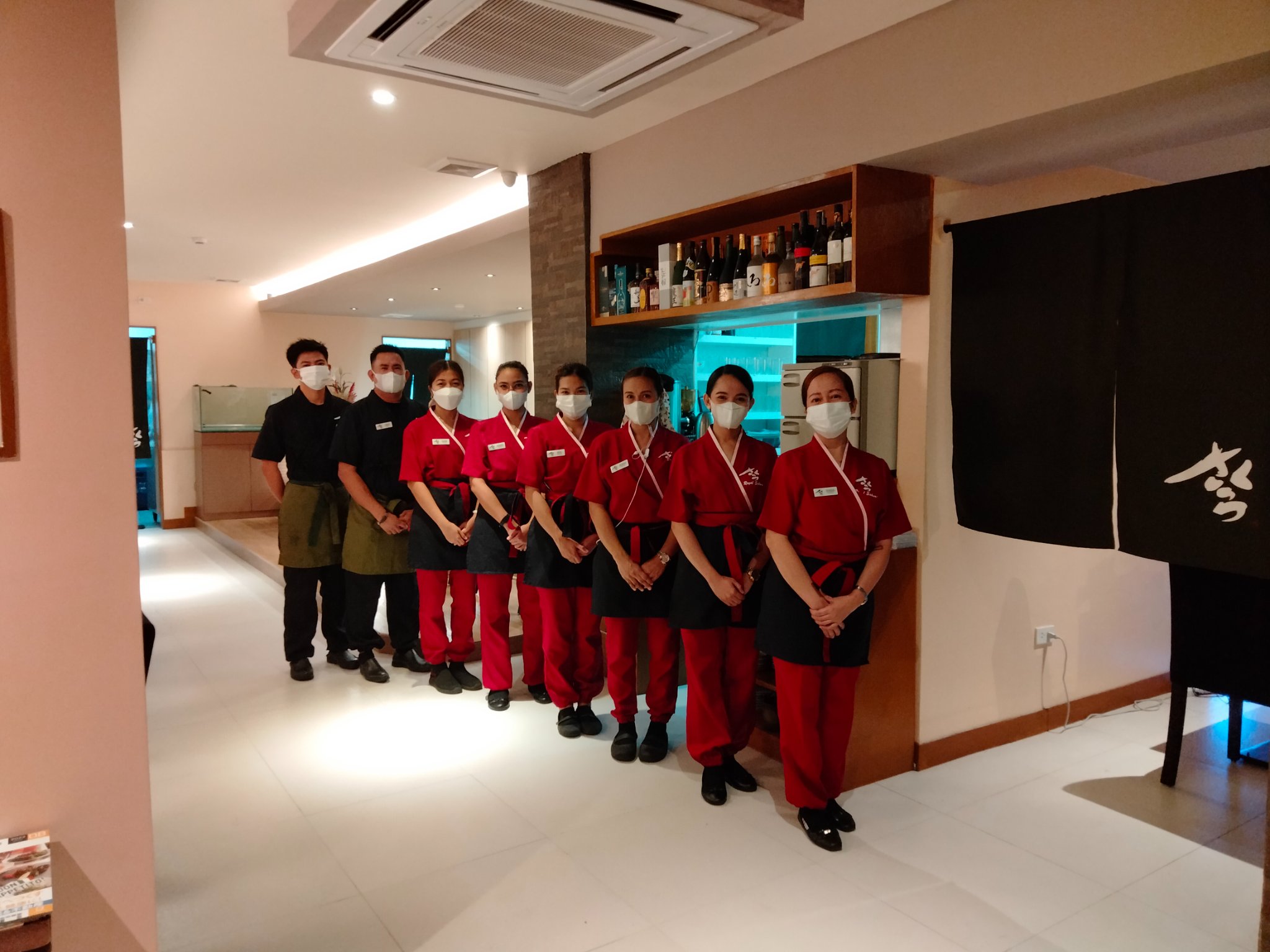 IMAGE from Royal Sakura Japanese Restaurant
Gastronomic Journey on Socials
Aside from its highly professional restaurant staff, Royal Sakura also treats its followers on social media with a gastronomic journey of Japan. Visiting its Facebook page makes you want to head on to the restaurant right away because of their descriptive detail of Japanese meals and ingredients that will make your mouth water.
For those who want to try Japanese food for the first time, browsing through their socials can be the best option to begin your Japanese food craze.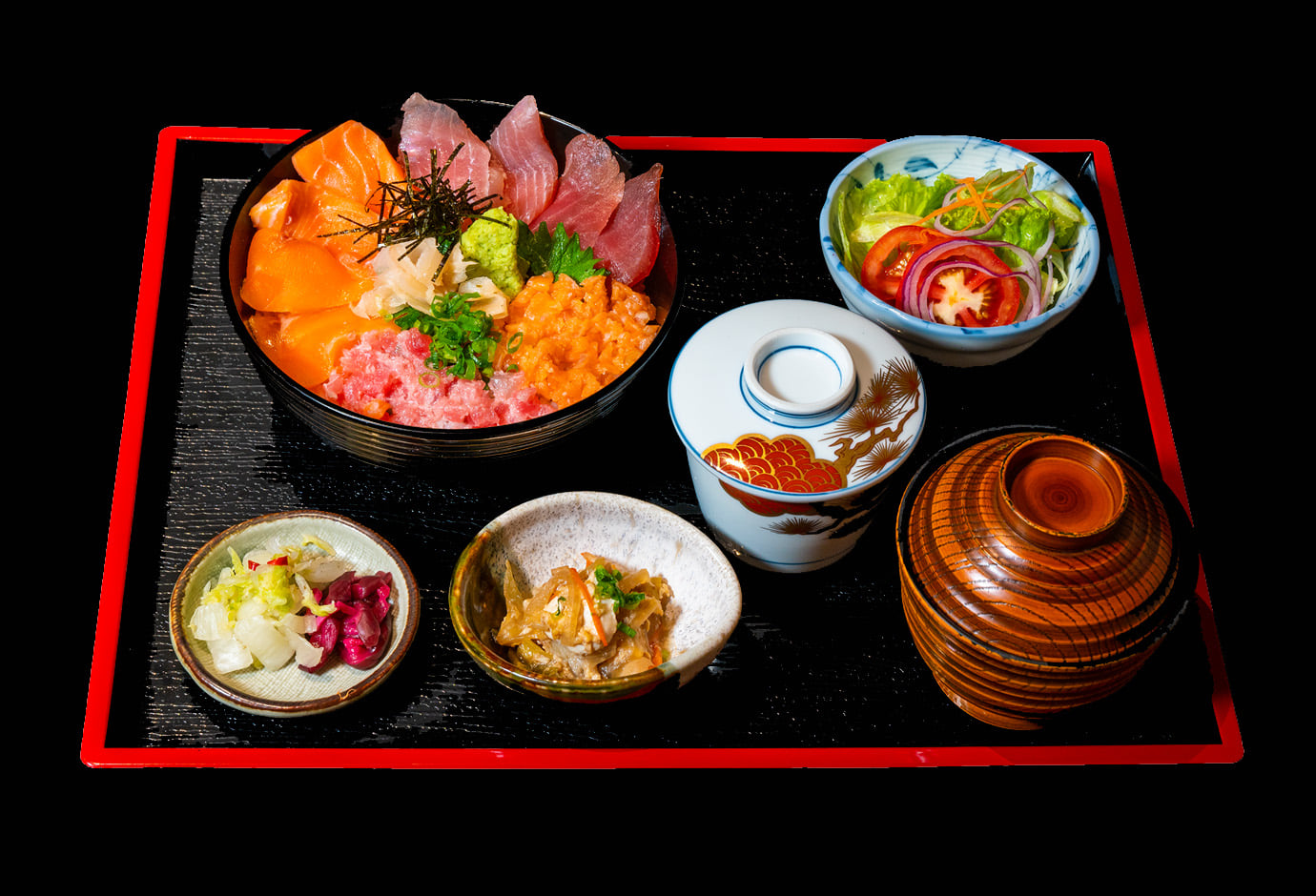 IMAGE from Royal Sakura Japanese Restaurant
They Deliver!
While they deliver in the way of Japanese flavors, preparation, and quality ingredients, Royal Sakura also delivers via GrabFood and Foodpanda so that you may enjoy your favorite Japanese dishes in the comforts of your home.
What's more, they can deliver your eats themselves if you are near the restaurant, located in 543 Remedios Street, Malate, Manila. So, if you also want to dig into authentic Japanese food for an office lunch meeting, you may reach them at 02-8244-7950 / 0906-552-4498 (Globe) / 0949-439-8274 (Smart).
Pro Tip: For exclusive events, Royal Sakura has a private room that you might want to reserve so inquire ahead! Email them at info@royal-sakura-phil.com or visit their website at www.royal-sakura-phil.com. 
---
Featured images from Royal Sakura Japanese Restaurant