Shitamachi


Shitamachi Japanese Chashu House provides authentic Japanese cuisine. It serves a plentiful of pork ramen that will surely captivate its visitors.
To season its food, high quality ingredients and natural sea salt are used by this restaurant. It also does not use any additives, making health conscious customers at ease. Shitamachi also makes its own soy sauce, which takes a lot of years to create. The pork they used is braised in this for a long period.
The Shitamachi Japanese Chashu House continues to protect the taste of tradition that is passed by its predecessor. Shitamachi lets you enjoy the full the taste of Japan.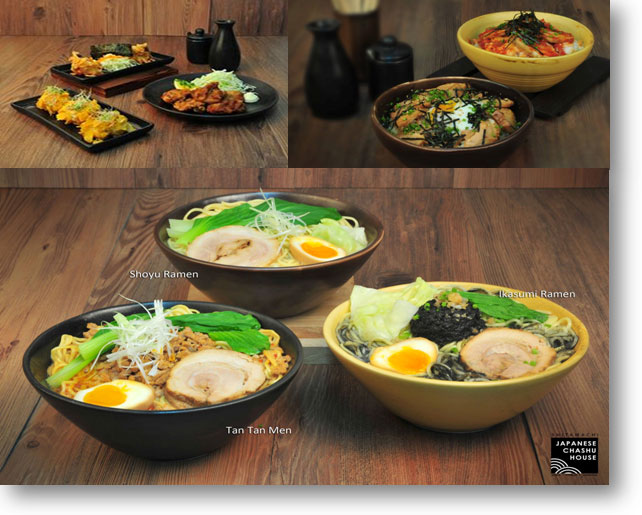 5 / F The Podium, Ortigas Center, Mandaluyong City
02 -584 -3574
11:00 am- 10:00 pm, Monday to Thursday 10:00 am- 10:00 pm, Friday to Sunday
None