Ramen Daisho
Ramen Daisho's soup uses only high-quality ingredients. It is made with medicinal herbs used for cooking in China.
The noodles are made in Japan. They have three types of noodles: chewy curly noodles, soft flat noodles, and the straight noodles, specifically Hakata-style noodles.
One of the most popular ramen is the miso chasu ramen.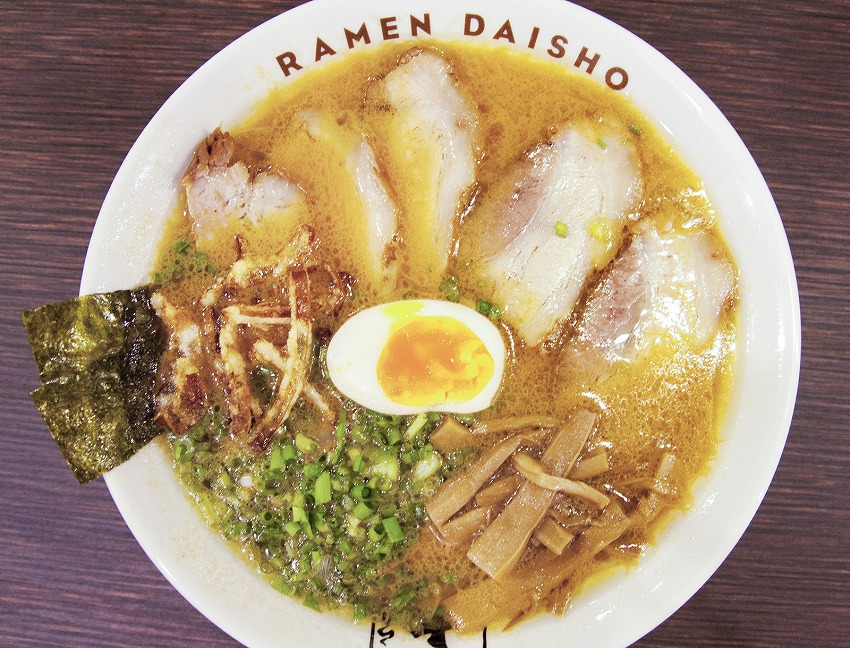 G / F Sunshine Square, Liberty Center, 312 Shaw Blvd., Mandaluyong

11:30 am to 2:30 pm / 5:30 pm to 10:30 pm