Kettle
Kettle is an American restaurant which is well known for their popular fried chicken marinated in buttermilk. It's classy yet casual ambiance is very inviting, making it a great venue for gatherings, from a simple lunch out with friends to special family occasions.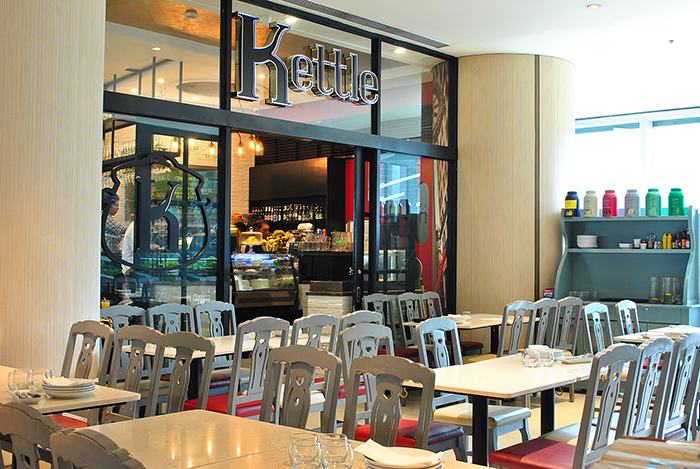 Their best-seller is the Buttermilk Fried Chicken. The meat is tender, juicy, and mildy sweet because of the buttermilk, while the breading is nice, crisp and has none of that oily smell.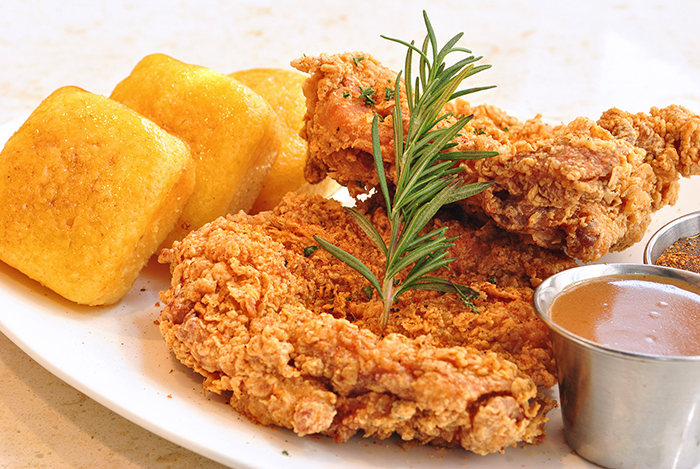 Buttermilk Fried Chicken (P559)
Another best-seller is the Pork and Potato Strips, which are thinly sliced potatoes fried until crispy with a bit of pork belly. Its portion is huge and perfect for sharing.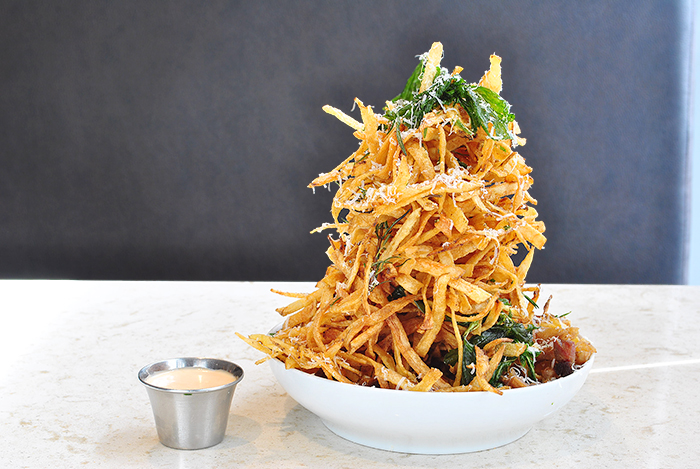 Pork and Potato Strips (P389)
Another to watch out for is the Checkered Cake. By its name, the cake mimics a checkered pattern using Red Velvet and Chocolate Chiffon. This dessert is a winner for anyone having a sweet tooth.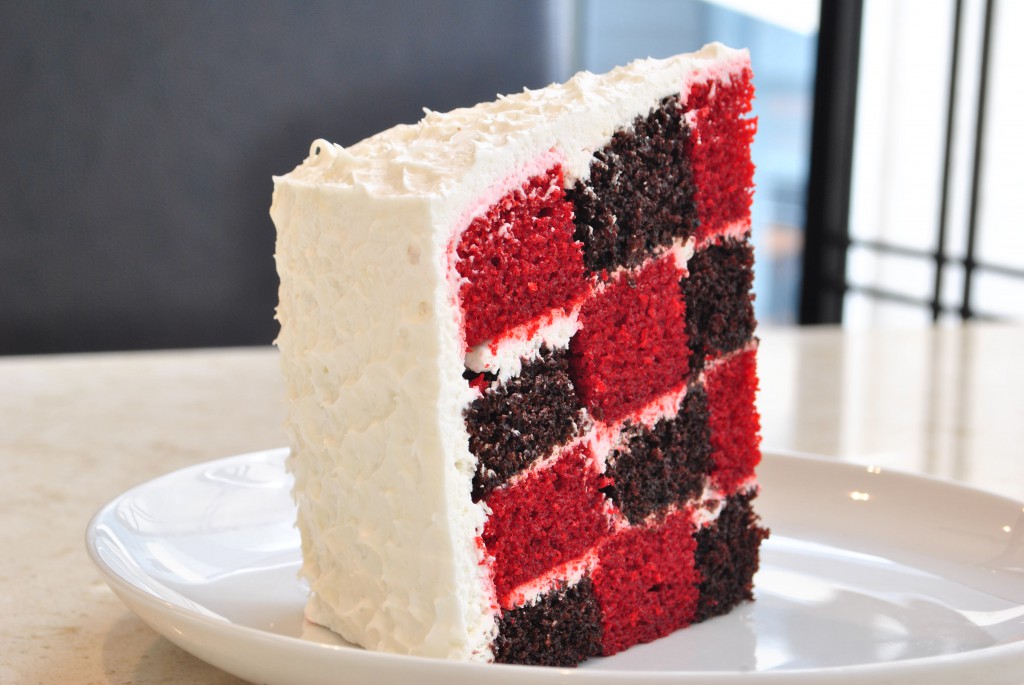 Checkered Cake (P229)
Combined with good food and good ambiance, Kettle is a must-eat place at the newest wing of Shangri-La Plaza Mall.

5/F East Wing, Shangri-La Plaza Mall, Ortigas, Mandaluyong