Ippudo
Filipinos have embraced the hearty ramen dish and are extremely fond of these satisfying bowls of heaven – flavorful broth with al dente noodles and a range of tantalizing toppings to boot.
World-famous ramen emporium IPPUDO is set to take Manila by storm, with a slated opening in September 2014 at the 3rd level of the Megamall Fashion Hall.
Founded in 1985 by Shigemi Kawahara, the internationally-renowned Ramen King, IPPUDO PH is the newest addition to other global stores in places such as New York, Singapore, Hong Kong, Taipei, Sydney, Malaysia and Thailand. Backed by a huge following around the world, recognitions from the top dogs in the culinary industry, and boasting of acclaims such as earning Yelp 2010 Best Restaurant in the USA, Zagat, Ippudo has definitely raised the standards of Philippine ramen culture.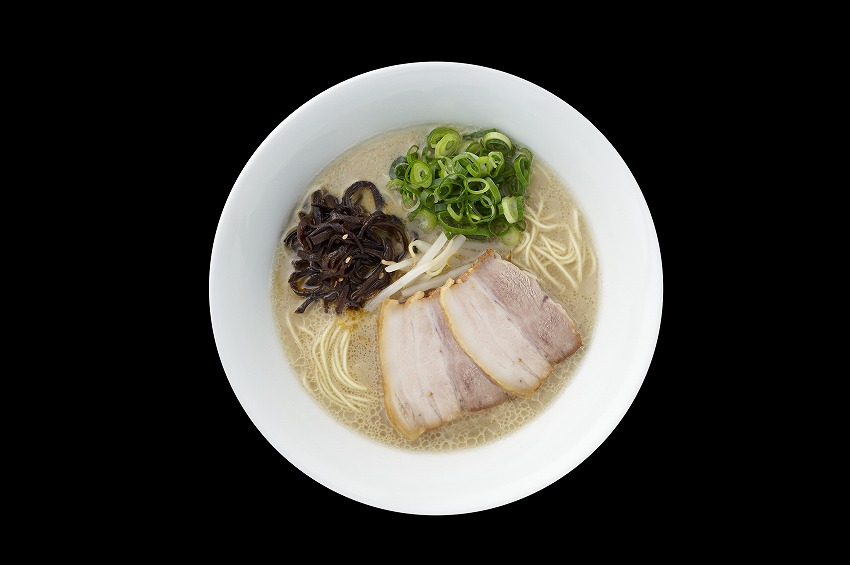 Shiromaru Motoaji (Php 375)
Hakata-style IPPUDO is famous for its tonkotsu broth (pork-based) which boasts a signature delicate and creamy flavour. IPPUDO PH will feature the brand's signature ramen, the Shiromaru Motoaji – original tonkotsu broth served with ultra-thin noodles, pork loin, bean sprouts, kikurage and spring onions – as well as the Akamaru Shinaji – a modern reinvention featuring special blended miso paste and fragrant garlic oil in addition to pork belly, bean sprouts, kikurage and spring onions.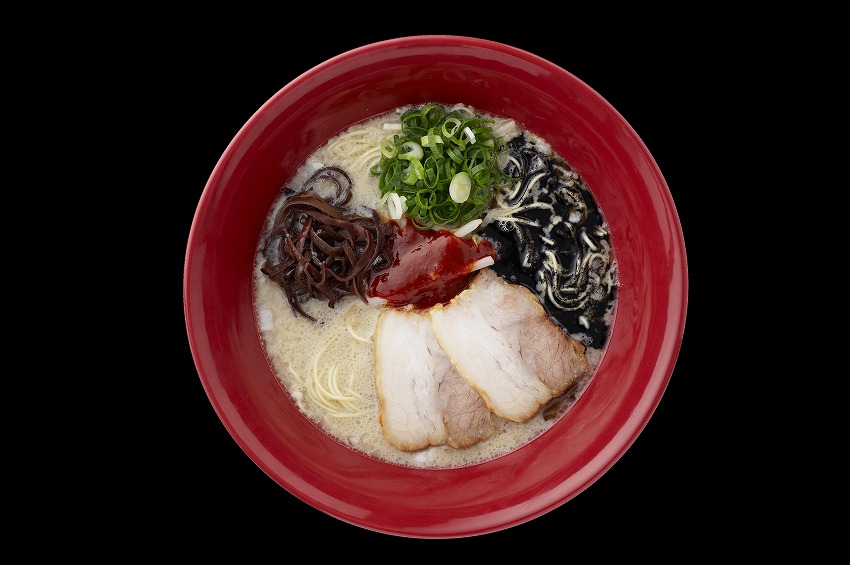 Akamaru Shinaji (Php 390)
For those with a penchant for spicy food, the Karaka-men features thin, curly noodles, spicy miso paste, fragrant garlic oil and ground pork, with cashew nuts and pork belly. There will also be an array of toppings for guests to add-on, such as tamago (salted soft-boiled egg), chashu (simmered pork belly), nori (seaweed) and more.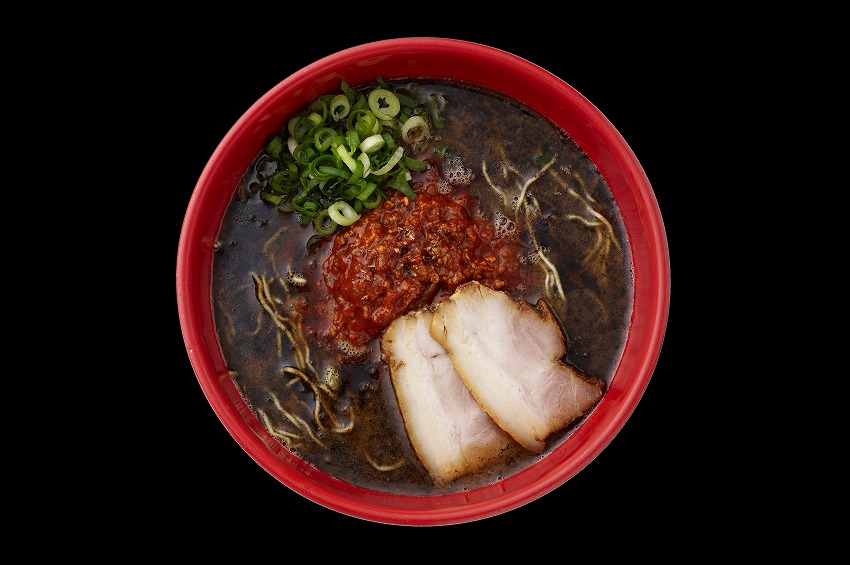 Karaka-men (Php 390)
In addition to ramen, IPPUDO also features an extensive range of side dishes, including the Hakata-style gyoza, IPPUDO's famed Pork Buns, and rice dishes such as the Garlic Teppan Tonkotsu Rice and the Hakata Meshi.
With ramen of the highest quality, hospitable service with attention to detail and unique ambience, IPPUDO aims to create an exquisite and delightful ramen dining experience for its customers throughout the world.
Behind this culinary introduction is the Standard Hospitality Group under the leadership of John Concepcion. With years of experience in the food industry, Concepcion and SHG are set to continue to pamper Filipinos and their love for hearty, quality dining in the Philippines.

3/F SM Mega Fashion Hall Ortigas Center, Mandaluyong

Daily 10:00 am to 10:00 pm