Chef Arch's Lime 88
This is not your ordinary street food. This is Street Food Na Pinasosyal.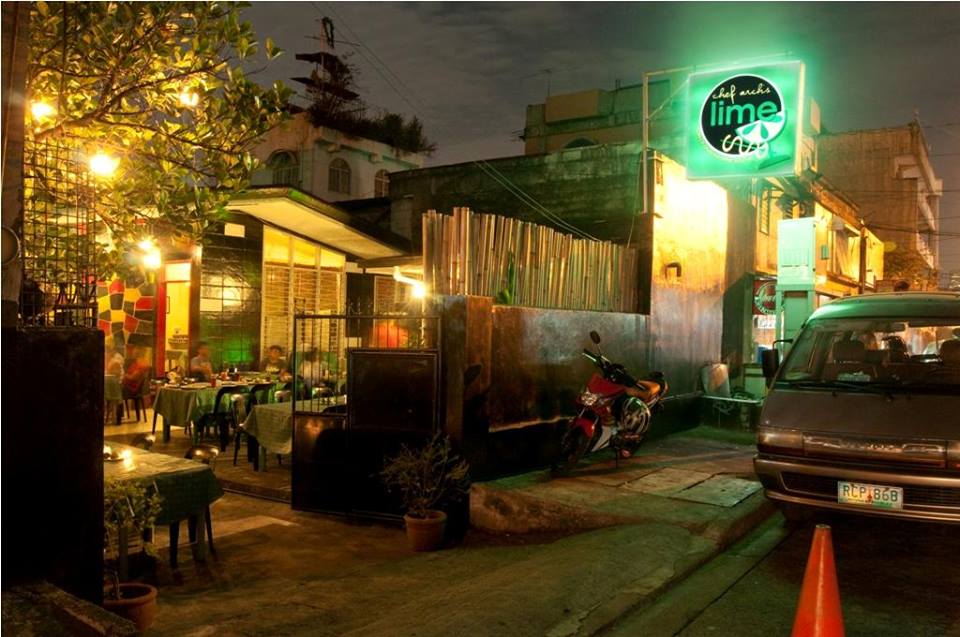 You may not be a fan of the street food you see along the busy walkways of Manila, but Lime 88's version is an exception. Lime 88 is a restaurant owned by Chef Arch, who used to work as senior chef in M Café. Chef Arch converted their ancestral home to become a restaurant that serves "StreetFood Na Pinasosyal" (street food made exquisite). Now, you'll know why it's better than the rest.

Devour on these pinasosyal street food offerings!
Unlike other places where you're not sure if the street food you're eating was prepared sanitarily, Lime 88 does otherwise. Although looking like a fine resto, they make sure that they serve clean and healthy dishes for its guests. All their food here are priced affordably so you'll really enjoy spending time in this cozy house while enjoying their delicious food.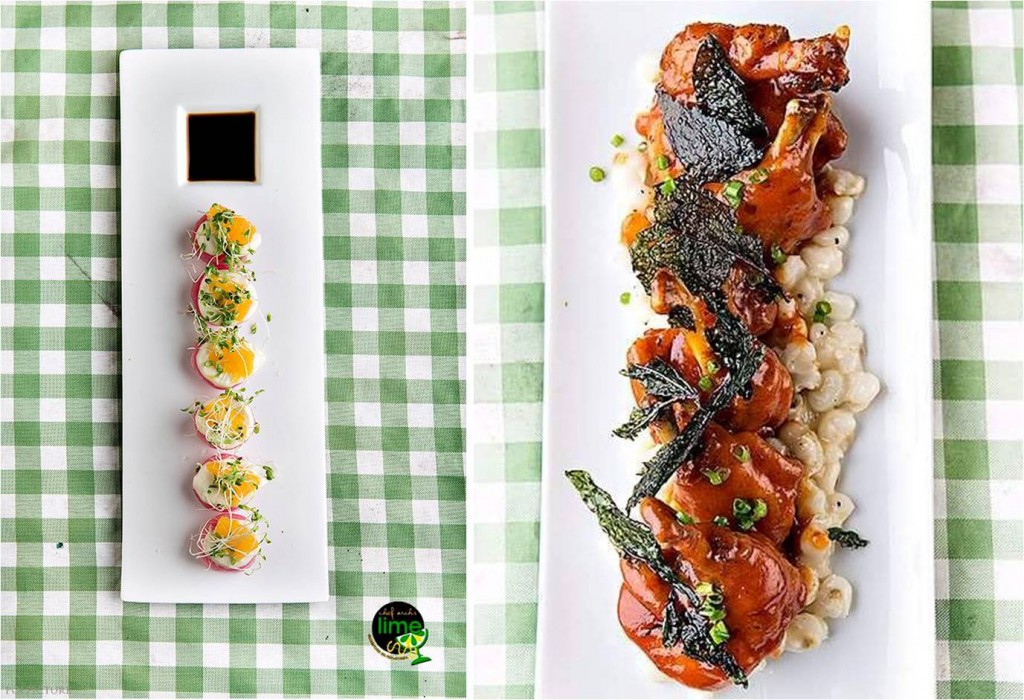 Lime 88 also serves Japanese food at a very affordable price!
Lime 88 serves international and local cuisine, such as Japanese food, which are all made flavorful without having to be expensive. Aside from savory food, they also have desserts to end up the gastronomic experience. What makes it better? They invite live bands to perform in the place as you get entertained by the night while enjoying a glass of beer to cap off the night.
With its affordable price and tasty offerings, you know you should really try Lime 88! Tag your friends and enjoy the night!
All photos are grabbed from Chef Arch's Lime Facebook page
160 San Rafael St., Mandaluyong City, Metro Manila
02-775-5428
5:30 pm to 2:00 am (Monday to Sunday)
chefarchslime@gmail.com