The Sexy Kitchen by B in Makati Transforms Ordinary Veggies into Magnificent "Meatless" Meals
The Sexy Kitchen by B in Makati Transforms Ordinary Veggies into Magnificent "Meatless" Meals
If there's one positive thing the COVID-19 pandemic has brought us, it's definitely how it made us contemplate how we could improve our lifestyle. When the coronavirus started taking countless lives last year, most of us have become more picky when it comes to the type of food we eat. After all, a healthy diet plays an important role in our overall health and immune system. The food we consume directly affects the way we feel and the way our bodies function.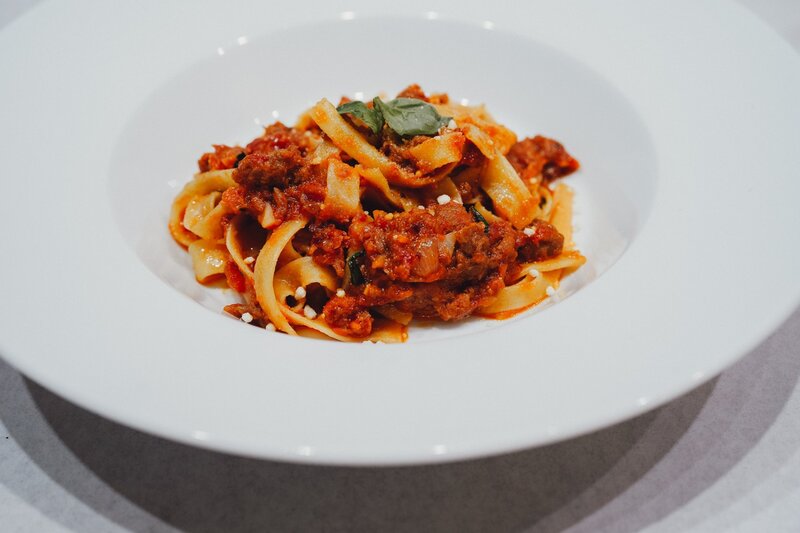 Rich and savory plant-based Pasta ala Norma (Php 345)
Since legumes, nuts, fruits and vegetables provide tons vitamins and minerals we need to maintain a healthy body, plant-based and vegan dishes rose in popularity during the height of the pandemic. These kind of offerings provide health benefits such as lower risk of developing heart diseases, high blood pressure, and diabetes, among others.
So if you're trying to eat healthier, it's high time for you to start getting into a plant-based diet because there are already countless options and alternatives to choose from! For one, you can try the vegan dishes from The Sexy Kitchen by B in Makati!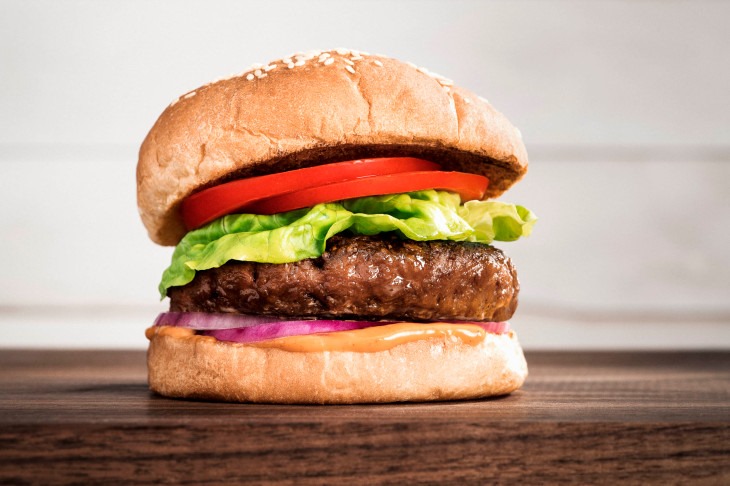 Meatless Buffalo sandwich (Php 300), anyone?
Veggie Paradise
From their mouth-watering take on chickpeas fajitas to guilt-free kalbi steak that will make you order for second helpings, you will never get enough of their must-try creations.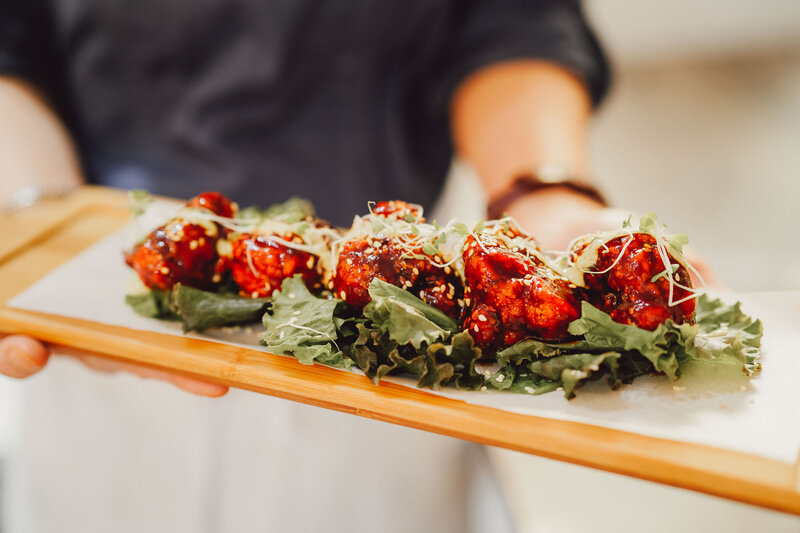 For starters, we recommend the super yummy buffalo cauliflower (Php 280)
The Sexy Kitchen by B also serve classic Filipino dishes with vegan twists such as liempo inasal, bistek tagalog, and sinigang sa miso as well as plant-based pizzas that will make you a convert.
They are also the first resto in the country to offer plant-based samgyupsal. That's right, "no meat" samgyupsal!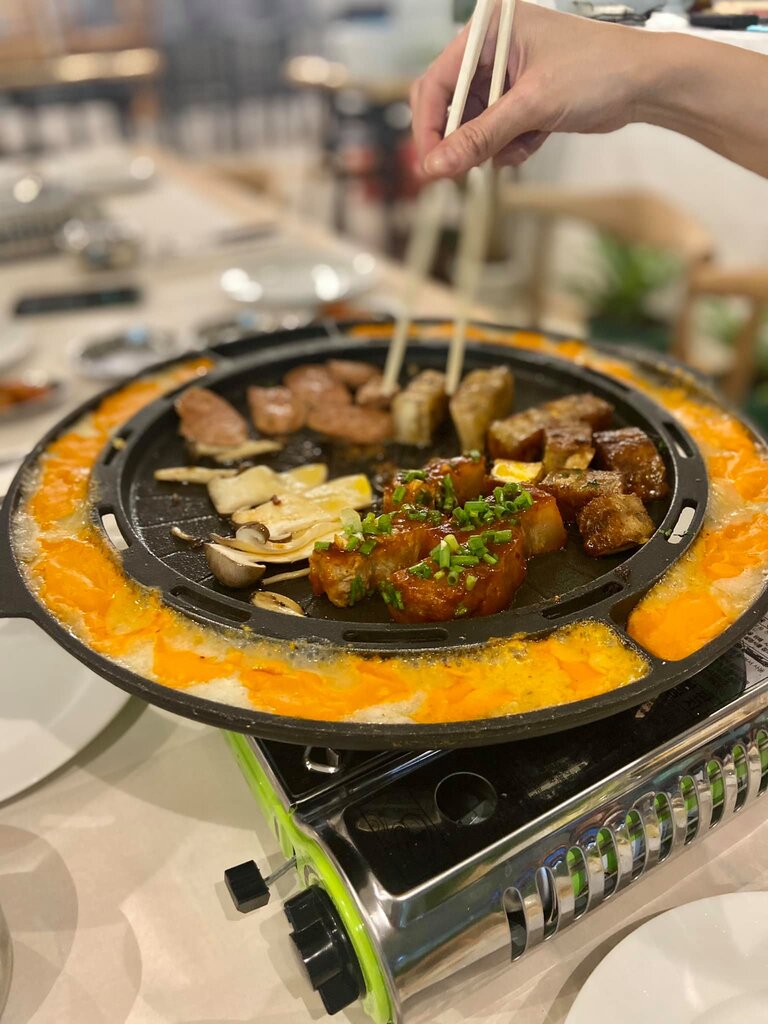 Enjoy samgyupsal without the guilt at Sexy Kitchen by B
The set includes their in-house, plant-based meat and sausages; side dishes comprising of tofu, japchae, and fresh greens such as lettuce, potato, water spinach, sweet potato, and bean sprout; and traditional Korean dipping sauces to complete the whole samgyupsal experience.
They are also offering vegan wine and ice cream to end your meal!
You may visit The Sexy Kitchen by B at Unit 2 and 3, Upper Ground Flr., Makati Central Square, Makati. For orders and inquiries, you may contact them on Facebook or at 0947-405-2190/0917 189 1826.
General Information