The Pantree in Makati: International fanfare on the go
It was only last May 15, 2017 when The Pantree opened in Legaspi, Makati. Located in the business district of the city, The Pantree is a food hall that has over 13 different stalls, each serving different cuisines and dishes.
The idea of the food hall is to help small food establishments be seen and get them recognized. It's a way for them to showcase their dishes, apart from the food bazaars they frequently attend.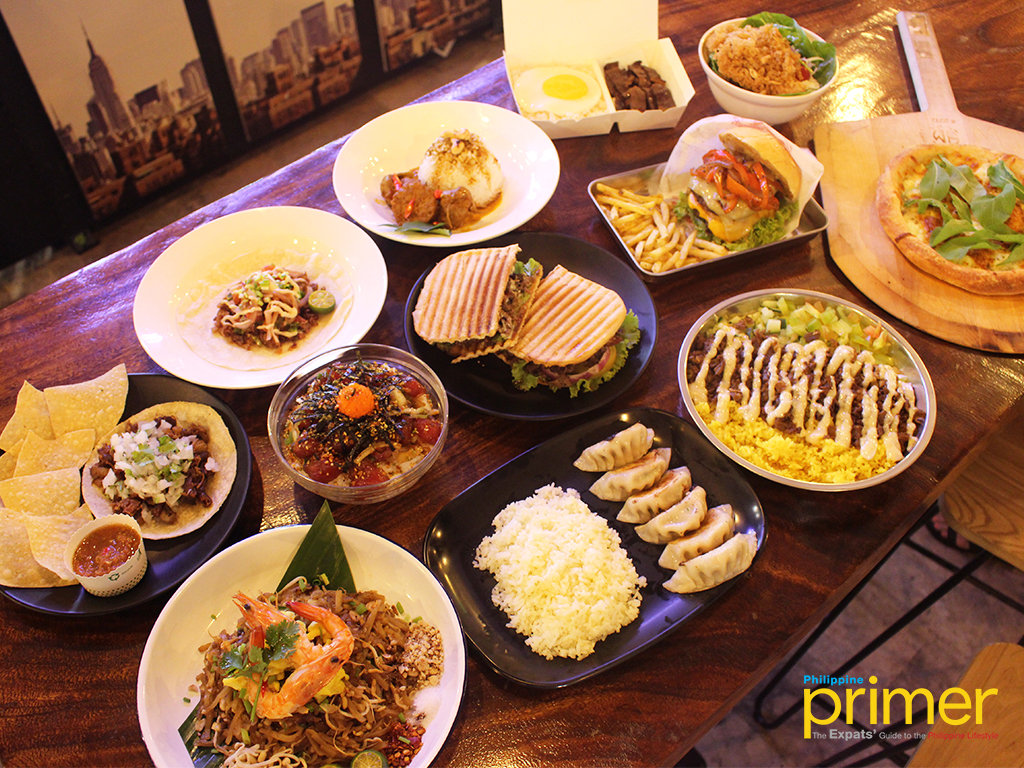 Each stall offers a different menu that will definitely be a treat for your taste buds. From Thai to Filipino cuisine with a dish, The Pantree is the perfect go to during and after work. The food stalls are, Beefy, Chang Thai, Gali Bols, Suzi-Gyoza, Rafik Shawarma, Dash Express, Flaming Dough, El Taquera, Como, Meat Half Way, Old Fashioned Tapa, and Kessaku.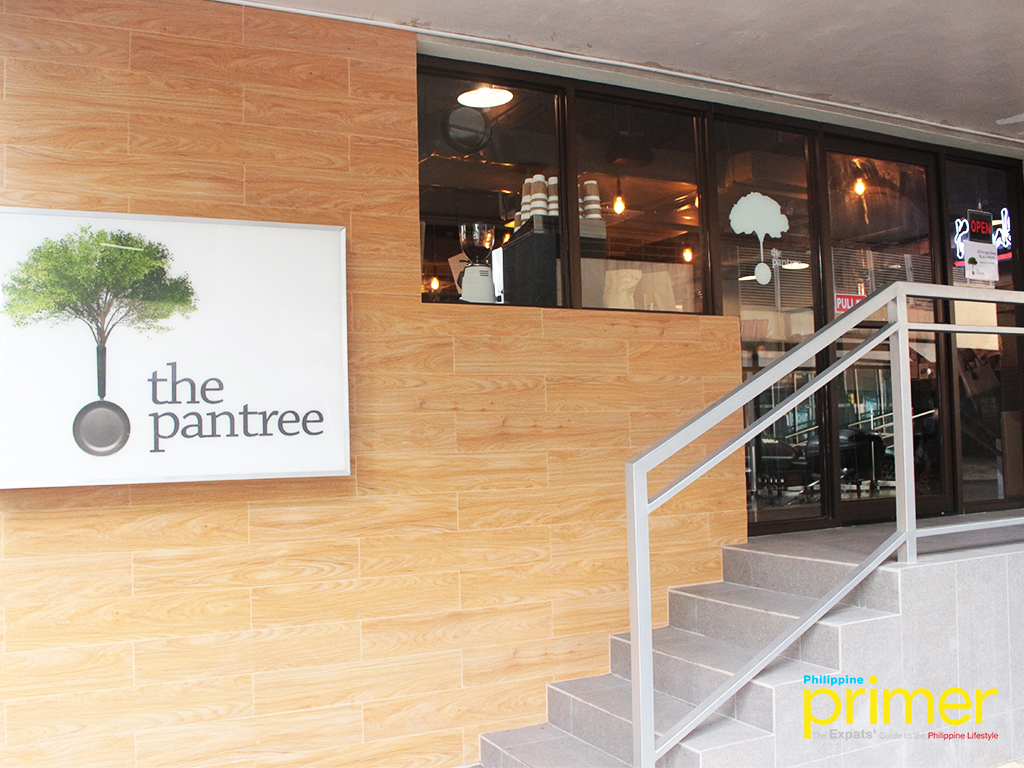 The Pantree can cater to around 70 people during the day and night.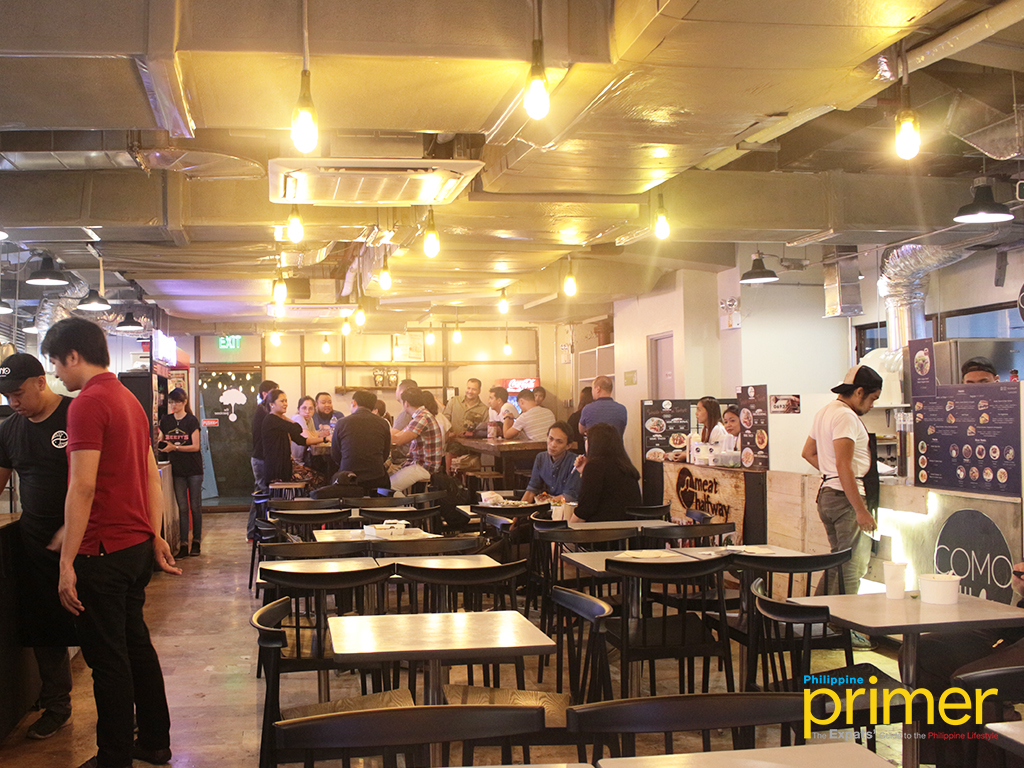 The interiors of the food hall are modern yet homey; there's a lot of food stalls to buy from.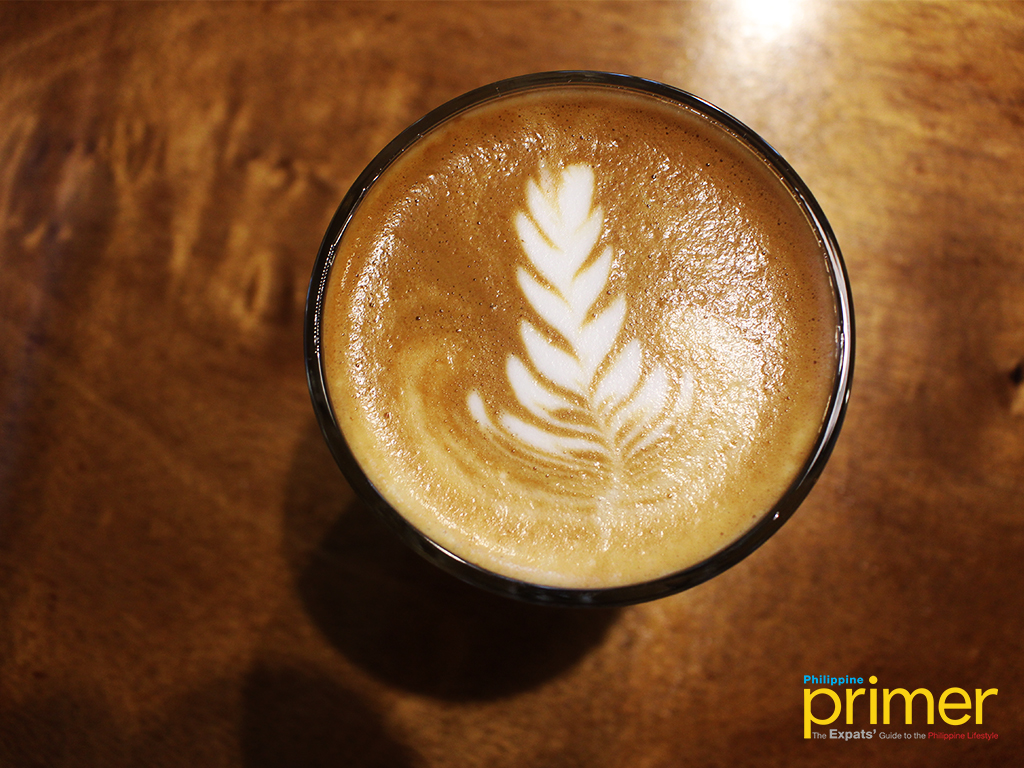 Dash Express serves specialty coffee to go. Hot Latte (Php 100)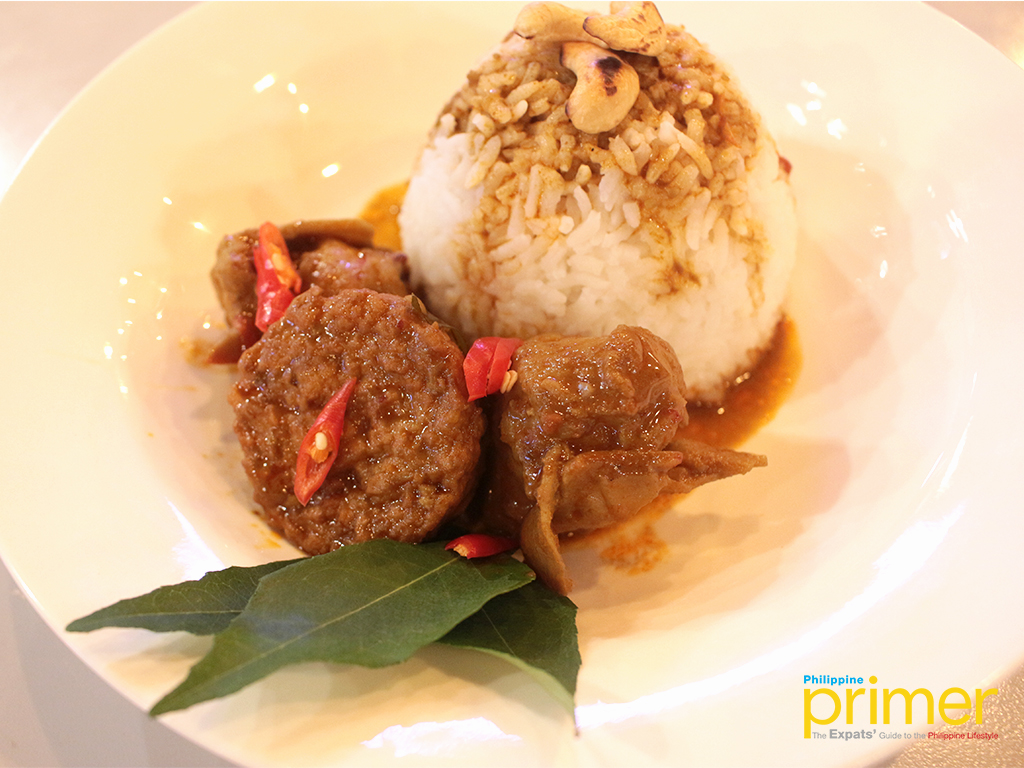 Gali Bols by the authentic house of curry, each ball is made of lobsters and scallops. (Php 135)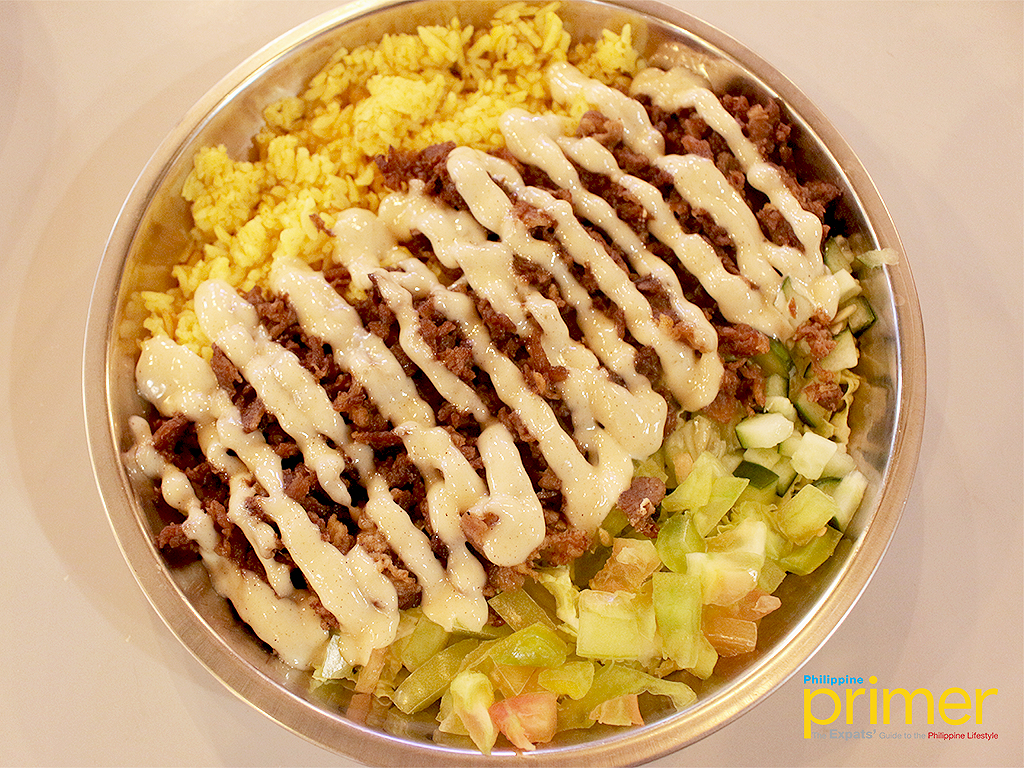 Rafik Shawarma's Wagyu Shawarma Rice with juicy meat, and fresh vegetables. (Php 250)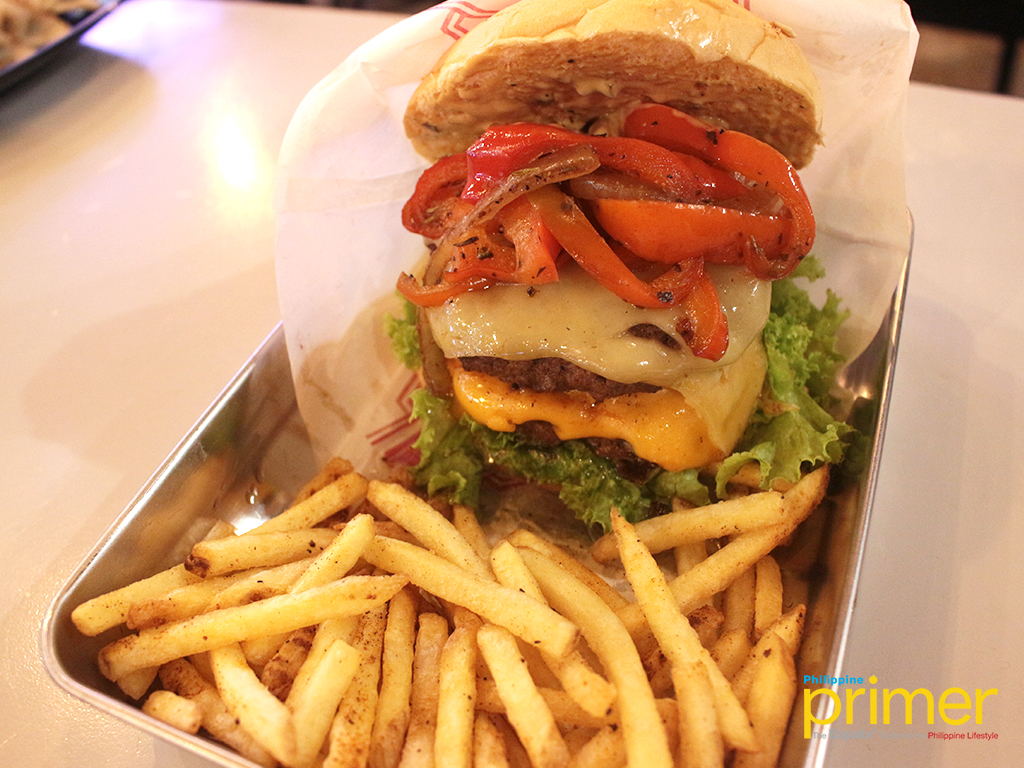 Beefy's Notorious Burger, made from 100% Angus Beef and organic vegetables. (Php 260)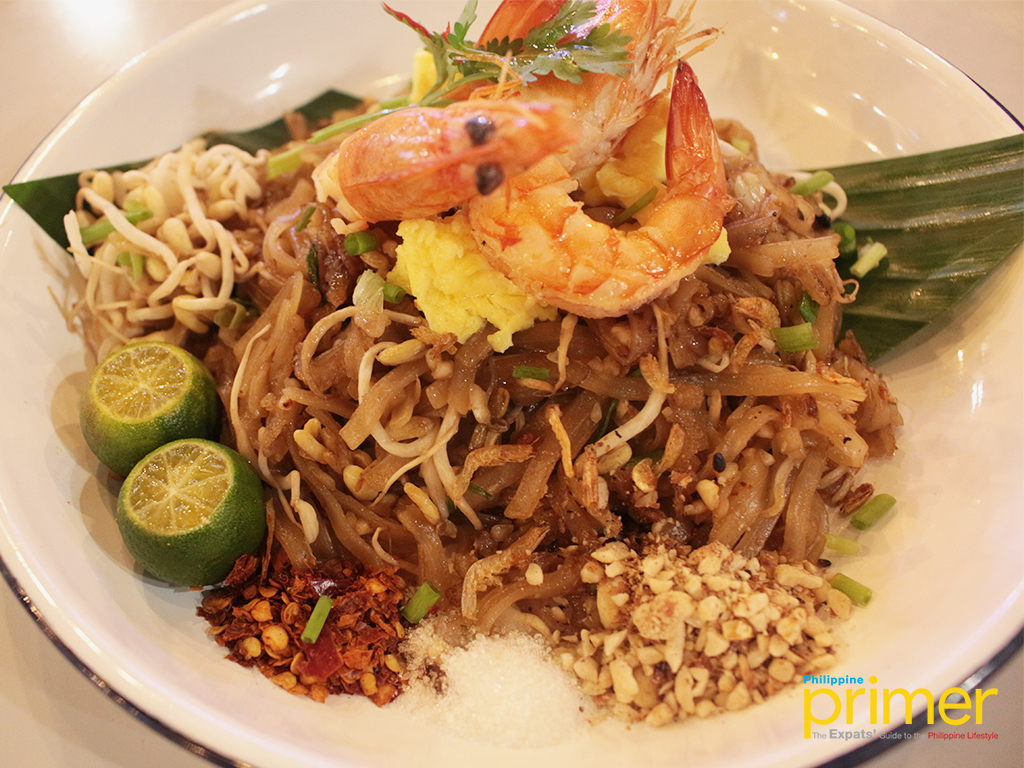 Chang Thai's prawn padthai, Chef Aof Suwannalert uses ingredients imported from Thailand. (Php 200)
What makes the food hall interesting is that they have take-out counters for customers who need their dishes to go.
The Pantree is open at 9 a.m. and closes at 10 p.m. Sadly, they are closed during the weekends. It can get crowded during lunch time, so make sure you get there early. It's getting attention from both locals and expats, with those who live or work nearby visiting the food hall.
Food stall owners can choose how long they will rent their place at The Pantree, ranging from as short as 3 months. Every year, expect a different stall with different cuisines.
General Information
JCSO Building l, 119 Dela Rosa cor. Castro, Legaspi Village Makati
9 a.m. to 10 p.m. (Mon. to Fri.)
Saturday and Sunday
Cash
thepantreeph@gmail.com