Satinka Naturals Café
Want organic?
Visit Satinka Naturals, a quiet neighborhood cafe and health food restaurant located at Kamagong corner Chino Roces Avenue in Makati City. It is a one-stop shop and healthy haven, serving artisanal and organic dishes with ingredients from Cordillera Region and other local partner communities.
Satinka derived its unique name from the Filipino words "sa atin ka" which means "it is our own." Its advocacy is to propagate Kalinga's (a province in the Cordillera region) mountain culture to the busy metro.
The café started in June 2007, selling home-care wellness products. The owners are passionately inspiring consumers to use naturally-made and handcrafted products that are good for both the body and the environment.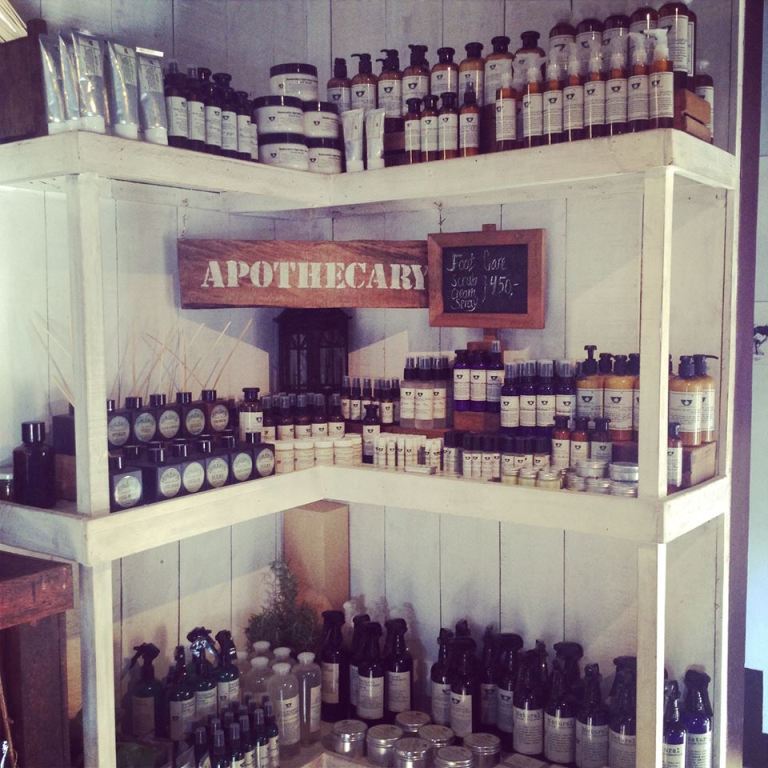 In 2014, they launched their bistro dine-in place that serves food using fresh produce and organic products that are MSG (monosodium glutamate)- and GMO (genetically modified organisms)- free.
Satinka evokes an indie-bistro, retro-themed, and minimalist casual dining place with a homey atmosphere. Inside, you can see artsy paintings and legendary portraits of local gods hanging on the wall. As you dine, soothing background music plays that complete a cozy dining experience.
When it comes to food, Satinka Naturals offers a wide range of healthy and nourishing Cajun/Creole, Greek and Mediterranean, Soul Food, Vegan and Vegetarian-inspired cuisines. They serve all-time wholesome slow cooked comfort food like pasta, salad, main dishes, smoothies, desserts and local coffees as well.
Celebrate a vigorous good food with the scrumptious good for sharing Vegan Platter Gluten Free (P328) specialty meal.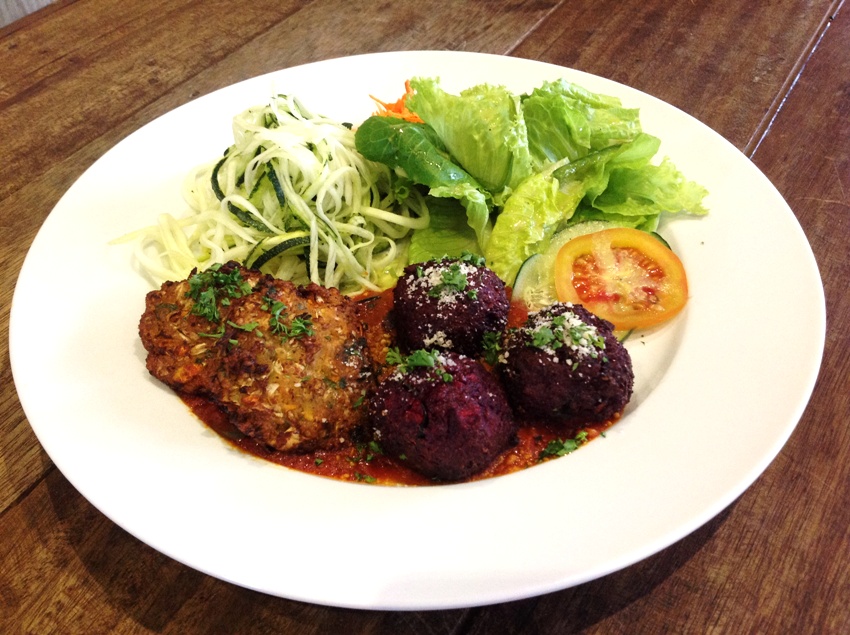 Another best-seller is the great Greek-inspired dish, the freshly-baked and yummy Moussaka (P248), made of organic vegetables and fresh products.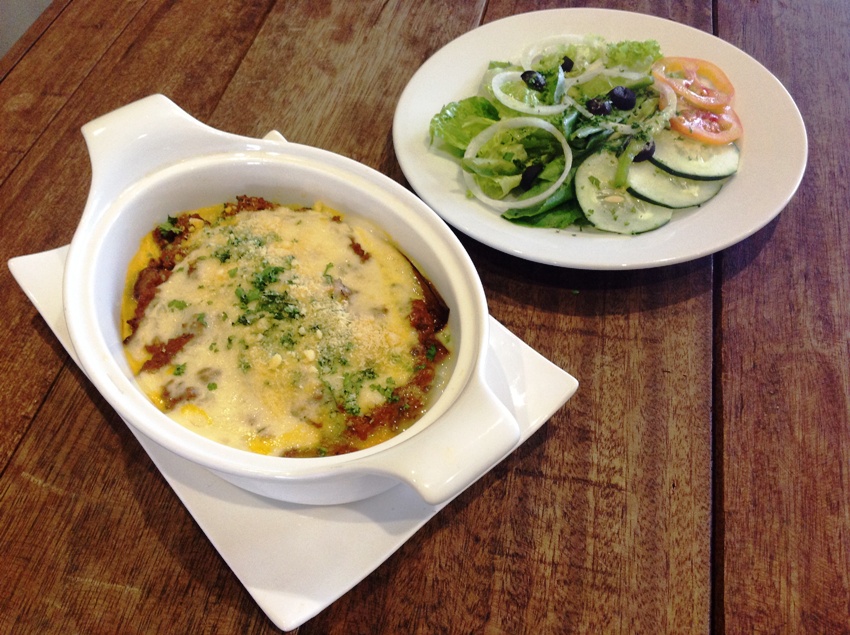 The café is also frequented for its Grilled Chicken Pesto (P229), made from mountain grown basil prepared with fresh tomatoes, parsley tossed in linguine pasta topped with black olives, feta, and parmesan cheese.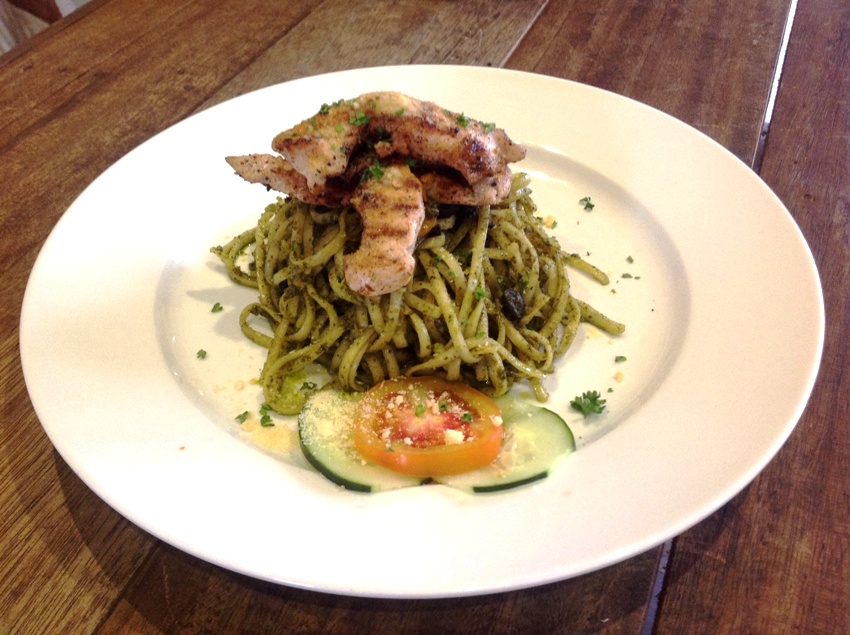 Satinka also serves refreshing smoothies Mixed Super Berries (P 220), which is a mixture of berries and other fruits.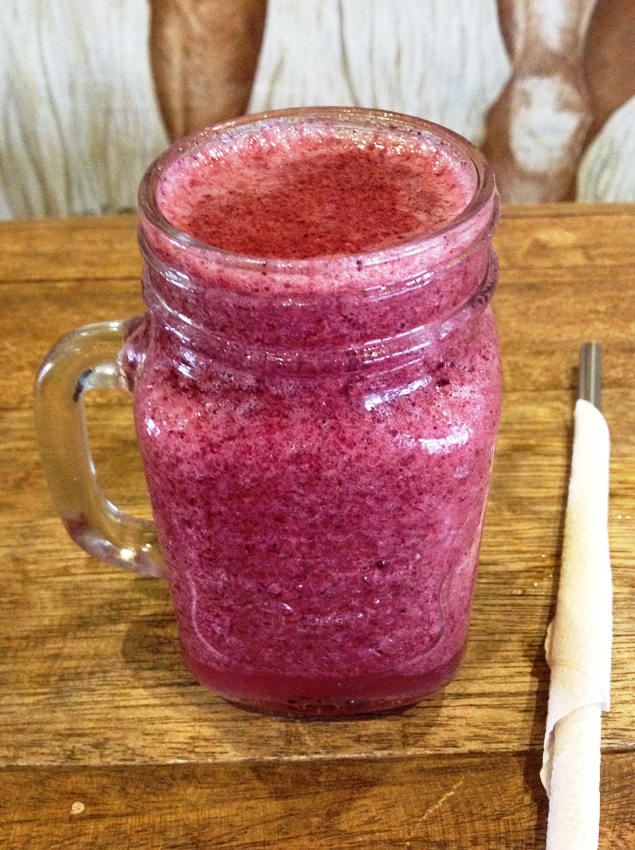 Satinka Naturals is the perfect find for those looking for a healthy dining and lifestyle experience sourced from 100% organic and natural produce confined in a house-feel and artsy atmosphere.
Aside from being a food place, the café has hosted various events and workshops such as poetry slams and other artistic milestones that help preserve the healthy lifestyle and age-old cultural practices.



Photos by Satinka Naturals
Article and Additional Photos by Adrian Pempena (Contributor)

1137 Kamagong Street corner Chino Roces, Makati City

+632 957 1881or +632 957 2239

+63 9173268607 or +63 9277619799

Monday to Saturday - 10:00am to 10:00pm

satinkanaturals@gmail.com