Slurp Tantanmen Like No Other at the Newly Opened Saigi Ramen in Salcedo Village, Makati
Hold onto your chopsticks and prepare your taste buds for an explosion of bold flavors, because a new ramen sensation has arrived in town! Get ready to slurp your way to happiness at Saigi Ramen, the newly opened ramen restaurant in Salcedo Village, Makati.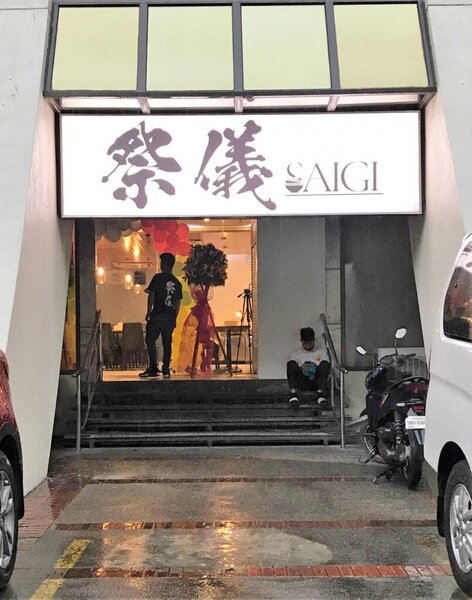 IMAGE from Philippine Primer
Helmed by veteran Japanese chef Atsushi Yoshida, this new haven of Japanese comfort food promises to take its place among the city's vibrant culinary scene, one steaming bowl of goodness at a time.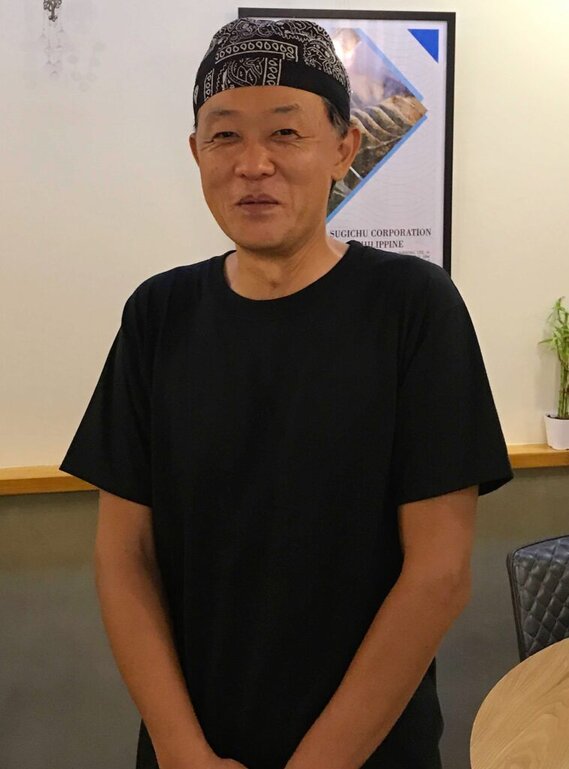 Chef Atsushi Yoshida / IMAGE from Philippine Primer
One of the stars of Saigi Ramen's menu is the Clear Tonkotsu and Gyokai Ramen (Php 640). Indulge in a bowl of rich tonkotsu broth, delicately infused with the flavors of the seaf. Every spoonful is a revelation, as the flavors dance on your palate, leaving you craving for more.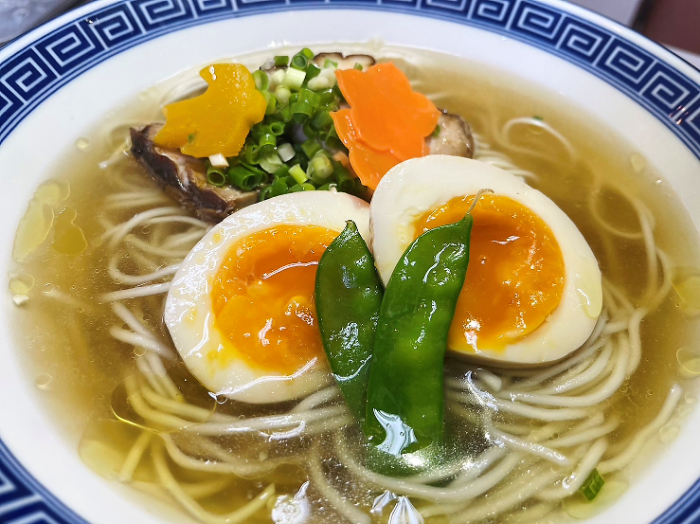 Clear Tonkotsu and Gyokai Ramen / IMAGE from Saigi Ramen
For those seeking a bolder and spicier experience, the Tantanmen (Php 650) is a must-try. This fiery dish features thick, chewy noodles bathed in a tantalizingly spicy sesame-based broth, topped with rayu, minced pork, greens, and a perfectly poached egg. Be prepared to have your taste buds awakened with each mouthful.
Do note that every order of ramen comes with access to the salad and side dish bar for only Php 630-670. The fresh produce used for the salads comes from a hydroponic farm in Alabang, while the five side dishes of the day are prepared in-house to ensure quality and freshness.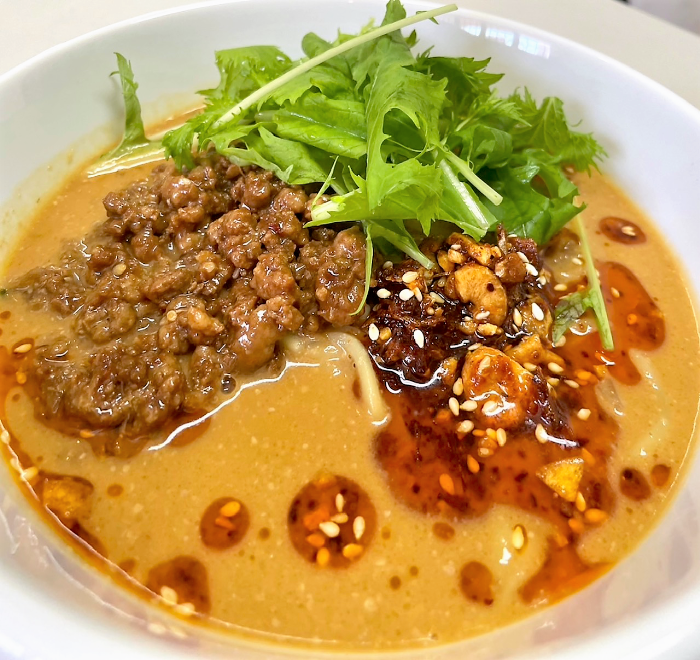 Tantanmen / IMAGE from Saigi Ramen
Beyond the extraordinary flavors, Saigi Ramen is committed to sourcing only the finest and freshest ingredients. The attention to detail in every dish is a testament to their dedication to culinary excellence. With each bite, you'll taste the passion and commitment that goes into crafting these remarkable creations.
So, whether you're seeking a satisfying lunch, a cozy dinner, or simply craving a culinary adventure, this place promises to deliver an experience that transcends expectations. Saigi Ramen invites you to embark on a memorable culinary journey that will keep you coming back for more.
GENERAL INFORMATION
Address: GF Vernida IV Bldg., Leviste St., Salcedo Village, Makati 1227 Makati
Business hours: 11 a.m. to 2:30 p.m. / 5 p.m. to 9:30 p.m.
Contact number: 0966-192-2223
Facebook: saigiramen
Instagram: saigiramen
Store Information
Restaurant Menu
You can scroll the image left and right.