Marudori Ramenba – Salcedo Village, Makati
From the people behind the iconic Japanese ramen restaurants, Mendokoro Ramenba and Ramen Yushoken, enters a new ramen place that specializes in shiratsuyu ramen, a warm and comforting bowl of soup with thick and creamy broth that's packed with umami goodness.
This is Marudori Ramenba located at V. Corporate Center in Salcedo Village, Makati City!
Unlike other ramen restaurants that use pork bone as soup base, Marudori Ramenba, which first found its home in Rockwell Center, gained popularity for its servings of paitan ramen which are characterized by its rich broth made by simmering chicken bone and meat for long periods of time.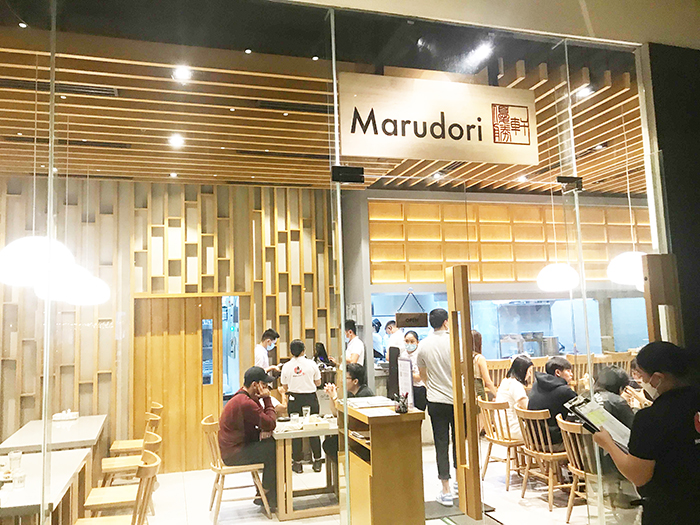 Marudori Ramenba at Rockwell Center
The result is a creamy, almost milky white soup with a velvety texture that is heavenly to the palate, just like the Shio Paitan (Php 430) that highlights a salt-based seasoning called taré that is often added to the broth to enhance its taste. The soup also highlights chicken breast, yuzu peel, leeks, and menma or fermented bamboo shoots.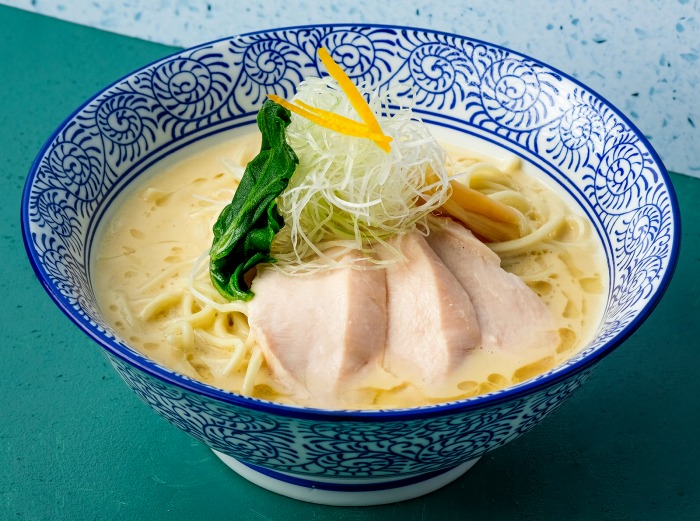 Shio Tori Paitan (Php 430) / IMAGE from Marudori Ramenba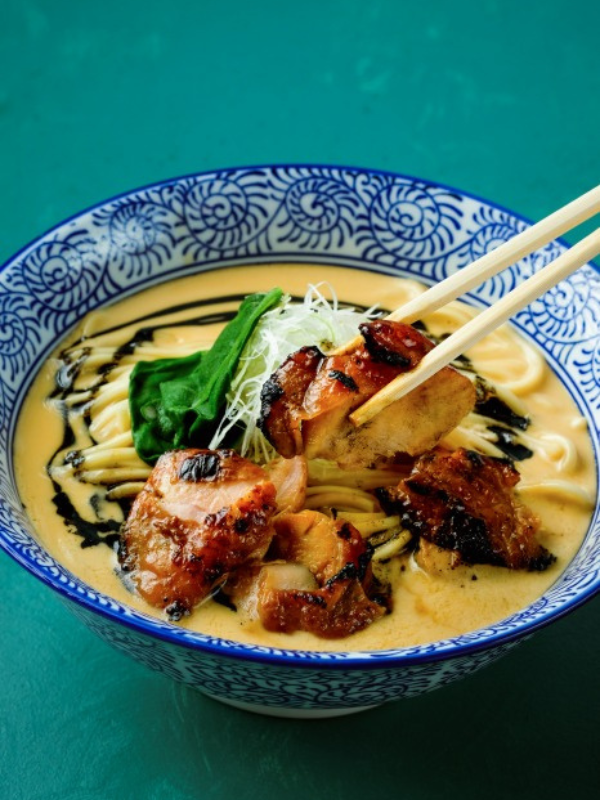 Shoyu Paitan (Php 460)
Aside from ramen, Marudori Ramenba also serves gyoza (Japanese dumpling), chicken tsukene (grilled chicken meatballs or skewers), and tsukemen also known as dipping ramen. Marudori Ramenba's take on tsukemen lets you dip chilled, chewy noodles in a rich broth that serves as a dipping sauce, making it an interactive dining experience for anyone who visits.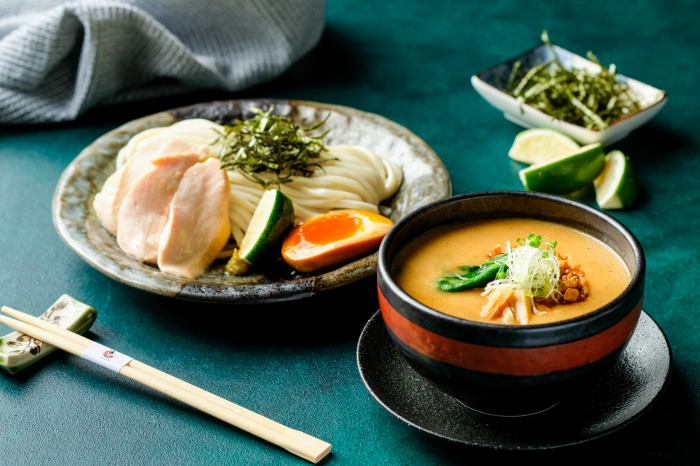 Gyokai Tsukemen / IMAGE from Marudori Ramenba
With its unique, delicious offerings, Marudori Ramenba remains a topic of conversation for many Filipinos and expats for its authentic flavors that transport them to the bustling streets of Japan.
Also Read: Mendokoro Ramenba – Salcedo Village, Makati
GENERAL INFORMATION
Address: V. Corporate Center, Soliman, Salcedo Village, Makati City
Operating Hours: 10:00 a.m. to 11:00 p.m.
Contact Number: 02-8771-1792 / 0966-458-9332
Website: www.nipponhasha.com
Facebook: Marudori
---
Featured images from Marudori Ramenba
Store Information
Restaurant Menu
You can scroll the image left and right.