78-45-33 – Salcedo Village, Makati
Prepare to be captivated by a sensory feast that will ignite your imagination and leave you breathless with delight at 8-45-33 in Salcedo Village, Makati.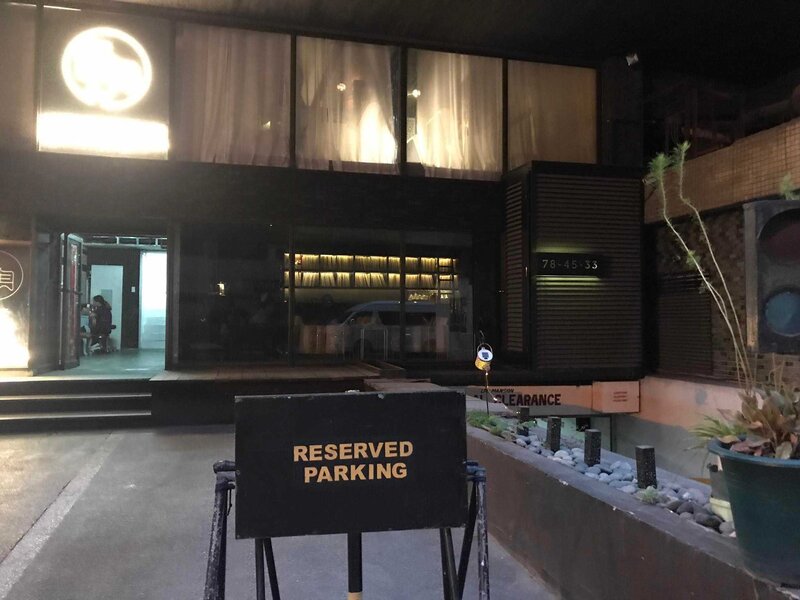 IMAGE from The Philippine Primer
78-45-33 is an enchanting jazz bar, where gastronomy and entertainment seamlessly intertwine. As you enter, you'll be greeted by an atmosphere that exudes elegance and sophistication, with dim lighting and sleek decor that set the stage for an unforgettable experience.
This place is known for its exceptional live jazz performances featuring talented local musicians. If you appreciate the rich sounds of the genre, 78-45-33 provides an intimate and cozy atmosphere to enjoy the music.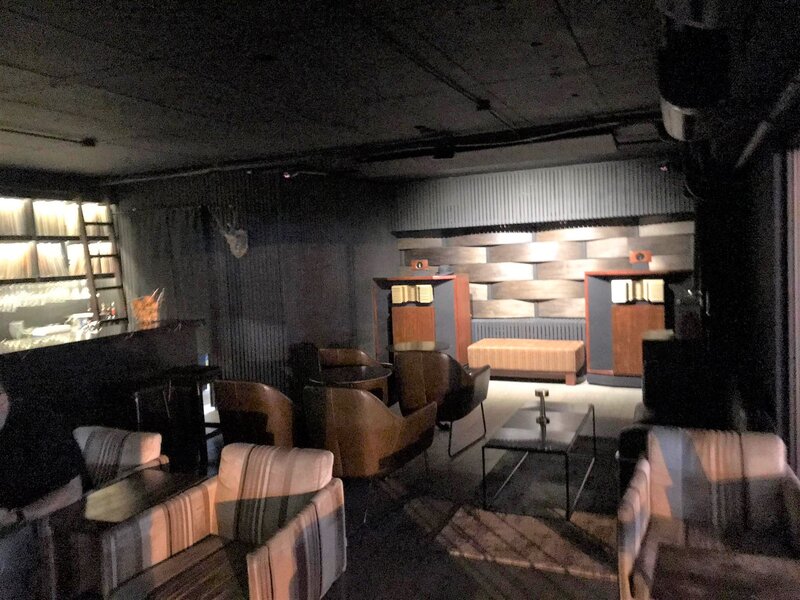 IMAGE from The Philippine Primer
The drinks at 78-45-33 are equally impressive, with a diverse selection of craft cocktails, fine wines, and top-shelf spirits. Sip on a perfectly mixed concoction as you immerse yourself in the music, allowing the seamless fusion of sound and flavor to elevate your senses to new heights. Pair these with 78-45-33's exquisitely crafted appetizers that tease your palate and you're good to go for a night of sounds and magic.
But 78-45-33 is more than just a place for exceptional jazz and delightful libations—it's a haven for camaraderie and connection. Strike up conversations with fellow jazz enthusiasts, dance the night away, or simply lose yourself in the music as you forge unforgettable memories.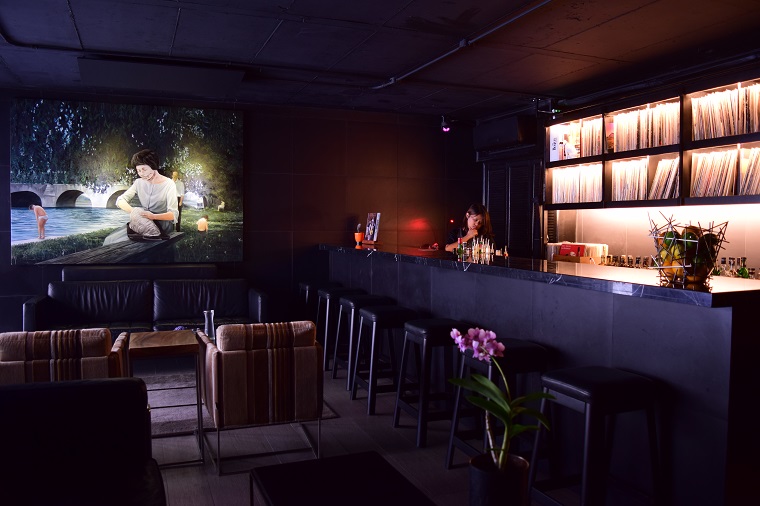 IMAGE from The Philippine Primer
Whether you're a jazz aficionado or simply looking for a unique and soulful night out, 78-45-33 is your destination of choice.
GENERAL INFORMATION
Address: 44 LPL Mansions, San Agustin St, Makati, Philippines
Business hours: 4 p.m. to 2 a.m.
Contact number: 0917 597 6661
Website: www.78salcedo.com
Facebook: 784533SalcedoVillage
Instagram: 78salcedo
Store Information