Get Soul-soothing Bowl of Goodness at Ramen Ron in Makati
Love is a many-splendid thing, and for ramen enthusiasts, it takes on a whole new level of devotion. In a world filled with culinary delights, ramen stands tall as a beloved icon, captivating hearts and taste buds alike. To those exploring the boundless adoration and unwavering passion that aficionados hold for the soul-soothing bowl of goodness, check out Rockwell's Ramen Ron, home to the famous ukokkei ramen bowls.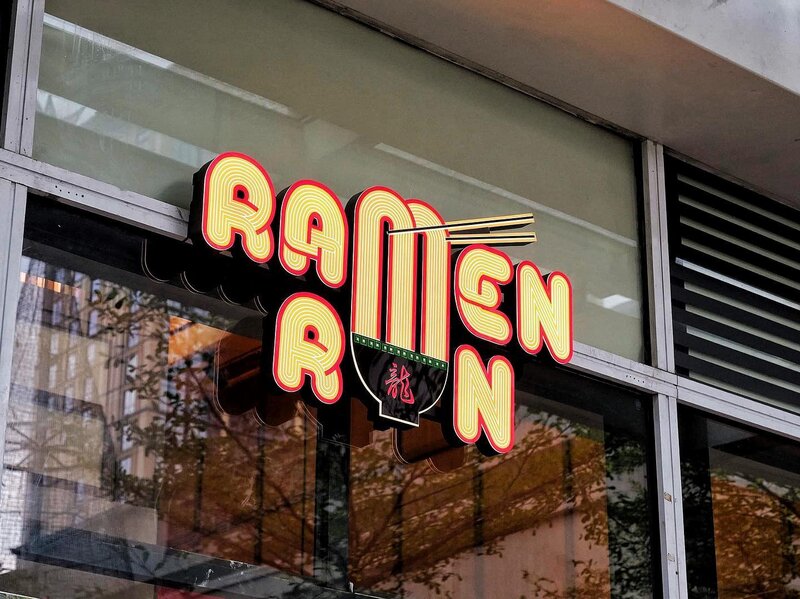 IMAGE from Ramen Ron Facebook page
Operated by veteran Japanese chef Tamura and mother-son duo Margarita and Amado Fores, Ramen Ron prides itself on serving authentic and mouthwatering ramen creations, each crafted with meticulous attention to detail. Its menu boasts an array of impressive and soul-warming  options that cater to every palate and preference.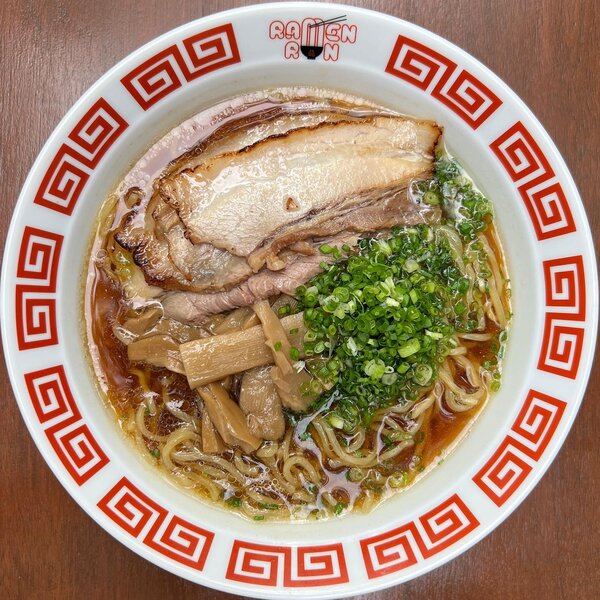 Ukkokei Shoyu Chasu (Php 530) / IMAGE from Ramen Ron Facebook page
Here, you can savor its famous ukokkei (starts at Php 530), classic shoyu (Php 530), spicy karamiso (Php 545), brothless aburasoba (Php 545), and other stellar offerings. The chefs' attention to detail extends to every aspect of the dining experience. The noodles, meticulously cooked to achieve the perfect texture, dance in harmony with the flavorful broths, creating a symphony of taste and texture in each bite. Vibrant and colorful toppings, from tender slices of pork chashu to crisp spring onions and nori, create a feast for the eyes that complements the extraordinary flavors of the soup.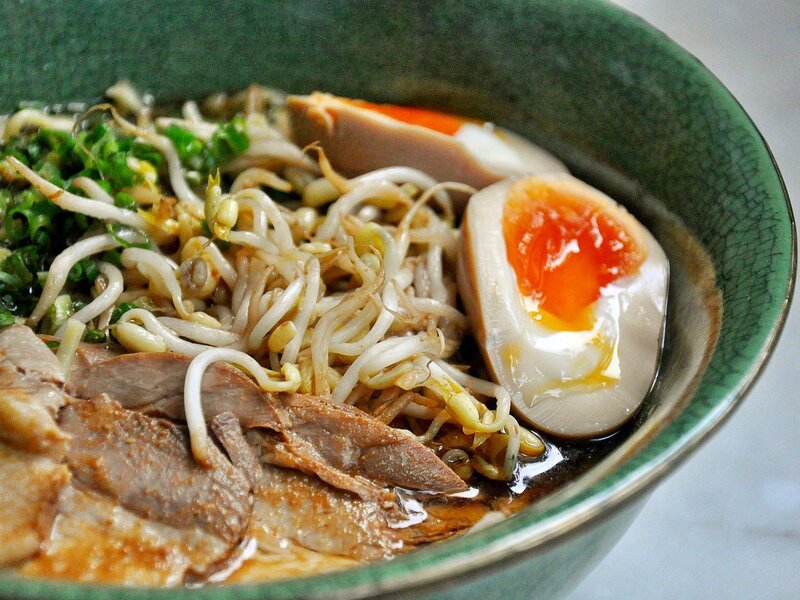 Ukkokei Miso Ramen (Php 535)  / IMAGE from Ramen Ron Facebook page
Vegan and vegetarian diners need not worry, as Ramen Ron has a selection of delightful vegetarian mushroom ramen (Php 520). Indulge in the earthy umami flavors of fried mushrooms and tofu "chashu," perfectly harmonizing with a delectable broth and an assortment of toppings. It's a meat-free delight that will leave you fully satisfied.
On top of that, you may also sink your teeth on its mouth-watering ebi tempura (Php 400), chahan (Php 335), and gyoza (Php 235/5 pcs) if you want something other than noodles. Ramen Ron also offers DIY ramen kits and other frozen stuff if you want to experience their offerings in the comforts of your home.
GENERAL INFORMATION
Address: Rockwell Center Makati, GF, RS-103, Edades Tower, Amorsolo Dr, Makati
Operating Hours: 12:00 p.m. to 10:00 p.m.
Contact Number:0917-628-7245
Website: ramenron.pickup.ph
Facebook: ramenron.ph
Instagram: ramenron.ph
Store Information
Restaurant Menu
You can scroll the image left and right.