Polilya in Poblacion Guarantees a Fantastic Time Filled with Great Drinks and Memories
With its trendy ambiance, impressive selection of craft beers and signature cocktails, and mouthwatering barchow, Polilya in Poblacion, Makati offers an unforgettable experience that combines delicious flavors, energetic vibes, and a lively atmosphere. Whether you're catching up with friends, enjoying a night out, or simply exploring Pob's bustling nightlife scene, Polilya guarantees a fantastic time filled with great drinks, delectable bites, and unforgettable memories.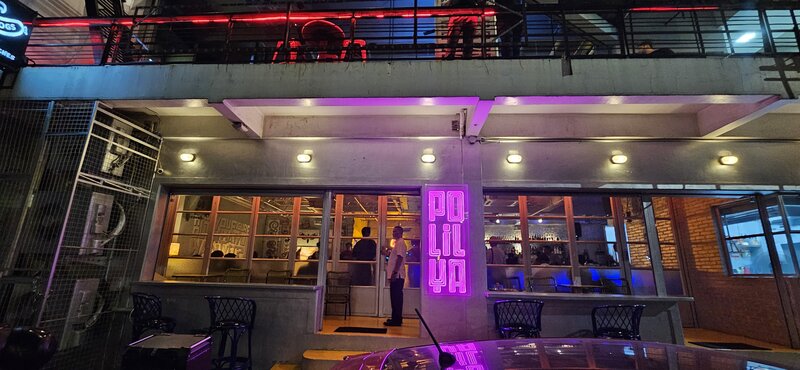 IMAGE from Philippine Primer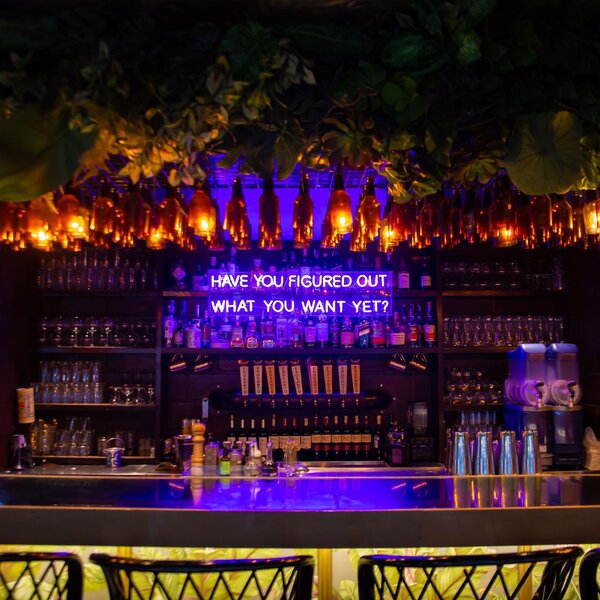 IMAGE from Polilya Facebook page
When it comes to Polilya's barchow, get ready for some seriously mouthwatering options that will keep you fueled for a night of fun. Make sure to order their finger-licking Zen Chicken Nuggets, flavorful Señor Sisig or the mouthwatering Haengboghan Nachos–tantalizing nachos topped with spicy samgyeopsal, kimchi pico de gallo salsa, gochujang cheese sauce, cheddar, cilantro, sour cream, and toasted sesame seeds.  These stuff are the perfect bite-sized indulgence that will leave you satisfied and ready for the next round of drinks.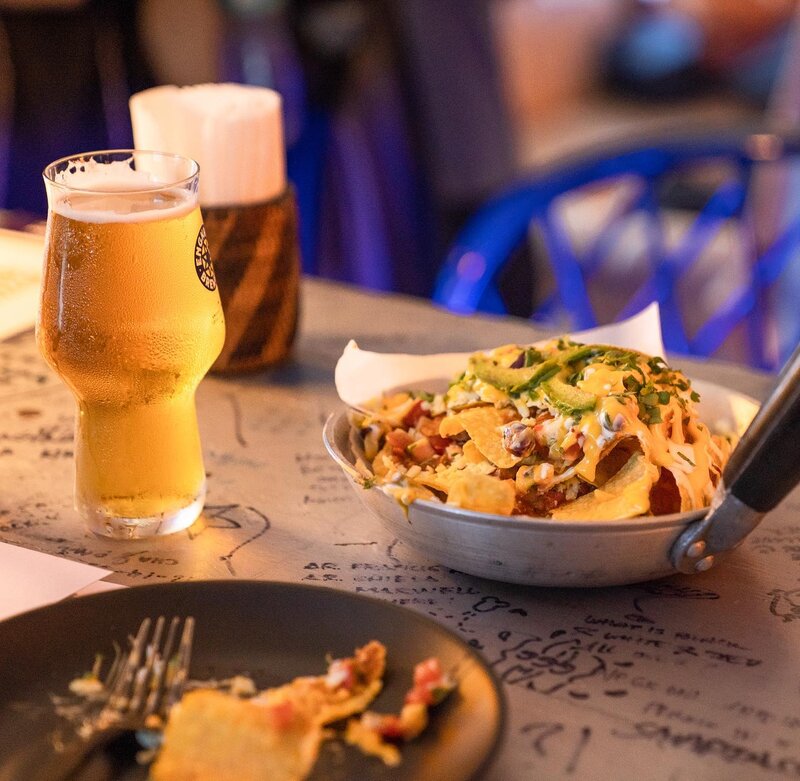 Haengboghan Nachos / IMAGE from Polilya Facebook page
And don't forget to pair your barchow with one of its craft beers or signature cocktails for the ultimate flavor explosion. Whether you go for the light and crisp lager or enjoy the refreshing zing of one of Polilya's gin and tonic creations, the combination of fantastic drinks and delicious food will elevate your night out to a whole new level.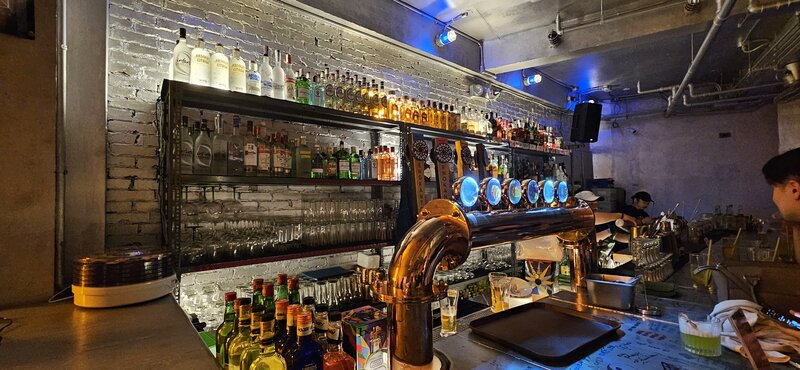 IMAGE from Philippine Primer
Speaking of drinks, Polilya takes its beverages seriously, offering an impressive selection of beer, gin and tonic, and cocktail options. It has a wide range of local brews, with unique and flavorful options that will make your taste buds dance. From classics to Polilya favorites, its drink menu is a treasure trove of intoxicating delights such as the Coffee Prince, a soju- and coffee-based cocktail based on the 2007 South Korean television series, and the Pretty Savage, another soju cocktail spiked with matcha named after Blackpink's hit song. And if you're not sure what to choose, the bartenders are always happy to recommend something that suits your preferences.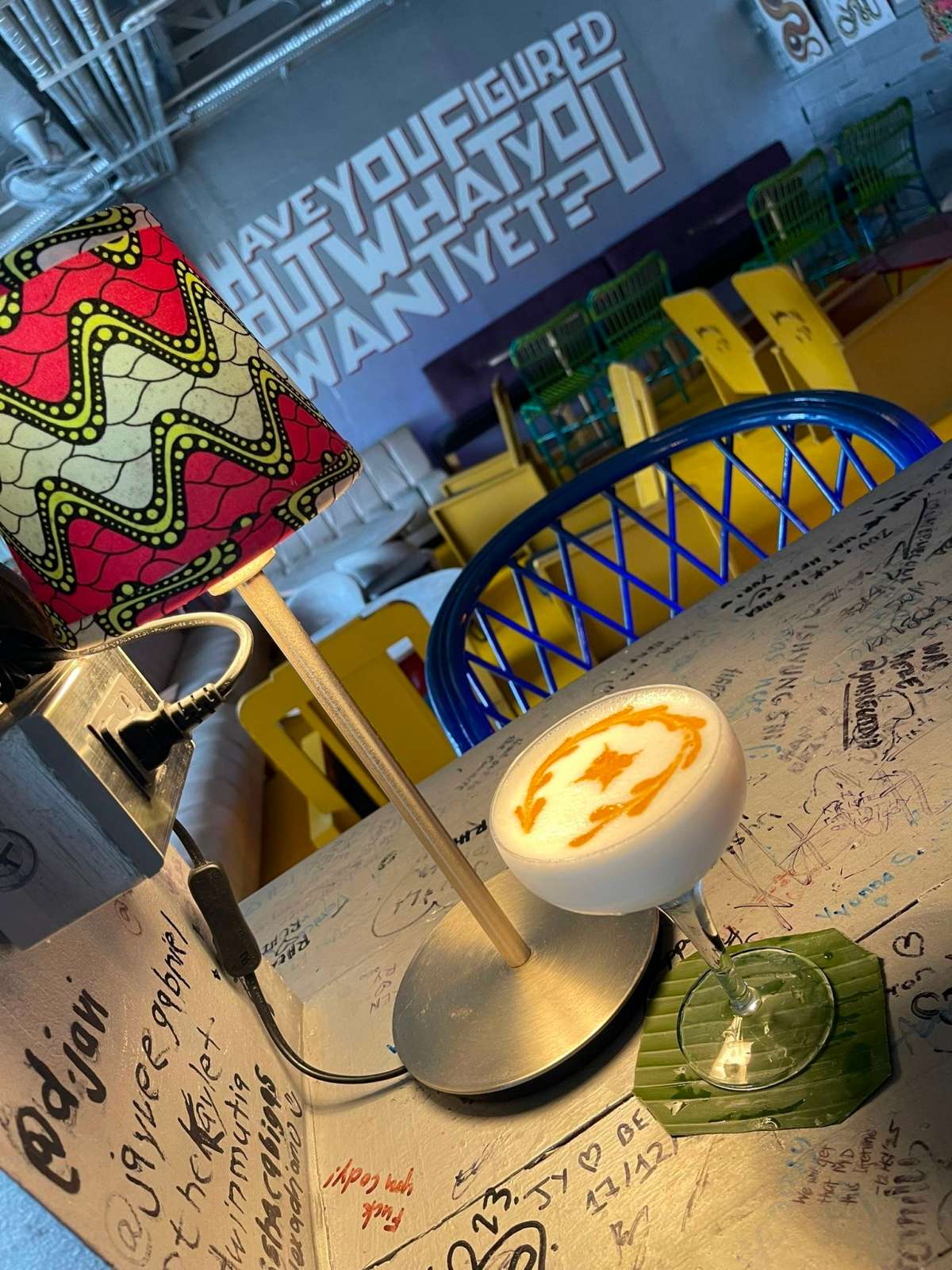 Coffee Prince / IMAGE from Polilya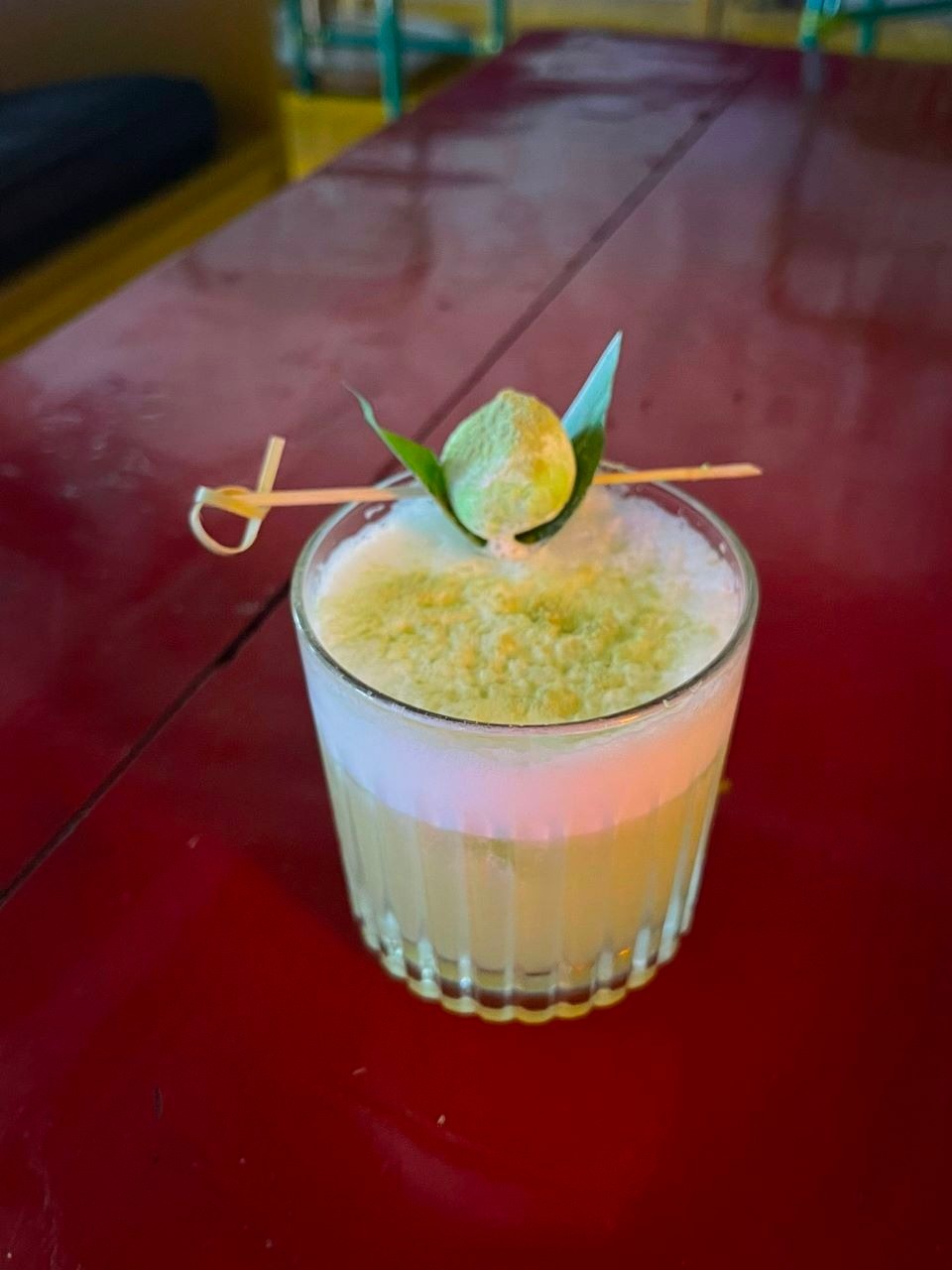 Pretty Savage / IMAGE from Polilya
Polilya also hosts trivia nights, themed rave nights, and many more cool gimmicks that add an extra layer of excitement to the bar. It's the perfect spot to unwind with friends, enjoy some good music, and create unforgettable memories.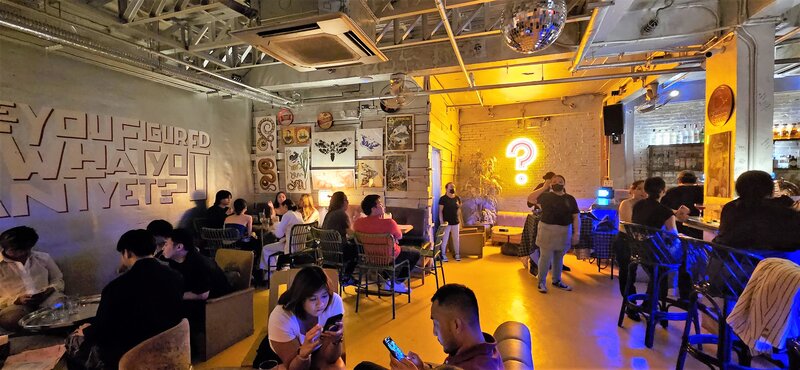 IMAGE from Philippine Primer
The location is spot on too. Being in Poblacion, you're surrounded by a plethora of other cool bars, restaurants, and other entertainment venues. So, if you and your pals are up for a bar-hopping adventure, you'll have plenty of options to explore in the neighborhood.
GENERAL INFORMATION
Address: 5767 Ebro St., Poblacion, Makati City
Operating Hours: 6:30 p.m. – 2:00 a.m. (Tue, Wed, Fri, and Sat) / 6:30 p.m. – 1:30 a.m. (Thu)
Contact Number: 0917-714-5406
Facebook: Polilya.MNL
Instagram: polilya.mnl
General Information