Argos Minibar
It's no secret that Makati's Padre Burgos has the reputation for being a red light district, but the vicinity is nothing short of interesting, both in the entertainment and food aspect. There in the strip is Argos Minibar, a Turkish restaurant at the ground floor of Citadel Inn which has a lot to offer, especially if you're craving Mediterranean food after a night of cocktails with friends.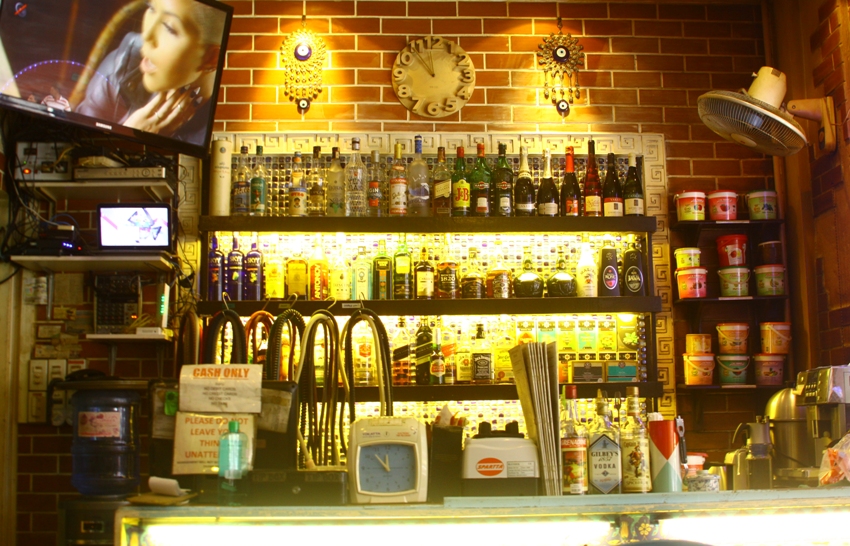 Start off your meal with a cup of Turkish coffee (P100) or a bowl of Iskembe (P125), ox tripe soup that's said to cure hangovers.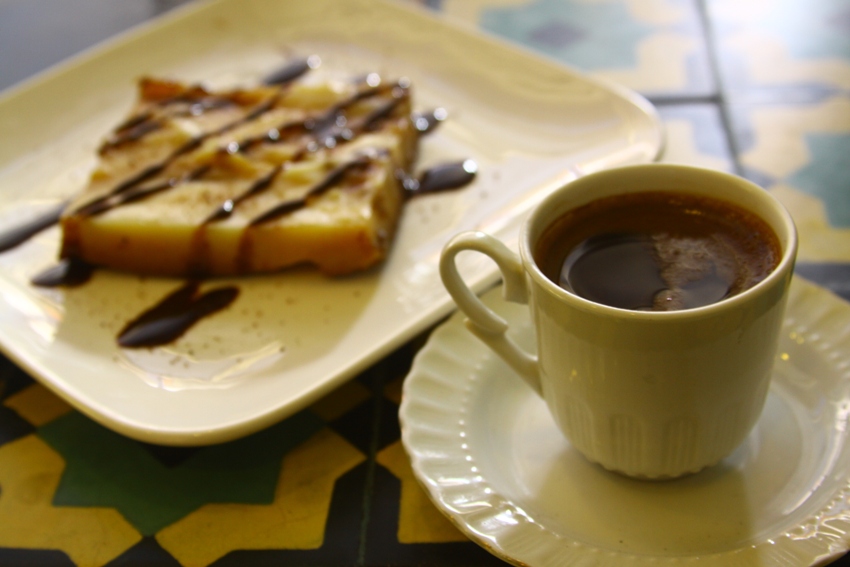 Once you've taken care of that hangover, go ahead and order some or Argos' menu favorites. There are the standard falafels (P125), kebabs (chicken, P320; lamb, P380), and shawarma, but then there's also Kofte (P320), Turkish meatballs with hummus and salsa and pita bread on the side, Sarma Dolma (P150), minced meat and rice wrapped with a cabbage topped with yogurt, Kuzu, lamb shank braised in tomatoes and oregano and served with vegetables and rice, and Tavuk Kulbasti (P290), cream-marinated chicken that's grilled and seasoned with oregano and olive oil with the side of tomato salsa and steamed vegetables.
For a drinking place, Argos also has a wide variety of desserts. There's Baklava (P150), layers of filo dough and nuts, Sutlac (P125), rice pudding with a hint of cinnamon at the top, and Kazandibi, a type of pudding characterized by a caramelized bottom. Counter the sweetness with a cup of tea (P100), which Argos has a variety of. Naturally, there's Turkish black tea, and there's also Moroccan Mint, Pomegranate Raspberry, and Orange Spice. If you're not a fan of tea, you can always order coffee or a drink at the bar. Since you're going full-on Turkish, why not give their drinks a shot? Order Raki (P360), an anise-flavored hard drink that's quite popular in Turkey for the full experience.

Ground Floor, Citadel Inn, 5007 P. Burgos St., Brgy. Poblacion, Makati City