Yamazaki in Little Tokyo Is the Ideal Place for Your Favorite Japanese Treats and Eats
If you are a fan of all things Japanese, Yamazaki is definitely the place for you.
For more than two decades, this humble establishment across Makati Central Square houses a Japanese grocery and ramen & bento place. Yamazaki may seem quite simple and homey compared to other Japanese restaurants around the area, but that is really where its charm lies.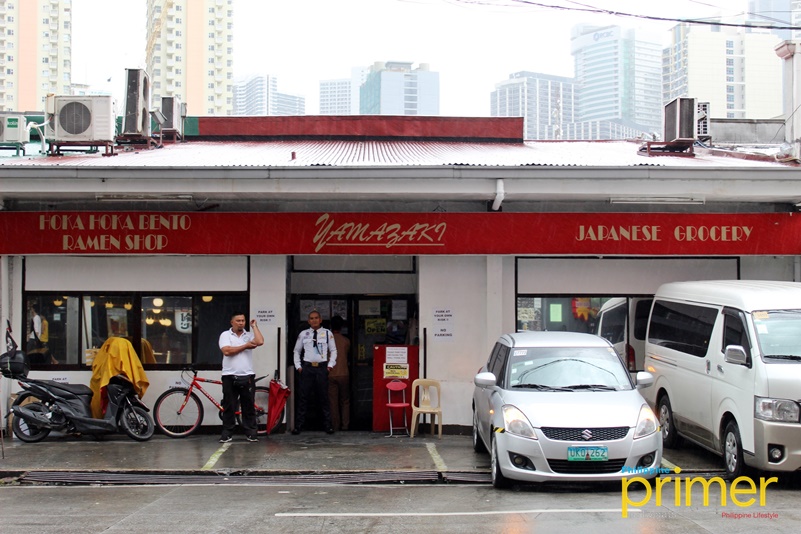 Upon entering, you will see the grocery on your right side, wherein aisles after aisles of Japanese products are on display.
Although Japanese nationals are the main consumers, there are also Filipinos and other tourists who frequent Yamazaki to buy grocery items that are not available in regular supermarkets.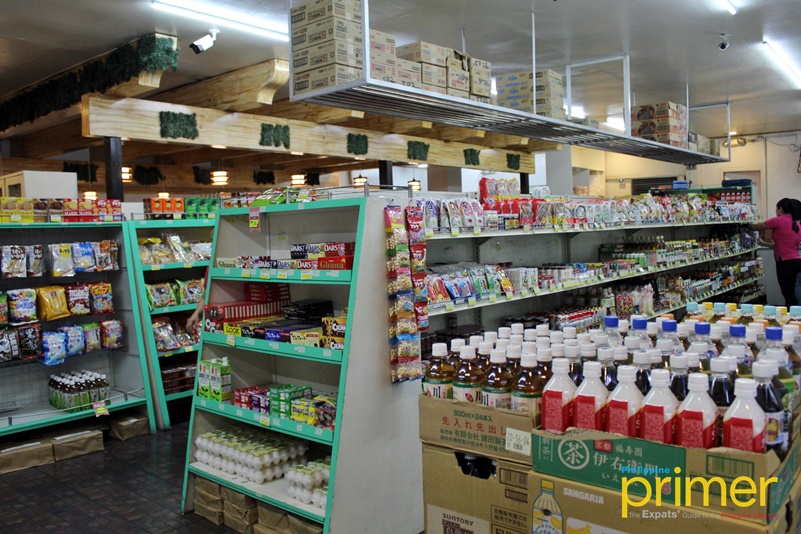 Yamazaki has almost everything, from Japanese treats like candies, snacks, and instant noodles to condiments and personal care items.
Also read: Little Tokyo in Makati: Your Authentic Japanese Dining Destination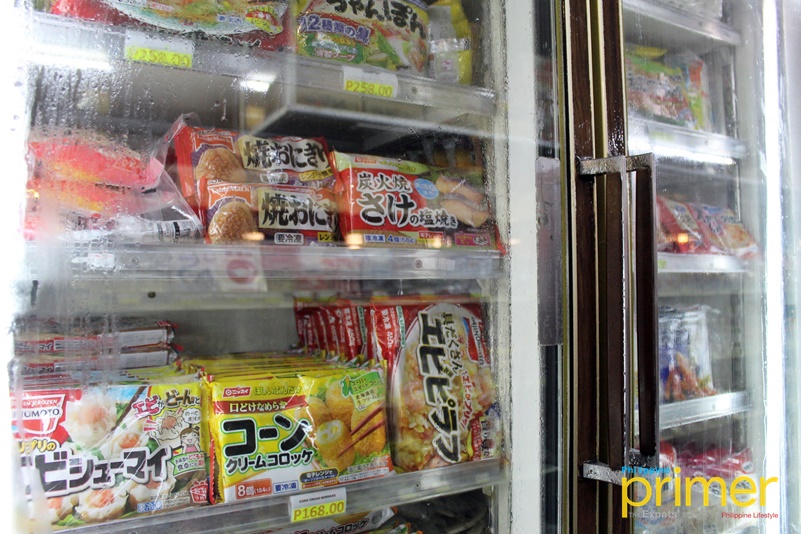 Yamazaki proves that you don't have to fly to Japan to buy your favorite Japanese products as they have it all here. They even have Japanese frozen food!
Meanwhile, their in-house restaurant, Hoka Hoka Bento Ramen Shop, serves affordable dishes that come in ample servings. Although they have so many offerings, their specialties are the ramen and bento sets.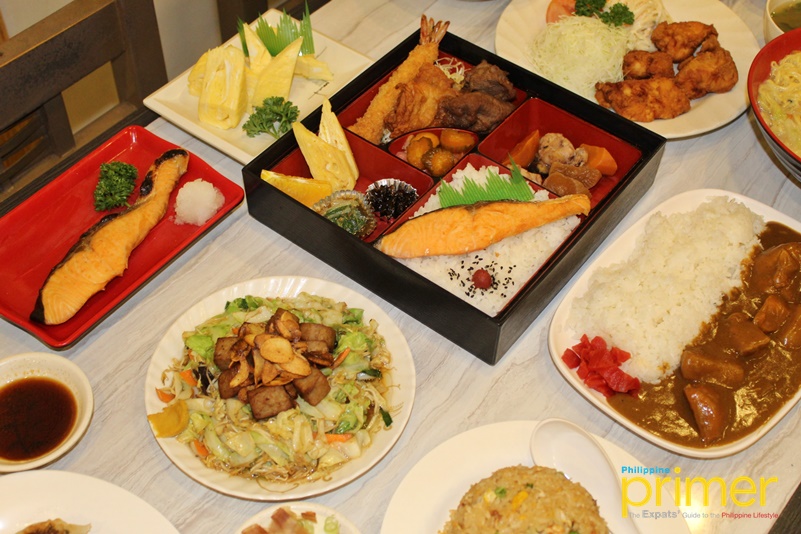 Now that it's the rainy season, ramen is definitely on top of everyone's cravings so better try Yamazaki's special Shoyu Ramen (Php 180). 
Their noodles are fresh as well as the toppings of flavorful pork, nori, and vegetables. Surely it's one of the most affordable ramen bowls out there, but the taste is top-notch.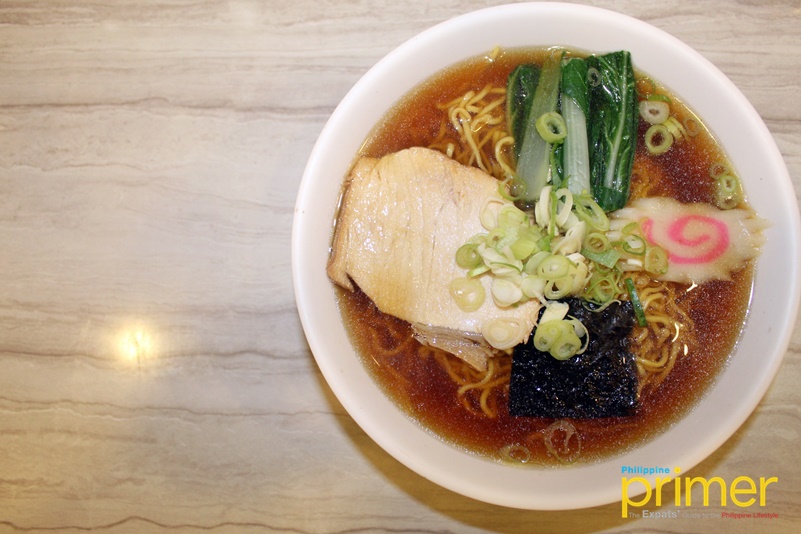 Shoyu Ramen (Php 180)
If you are down for a big meal, order the Makuonochi Bento Set (Php 368), which comes with a bowl of miso soup. Everything you want is literally in here: fish, beef, chicken, vegetable, and fruit.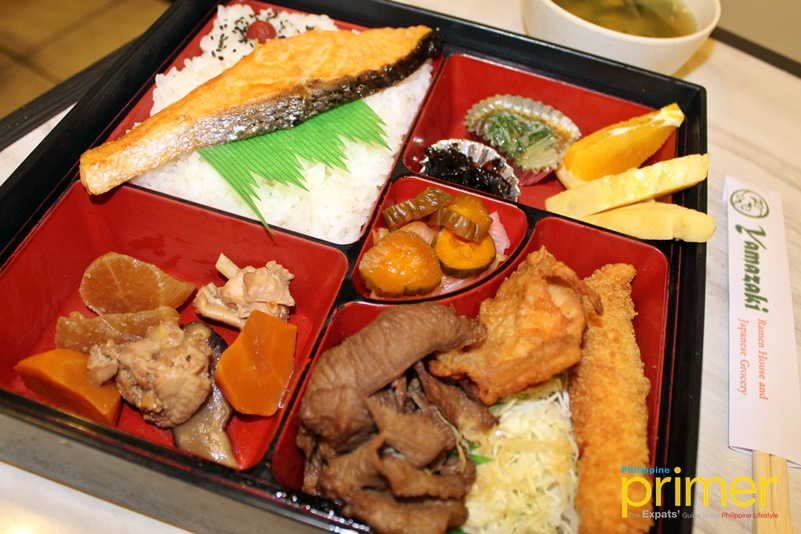 Makuonochi Bento Set (Php 368)
A crowd favorite in Yamazaki is their sets or teishoku, with the most recommended Karaage Teishoku (Php 245), Shake Teishoku (Php 267), and Saikoro Set (Php 367). The sets also come with sides like rice, miso soup, and tofu.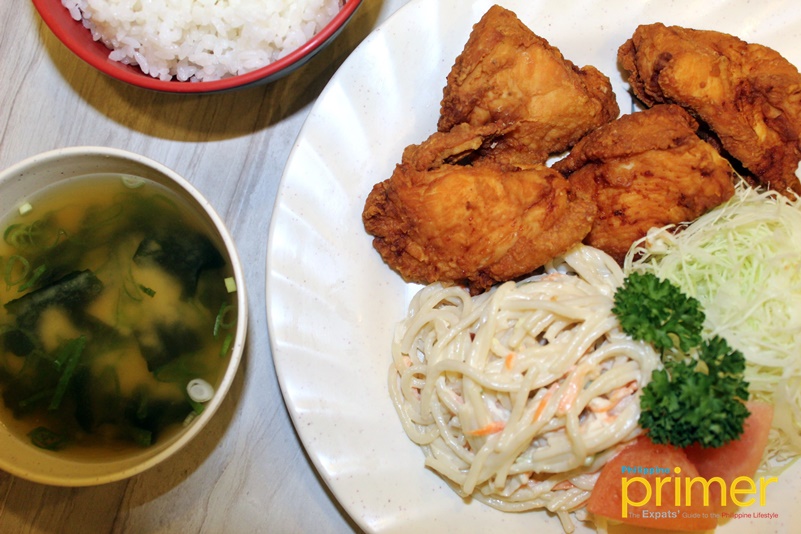 Karaage Teishoku (Php 245)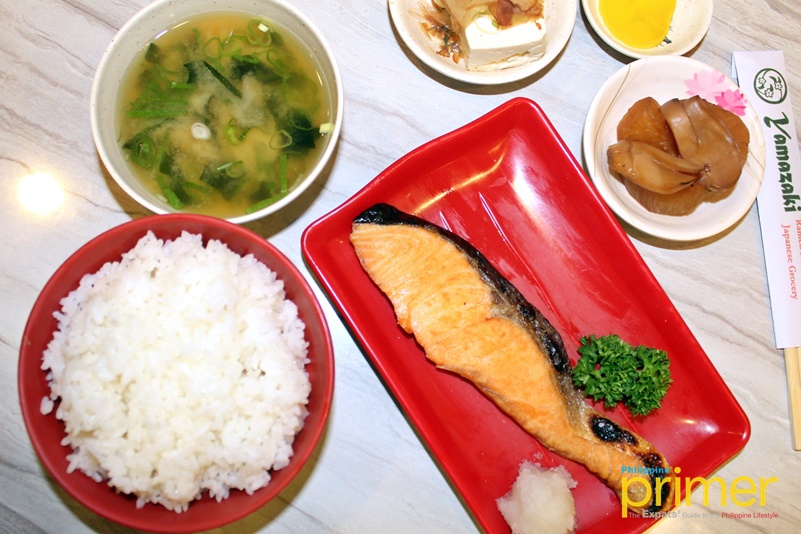 Shake Teishoku (Php 267)
Saikoro Set (Php 367)
And what's a Japanese restaurant experience without trying the classic Beef Curry Rice (Php 192)? The perfectly-cooked beef, potatoes, and carrots doused with thick and rich curry sauce will make you want another serving of rice.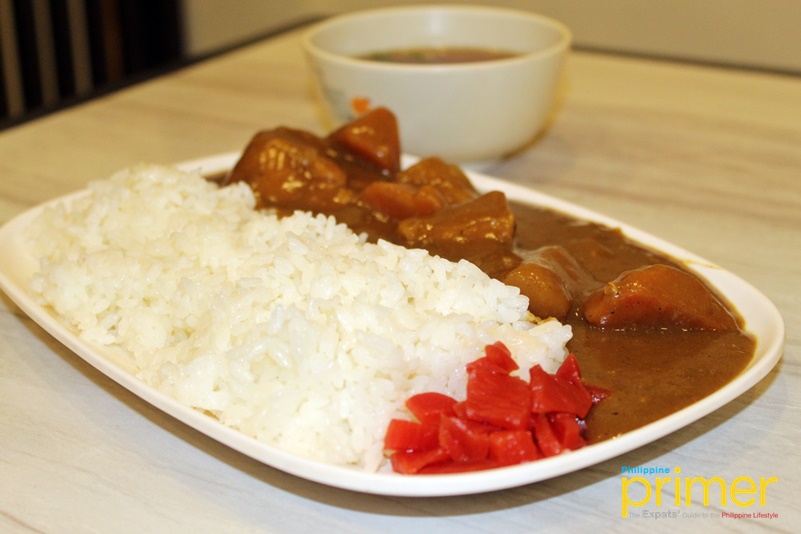 Beef Curry Rice (Php 192)
The ingredients used in these dishes are flown directly from Japan, with some products coming from their own grocery store.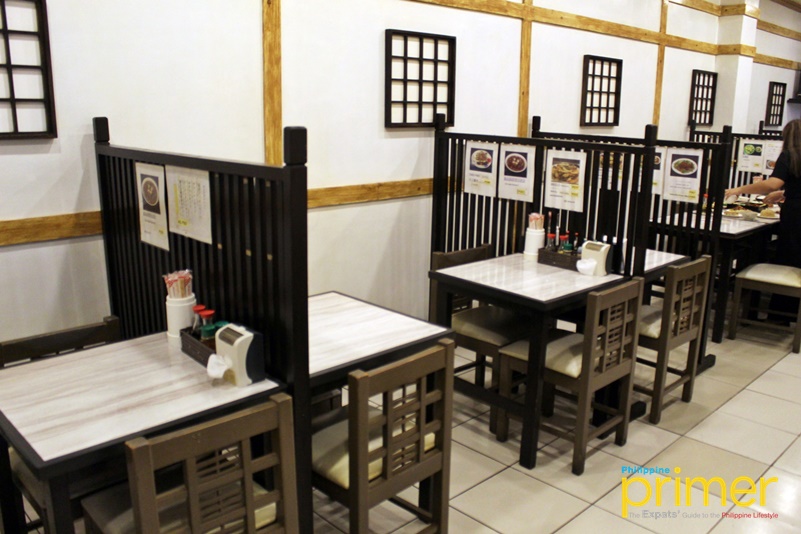 Speaking of which—after eating, you can head back to the grocery to buy ice cream for dessert. The ice cream sandwiches are divine!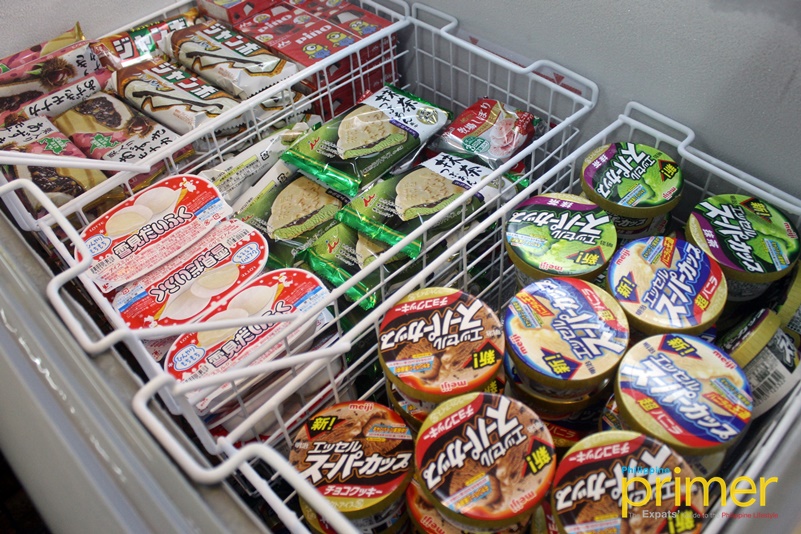 So if you are looking for a one-stop shop for your favorite Japanese treats and eats, look no further than Yamazaki Grocery and Hoka Hoka Bento Ramen Shop!
Also read: Izakaya Kikufuji in Little Tokyo Stands Strong Since '95
How to get here
By car: If you are coming from Greenbelt 1, drive along Paseo de Roxas then make a right turn onto Arnaiz Avenue. Make another right turn onto Chino Roces Avenue.
Little Tokyo Makati is along Chino Roces Avenue, beside Makati Central Square. It is situated between Arnaiz Avenue and Herrera Street.
Landmarks are Plaza Fair, Carmen, Jem's, HeraldSuites, Avon, Prudential Bank, Triplex, Saga, JTKC Center, and Metrobank.
General Information
Little Tokyo, Chino Roces Ave, Legazpi Village, Makati City
02-893-2163
10 a.m. to 10 p.m.
Mondays and Sundays
Cash and Card
Restaurant Menu
You can scroll the image left and right.