Yardstick Coffee in Makati Serves an Array of Cold Brew Coffee and Shakes
Updated on December 6, 2019
Hidden in a corner of Legaspi Village in Makati, Yardstick Coffee stands out among stylish cafes not only with its atmospheric bright wood and colorful interiors but also with its line of coffee to brighten up your day!
A coffee company at heart, Yardstick is dedicated to improving coffee quality standards and nurturing the coffee culture in the Philippines.  They are focused on forging relationships with cafe and restaurant operators to ensure that they provide their customers with an exceptional cup of coffee.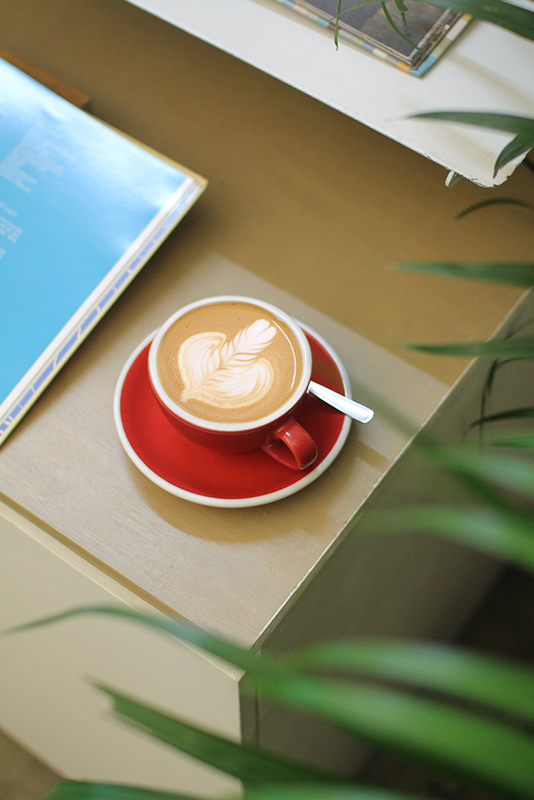 Espresso White (Small – Php 120 / Medium – Php 140 / Large – Php 160)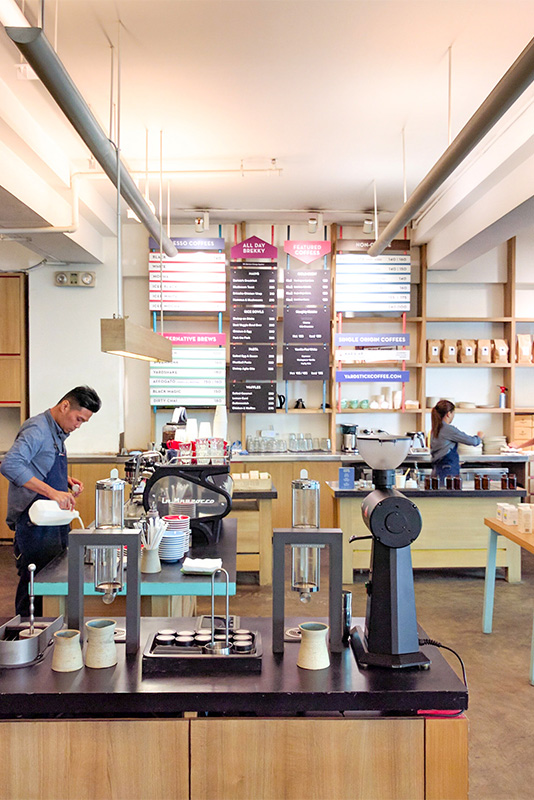 They are purveyors of freshly roasted specialty coffee, La Marzocco and Rocket Espresso machines & other coffee equipment. They also conduct training, workshops, and seminars for corporate and home coffee makers.
For their must-tries, have a taste of Yardstick's Cold Brew No. 1 (Php 180) or No. 2 (Php 190), which are thoroughly extracted with water for a long time. You can also choose from all four types including black, milk, and mocha flavor.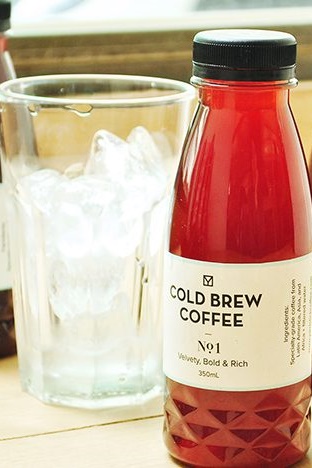 Cold Brew No. 1 (Php 180)
Better yet, try their ever-satisfying Yard Shake that has an oh-so-creamy and foamy texture, coating your palates with all that coffee goodness.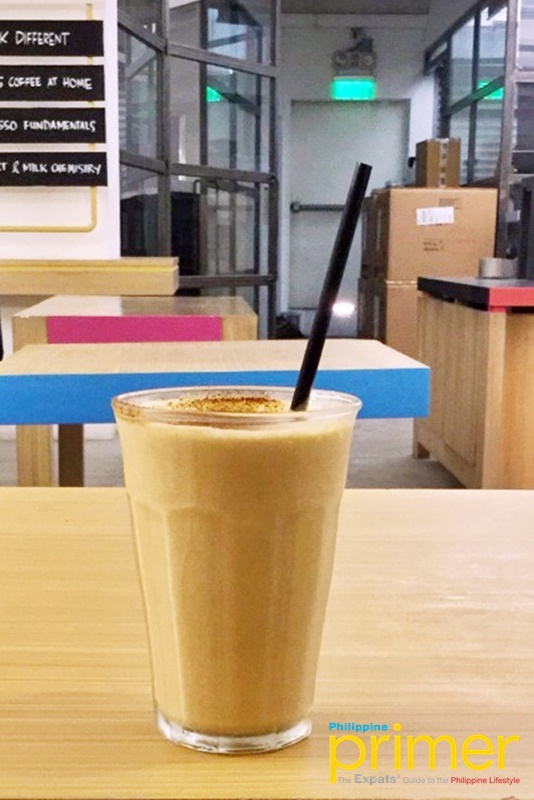 Yard Shake (Php 180)
Yardstick Coffee also offers light meals such as pasta and rice bowl, convenient when you want to have a simple lunch.
How to get here
Yardstick Coffee is located at Universal LMS Building with a parking space available just in front. It is also just a few steps away from Medical Towers Makati along V.A. Rufino St.
---
A version of this appeared in Philippine Primer magazine's December 2019 issue.
Featured image grabbed from Yardstick

G/F 106 Esteban St., Legaspi Village, Makati City.

7 a.m. to 10 p.m. (Mon. to Sat.), 8 a.m. to 6 p.m. (Sun.)

hello@yardstickcoffee.com