Txoko Asador – Legazpi Village, Makati
Txoko Asador is a high-end Spanish restaurant in Legazpi Village, Makati known for its Basque and Castilian-inspired dishes, with many diners praising the restaurant's grilled meats and seafood.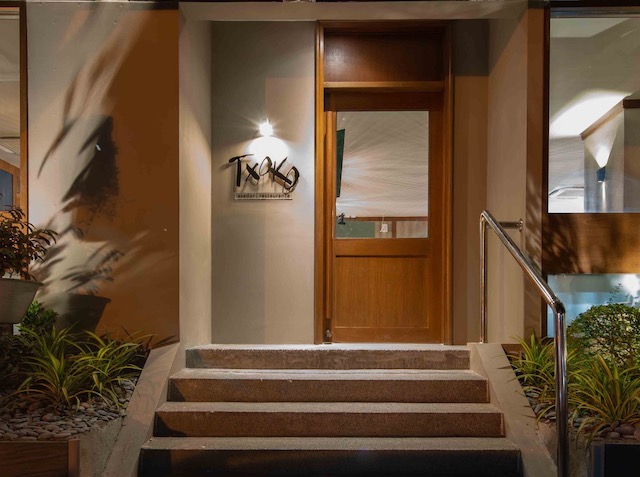 IMAGE from Txoko Asador
The restaurant's ambiance is highly praised, with many diners enjoying the cozy and rustic feel of the dining area. The open kitchen, meanwhile, allows guests to see the chefs in action, which adds to the dining experience.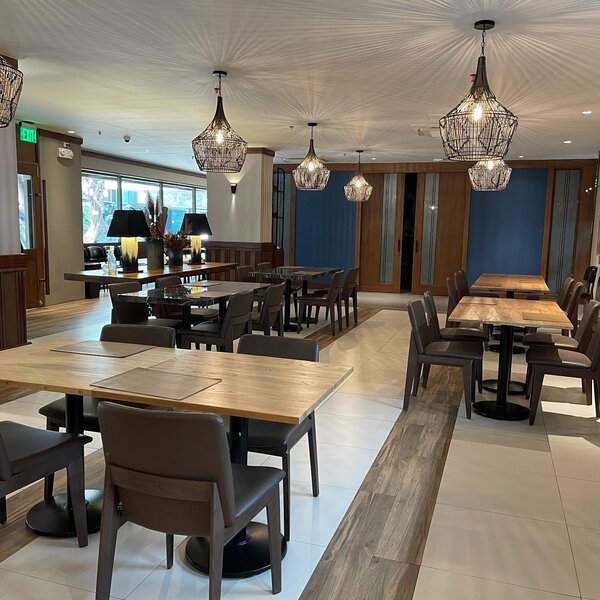 Many have also admired the authenticity of the flavors and ingredients used here. Popular dishes include the Quatro de Lechazo, a suckling lamb quarter, and the octopus carpaccio. The restaurant is also known for its pintxos, which are snacks typically served on bread
Txoko Asador also highlights barbecued meats served alongside its modern takes on classic Spanish staples such as croquetas, paella, and gambas. Diners can also expect a well-curated selection of alcoholic drinks they can enjoy at its special bar.
Pan Con Tomate y Jamon / IMAGE from Txoko Asador
Cuatro de Lechazo / IMAGE from Txoko Asador
Boasting excellent food and drinks as well as a relaxing atmosphere, Txoko Asador is a must-visit dining destination for those looking to enjoy authentic Northern Spain favorites.
GENERAL INFORMATION
Address: 102 Esteban St. Legaspi Village, Makati
Contact number: 0956-047-3224
Website: www.barpintxos.com
Facebook: txokoasador
Instagram: txokoasador
General Information
Restaurant Menu
You can scroll the image left and right.