The Tattooed Baker – Legazpi Village, Makati
Croissants, French macarons, and artisanal breads are some of the most beloved baked goods around the world. While these are often associated with French cuisine, these delicious treats are now available at a newly opened bakery in Legazpi Village, headed by the tattooed baker, Chef John!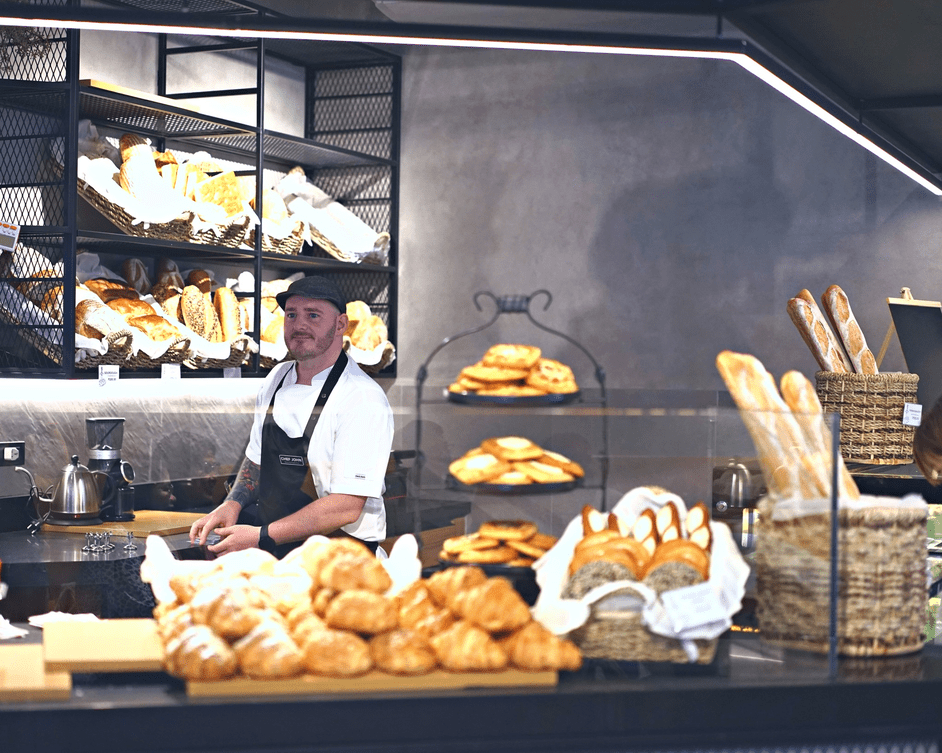 Chef John / IMAGE from The Tattooed Baker's Facebook page
On February 9, 2023, Chef John opened his cozy bread corner, where customers can savor not only artisanal breads and pastries but also pesto and shrimp pasta bowls that are perfect pairs to baked goods and coffee.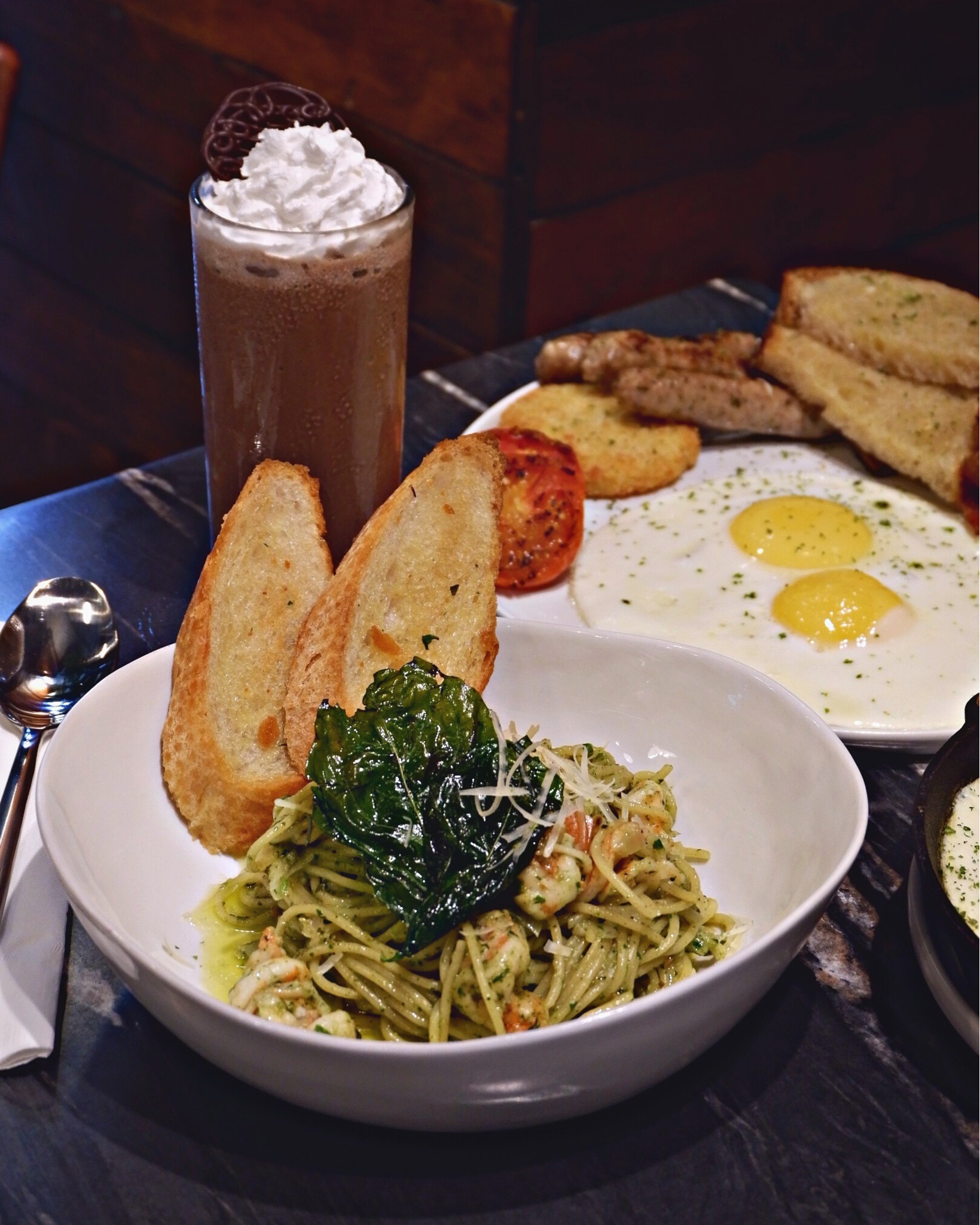 IMAGE from The Tattooed Baker's Facebook page
The Tattooed Baker sports a straightforward, minimalist interior with freshly baked breads on display.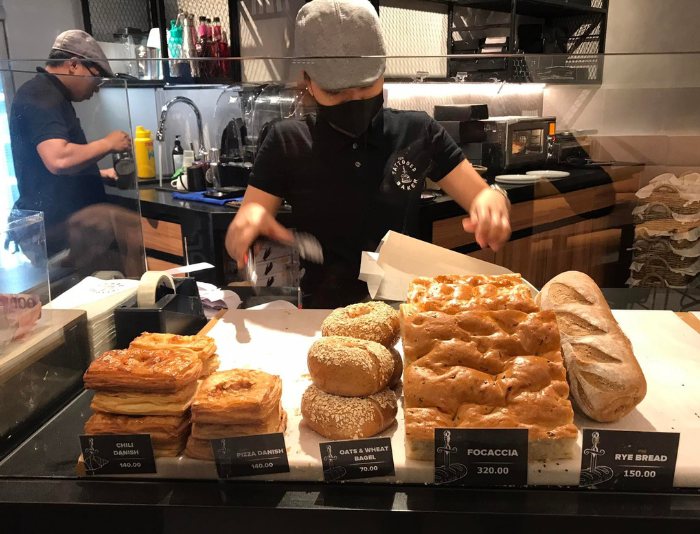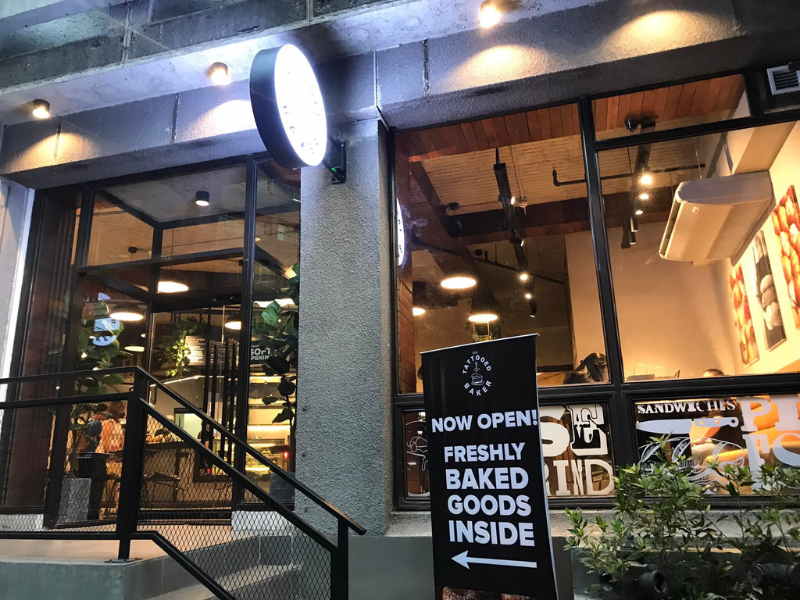 You can find Chef John and his team of hardworking bakers at the corner of Dela Rosa and Salcedo in Legazpi Village— the perfect location for those seeking for a spot to unwind or get their fresh-out-of-the-oven breads for a quick takeaway.
GENERAL INFORMATION
Address: 164 Kalayaan Building, Dela Rosa Street, Legazpi Village, Makati City
Operating Hours: 7:00 a.m. to 6:00 p.m. (Closed on Sundays)
Facebook: The Tattooed Baker
Instagram: @thetattoedbakerph
---
Featured image from The Tattooed Baker's Facebook page
Store Information