Purple Oven Houses Sweet and Savory Treats in Makati
Updated as of March 22, 2023.
Purple Oven is known for its flavorful cakes, bread, and pastries that will surely not disappoint.
With multiple branches across the Metro (not just in Makati), Purple Oven has become quite popular for the variety of pastries that it offers—which are guaranteed to be fresh from the oven!
Also read: 28 Derby in Quezon City Promises to be Your Friendly Neighborhood Bakery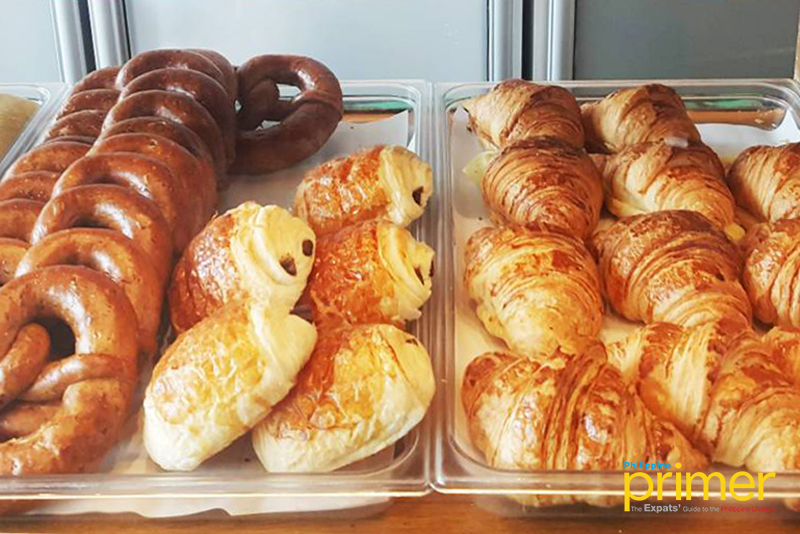 Upon entering the shop, you'll be greeted by their wide array of goods to choose from, such as bread, pies, brownies, cookies, and of course, the delectable cakes that they are famous for.
The best part about Purple Oven is that if you're looking for something savory, they have them too!
Consider trying their Chili Con Carne Turnover, which is filled with spicy minced meat topped with cheese. You'll love it because it's packed with flavors that will leave you wanting for more.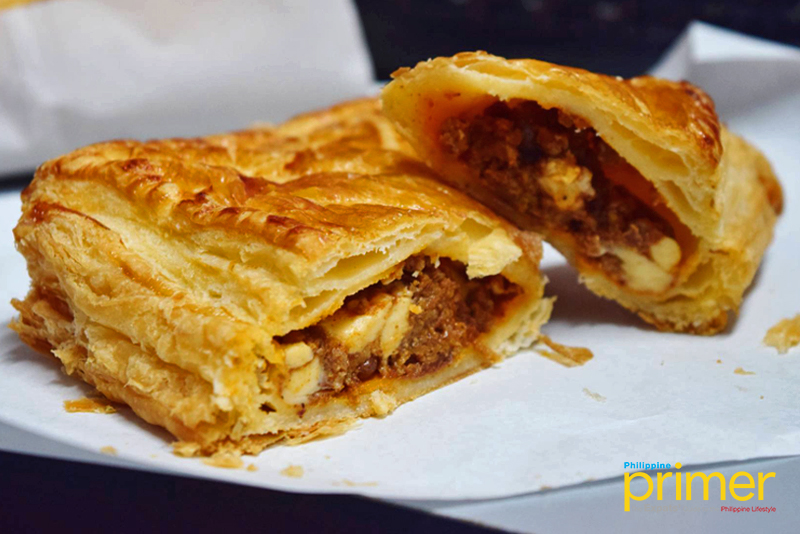 Chili Con Carne Turnover
Also worth noting is their Parmesan Pretzel, a great snack for cheese lovers that they can have at any time of the day.
You'll love how this treat is not only baked with cheese, but is also sprinkled with cheese on top.
Also read: Florentine in Grand Hyatt Manila Offers European Delights On the Go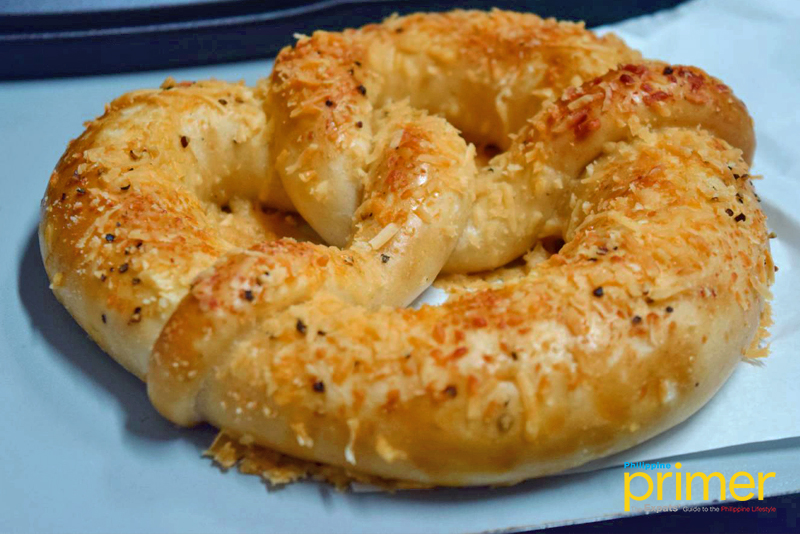 Parmesan Pretzel
Their goodies are baked fresh every day, so you can always expect that you're getting the best quality of pastries and more!
Also read: Baker & Cook in S'Maison: Bringing Artisan Delights to the Local Scene
Store Information
Senta Condominium, Legazpi St., Legazpi Village, Makati City
02-8631-4221
0917-710-3227/0919-857-6504
8 a.m. to 9 p.m.