Mondo Juice, Makati
Known for their nutritious and healthy beverages, Mondo Juice tops the juicing market all the way.
–
Smoothies
–
Mondo Juice creates their signature drinks from imported and fresh ingredients from their well-known places like Switzerland and United States to ensure the great taste and quality for anyone's drinking enjoyment. In order to promote healthy living, Mondo Juice serves healthy drinks like Detox, a kind of juice that helps to remove toxins in your body and cold smoothies like Blueberries Bonanza and Super Pinatch, one of their best smoothies you can avail from them.
–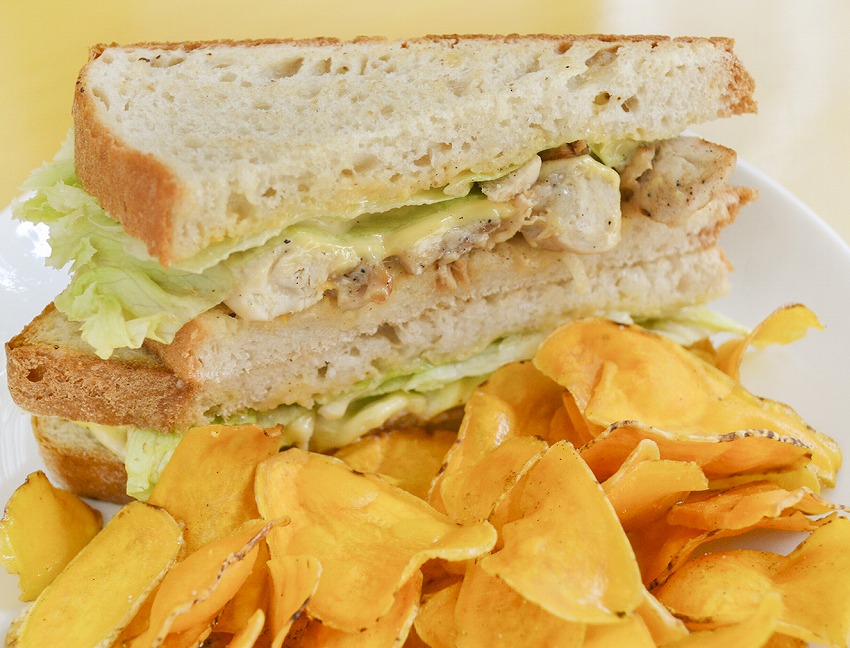 Sandwich
–
Afternoon snacks will never be the same as you can choose over Hash Brown with Crunchy Bacon and Fried Egg and variety of sandwiches to fill-in your hungry stomach. Sweet fanatics are also welcome as delicious and luscious desserts are also served.
–
Store

–
Being the center of business establishments in Rada street, Makati, Mondo Juice entice visitors to come back to their cafe as it also offers cozy and relaxing ambiance to calm everyone from their busy minds at work.
Price range: P 150.00 – P 200.00
–

Article by Camille Nunez

110 Rada St, Legaspi Vill., Makati

02-511-7331 (Makati City delivery is available)