Mandalay Whisky and Cigar Bar in Makati: Unlock the secrets of whisky
Looks like there's something else hiding within The Belle & Dragon in Makati: a hidden whisky bar called Mandalay Whisky and Cigar Bar.
Last time we popped in Palanca Street's OPL Building, we took a look at The Belle & Dragon, a gastropub that made our mouths water with good food and booze that will last you well into the night. What we weren't aware of, however, was that it was hiding something else: something designed to pique your interest.
Also read: The Belle & Dragon in Makati: East meets Pub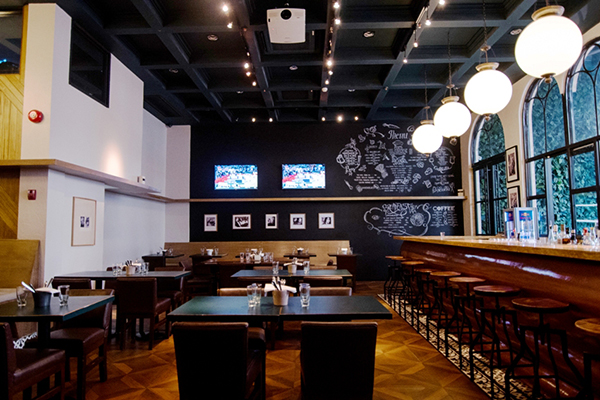 FIND NARNIA. Somewhere within The Belle & Dragon (shown here) lies a Narnia-like doorway that leads to great whisky./IMAGE The Belle & Dragon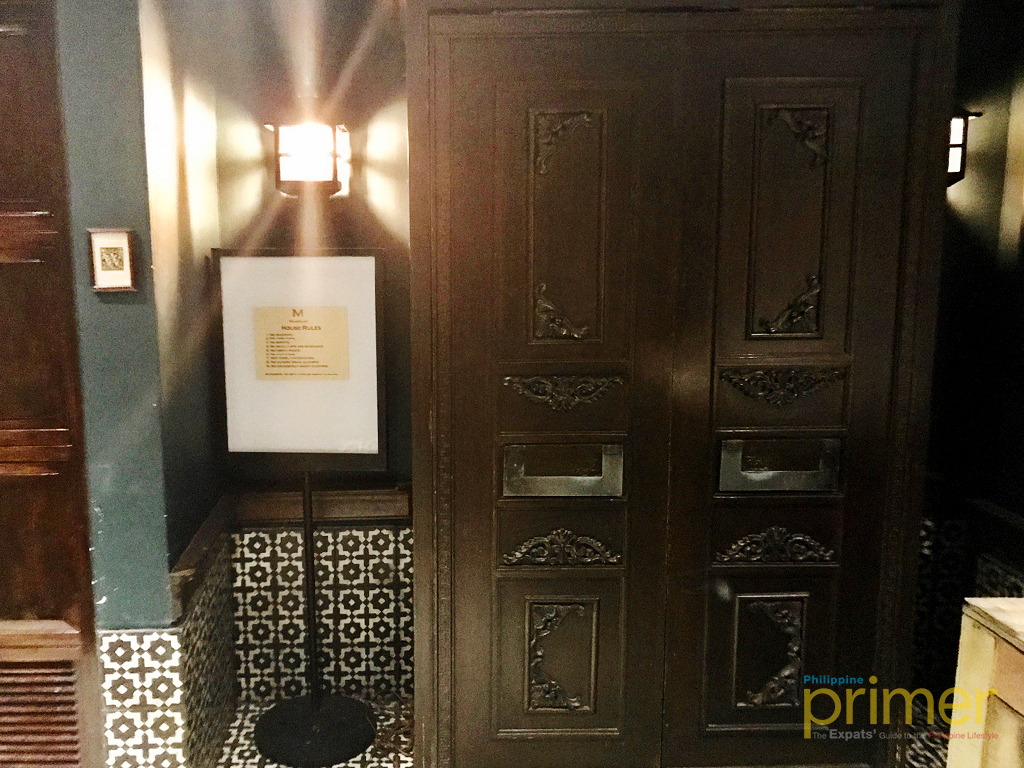 … and here it is!
Mandalay Whisky and Cigar Bar is a speakeasy in almost every sense of the word; almost, because it's not exactly a secret anymore. We'd like to call it the offspring of the now-closed Kipling's Whisky and Cigar Bar, but it's not exactly Kipling's.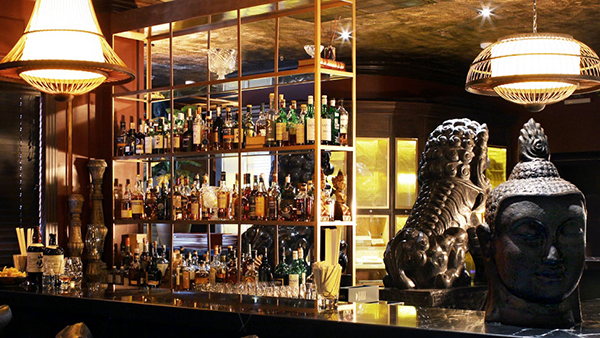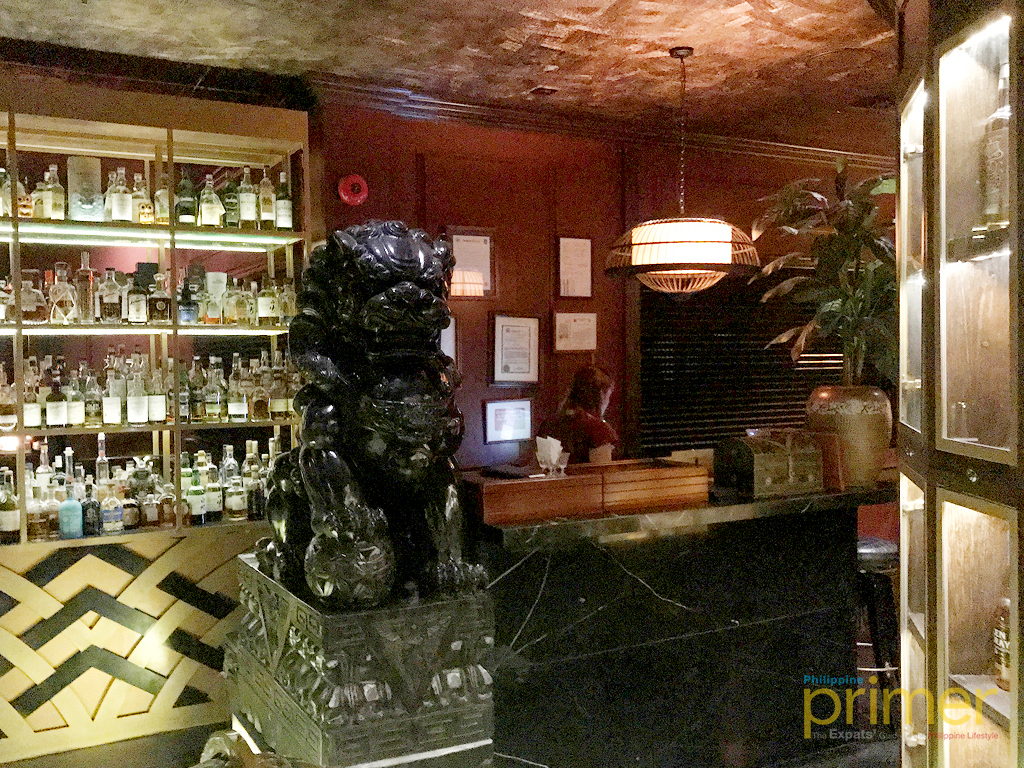 MIRRORING THE BELLE & DRAGON. It carries the same East meets West aesthetic, though this time it's a lot more towards the bar side of things./IMAGE Medal Elepano from townandcountry.ph
One of the differences between Mandalay and Kipling's is the range of whiskies for you to try. Instead of just Scotch (which they have great selections of), you can also try Japanese whisky and Taiwan's Kavlan. They hold their whisky selection in high regard as their market consists of people who are either former Kipling's standbys or young guns looking to try something new.
If you have any questions about whisky, or are completely new to it, don't be afraid to ask their staff; they're more than willing to lend a hand and a glass. You'll also get to try things other than whisky: they offer top-shelf vodka, gin, rum, and a range of cocktails, like their whisky sour.
If you're looking to down a shot or two of whisky (or maybe try out their whisky sour if whisky's a bit too much for you), head for Mandalay Whisky and Cigar Bar, located behind the Narnia-like door at The Belle & Dragon, 100 Don Palanca St., Legaspi Village, Makati City. They're open from 6:00 pm – 3:00 am, Mondays to Saturdays.
---
Source: Sassy Manila, Town & Country Philippines, Booky

The Belle & Dragon, 100 Don C. Palanca St., Legaspi Village, Makati City

6:00 pm – 3:00 am, Monday - Saturday