BAR IE in Makati: Offering Memorable Japanese Curry and Jazz Nights
Updated as of Aug. 22, 2023.
A five-minute walk from Little Tokyo along Amorsolo Street will take you to a speakeasy-inspired bar and restaurant perfect for a chill Friday night with good food, bottomless drinks, and great company.
BAR IE in Creekside Mall, Makati is run by Master IE who used to run a bar in Amagasaki, Hyogo prefecture for a long time before coming to the Philippines.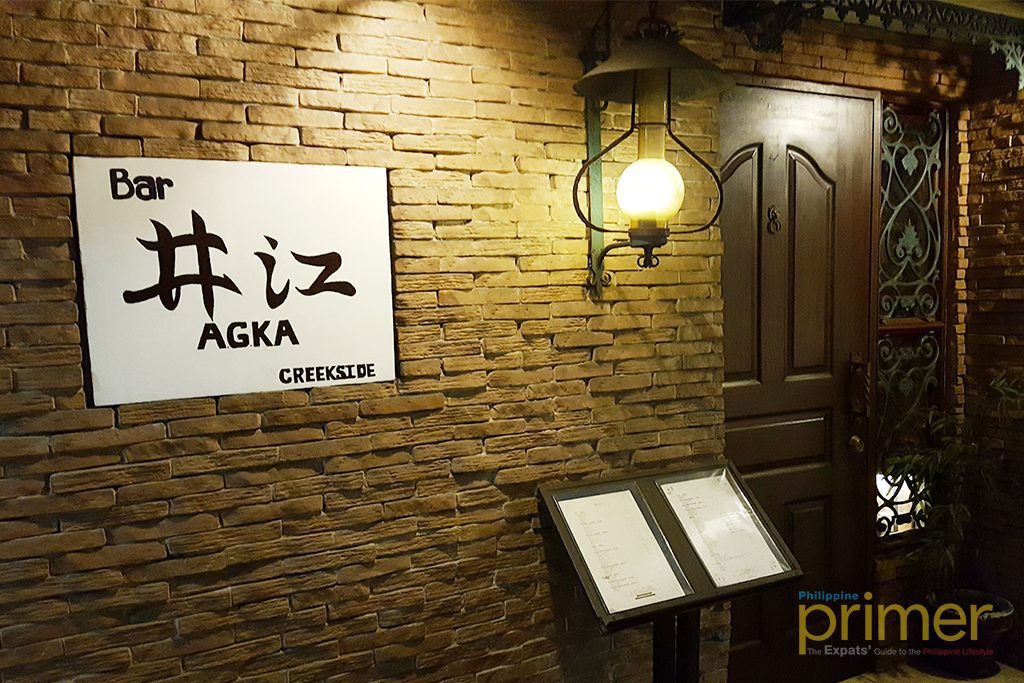 Entrance to the hole in the wall Bar IE
This bar and restaurant is particularly patterned after the bar he once managed in Japan that he even brought to Manila the bar counter straight from Japan.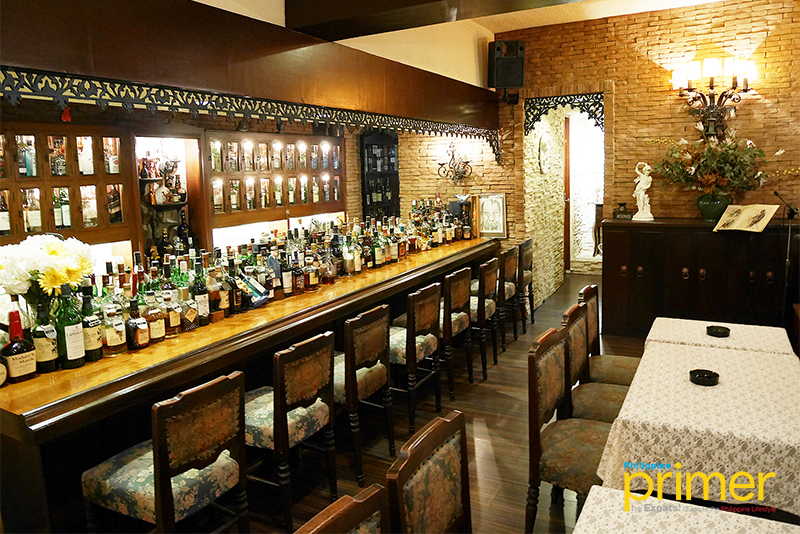 When they first started, the place only had drinks and pub grubs. Soon, customers would ask for food to go with the food. Now, they also offer curry.
Master IE's bestselling Curry recipe is a mix of blended spices based on vegetables such as onions, garlic, ginger, and carrots creating rice curry which is tastes superb.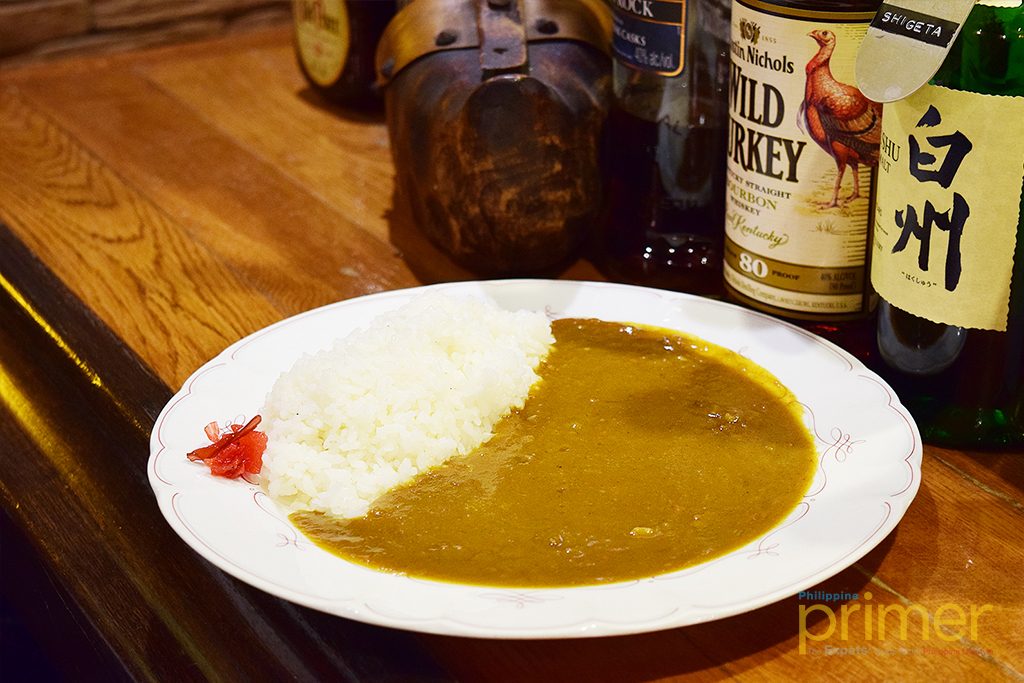 Master IE's curry
Aside from the flavorful Curry paired perfectly with a selection of alcoholic drinks, diners can also jive in live soulful music performance by famous jazz singers from first-class hotels in Manila every night.
Live performances by famous jazz singers of first-class hotels are regularly held in BAR IE.
After a whole day of work in the office, it is good to sit back and drink a couple of rounds with friends and to good music.
---
This first appeared in Philippine Primer's Japanese (Vol. 136) and English (Vol. 41) magazines.
Updated as of August 7, 2019
Store Information
Rm. 5A, Mezzanine, Creekside Bldg., Amorsolo St., Makati City
0927-426-0311
7:00 p.m. to 12 a.m.
Monday