Tapella
Tapella is a Spanish restaurant serves one of the best steaks in the Philippines. To provide one of a kind steaks,  Tapella acquires its juicy meat from Spain and, with a dash of sea salt, baked on a stone plate. This restaurant serves food with beautiful presentation that will certainly satisfy your tummy and heart.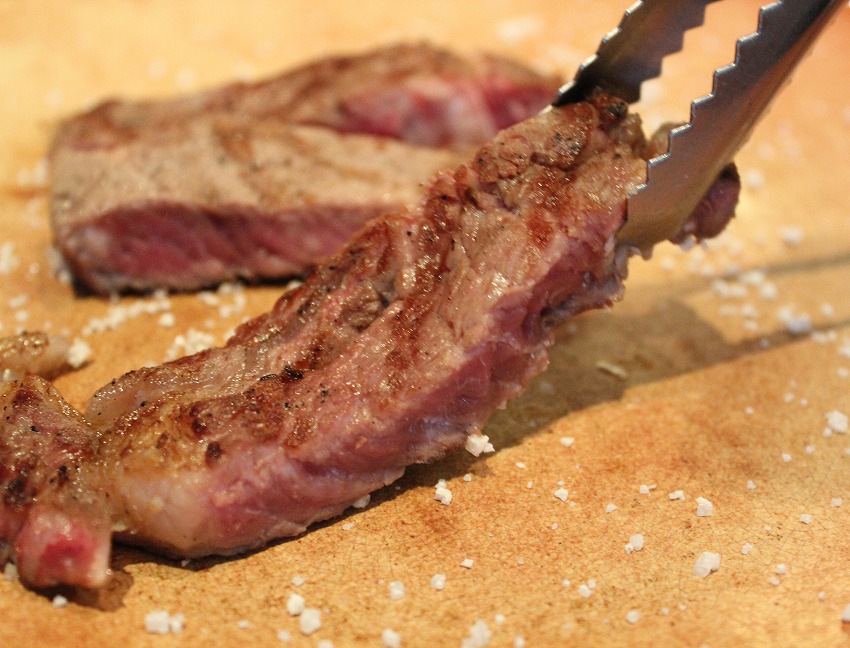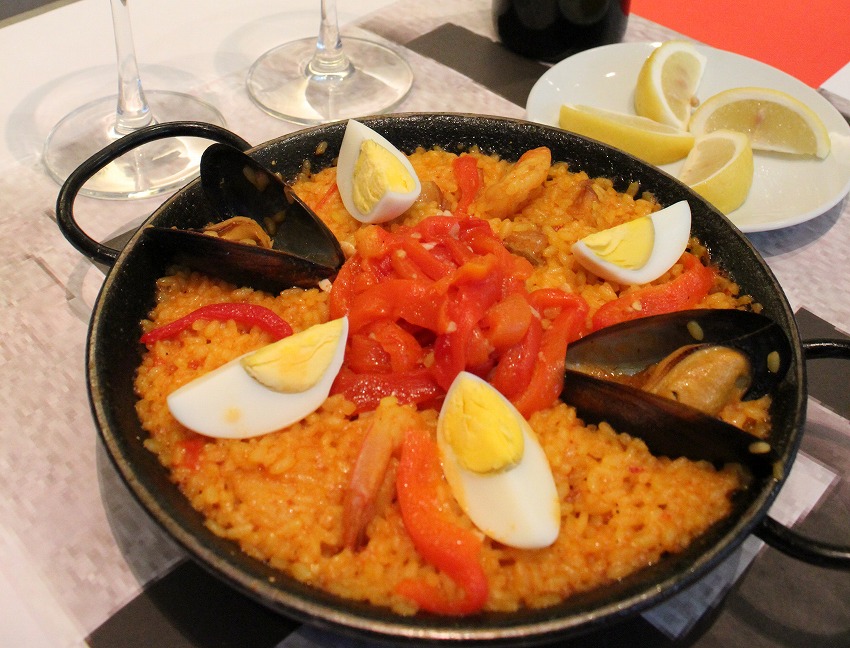 One of the delicious foods that this restaurant offers is gazpacho, a dish with garlic, almond, and grapes that is placed in a small pretty glass.
Next is Tapella's striking calamari. Many people might be shocked at first seeing this dish but, despite its appearance, it is very popular. Its soft, plump squid and crispy batter are just simply delicious. Their marinated fresh anchovies also taste really good and seem to just melt in your mouth once you've eaten it.
It is said that the only imported ingredients from Spain are the cheese and ham that is used for Tapella's paella. However, this restaurant carefully selects its other ingredients from the Philippines; therefore, the quality and the taste are the best while having affordable prices, setting it apart from other Spanish restaurants.
Customers, especially women who like to eat various foods little by little, can enjoy the 100-peso appetizers. Plus, if you want to dine and drink wine with reasonable price, a glass of wine in Tapella only costs P80.
Get 10% discount when you use your JCB card at Tapella, Makati. More info here.
Suggestions:
Casual dinner with 2-3 people
Atmosphere:
Bright
Budget:
P300/ per person
Recommended Menu:
White Garlic and Almond Soup (P70)
Camembert with Caramelized Onions on Canapés (P180)
Calamari with Black Ink Batter (P255)
Serrano Ham and Cheese Bites in Phyllo Pastry (P110)
Marinated Fresh Anchovies (P260)
Manchego Cheese Paella (P500)
G/F Greenbelt5,Makati
02-757-2710/2711
11:00 am- 12:00 am (Monday- Saturday) / 11:00 am- 10:00 pm (Sunday)
None