Prohibition Liquor Lounge in Makati: A Prohibition Bar Hidden in Plain Sight
Updated as of September 21, 2023.
Malls usually have a problem hiding any of their stores, but Prohibition Liquor Lounge at Greenbelt 3 is an entirely different story.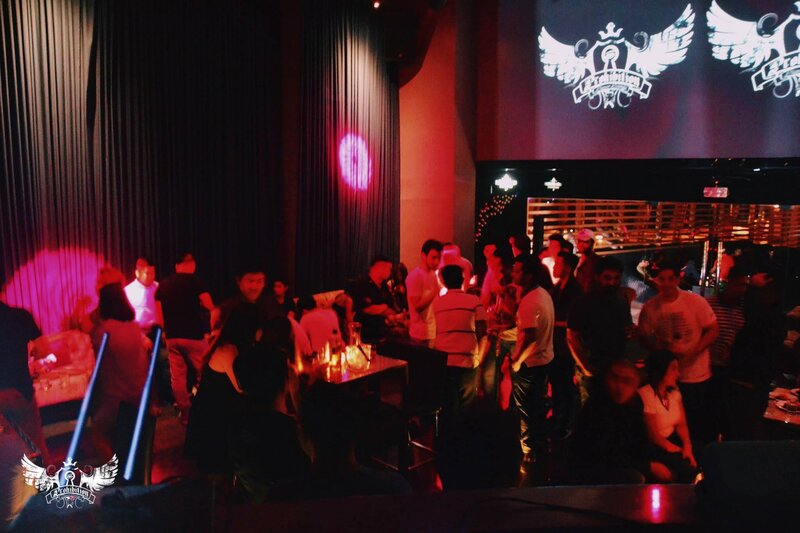 IMAGE from Prohibition Liquor Lounge Facebook page
True to its name, this exclusive VIP lounge pays homage to the Prohibition era of the '20s when the sale and consumption of alcoholic beverages were outlawed in the United States. The secret entrance itself–a fire exit door at Dillingers 1903–is a clever nod to this clandestine past, accessible only to those in the know.
The cocktail menu at Prohibition Liquor Lounge is a testament to craftsmanship and creativity, featuring a range of classic and signature concoctions that reflect the sophistication of the era made by a New York-based mixologist who's won several bartending championships.
Also read: Dillingers 1903 Steak and Brew: Large and delicious, just the way you like it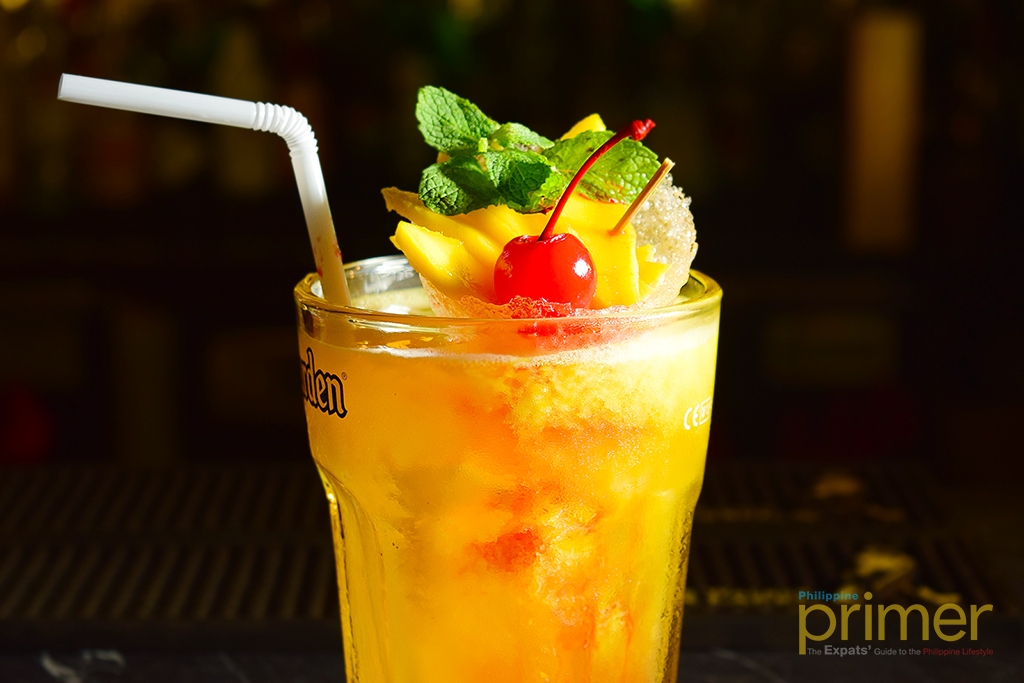 MANGAVE, your lady friends can enjoy this classy ladies drink.
If you're bringing your lady friends along with you, we highly recommend getting the Mangave, a fruity ladies drink made with fresh mango, lime juice, and agave syrup.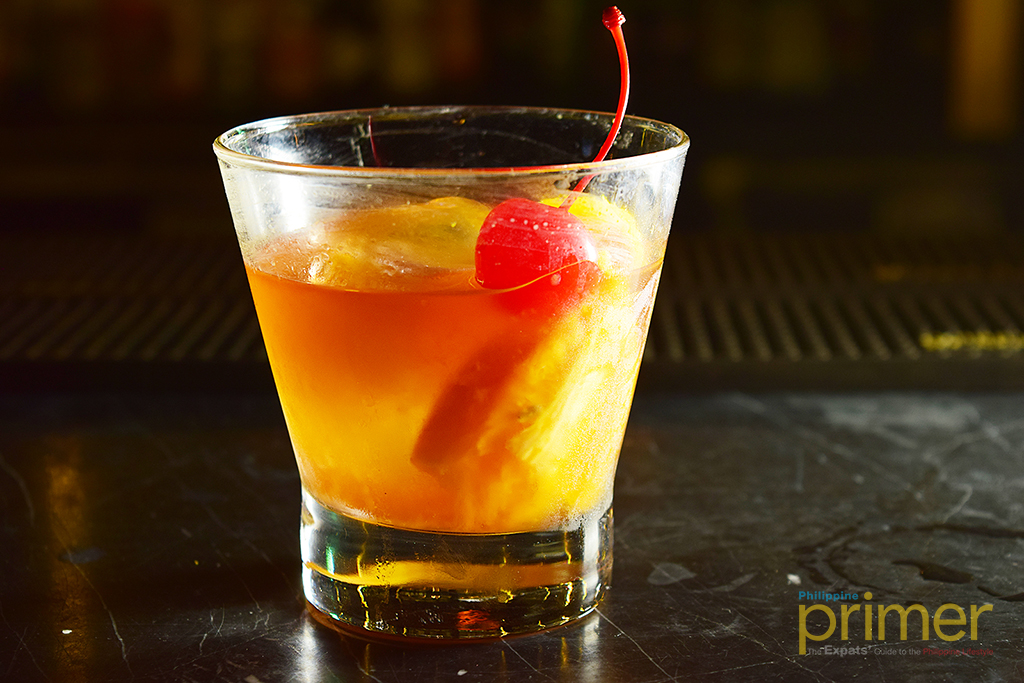 OLD FASHIONED. The name may literally be old fashioned, but it's a tried and tested classic cocktail.
Going in solo or bringing a couple of your drinking buddies? Try their Old Fashioned, made with Makers Mark Whiskey, cherry syrup, and an orange slice.
Prohibition Liquor Lounge offers an intimate setting, making it an ideal choice for a romantic date night or a gathering of close friends. The sense of being part of an underground speakeasy adds an element of intrigue to the overall experience.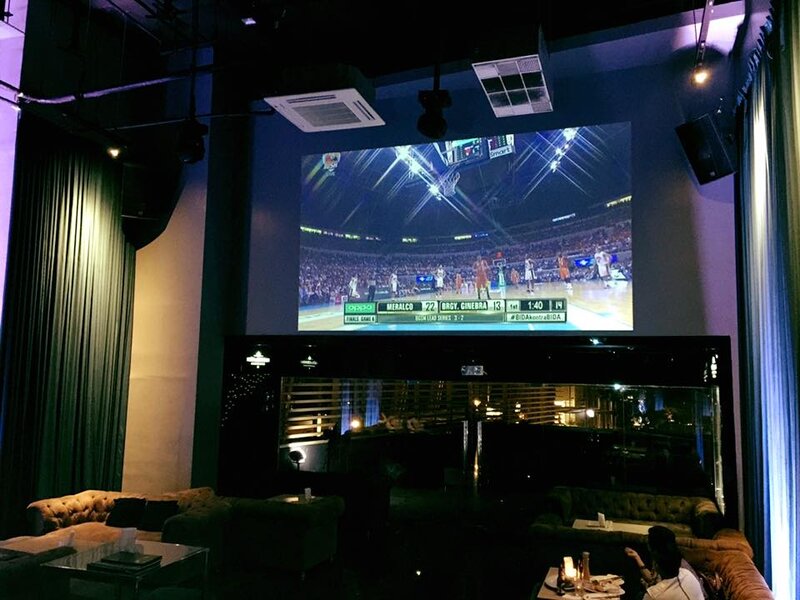 IMAGE from Prohibition Liquor Lounge Facebook page
You'll truly feel like you're in the '20s, thanks to how the bar is laid out. It's got a very relaxed, classy atmosphere until you reach the weekend. That's when the party starts picking up with a live DJ performance. There might be a door charge during Fridays and Saturdays, so it's best to ask when you call to reserve your tickets.
If you're seeking a unique and memorable night out in Makati, Prohibition Liquor Lounge at Greenbelt 3 invites you to step back in time and savor the pleasures of a bygone era when drinking alcholic drinks was illegal.
General Information
Dilingers 1903, 3/F, Greenbelt 3, Ayala Center, Makati City (Look for the Fire Exit door)
02-621-6790
9 p.m. to 3 a.m. (Mon. to Sun.)