Heaven and Eggs
We all know that breakfast is the most important meal of the day, so get yourself pumped by trying Heaven and Eggs' popular Jeproks Slammer. Combine this large serving with some tasty longganisa, tocino or tapa and have the ultimate Filipino breakfast you've always wanted! You can also choose from their breakfast menu that offers a variety of delectable morning dishes like pancakes, waffles and freshly baked bread. Do try their raisin bread (P200) that is rolled up with just the right amount of sweetness.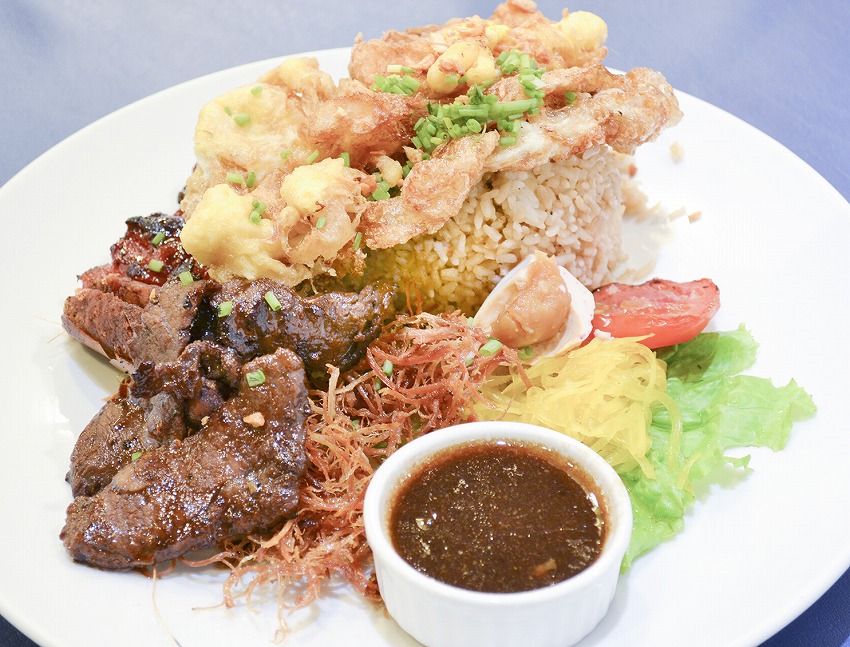 (1) Jeproks Slammer (P495)
(2) Peanut Butter and Banana Waffle (P195)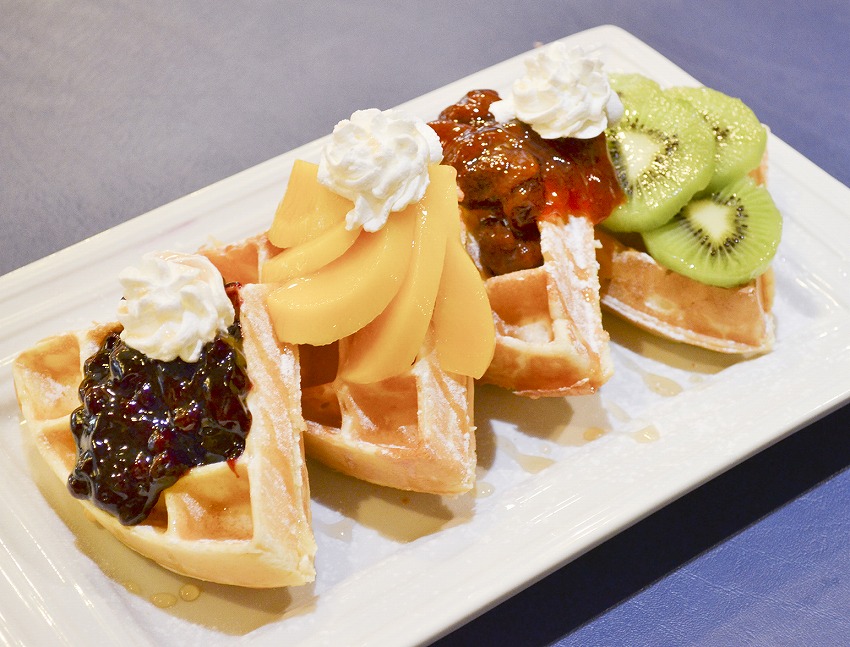 (3) Fruity Tootie Waffle (P235)
(4) Angus Steak and Eggs (P999)
Heaven and Eggs also offers abundant steak dishes. The flavorful Angus Steak and Eggs (Photo 4) is a must-try. Heavenly juicy and tender, this high-grade rib-eye will definitely satisfy your steak cravings. Complete this dish with mashed potatoes and some hearty toast.

Unit 104/G Glorietta 4 , Makati City