Cave Werdenberg Wine Bar at Yakal
A uniquely designed wine bar in Yakal, Makati, Cave Werdenberg is the place to go to for those who want to explore the different wines from different countries. This quaint wine bar brings in the feel of it's like to be in Europe, what with their tables with designs made of "Chateau wooden boxes, collected corks, and oak barrels."
Cave Werdenberg features 50 kinds of wines from 9 different countries, letting wine drinkers know about these countries by simply having a taste of their wines. Aside from this, they also have wine-by-the-glass selections from countries like France, Italy, Switzerland, Austria, Australia, Chile, South Africa, and Argentina which are highlighted every other week.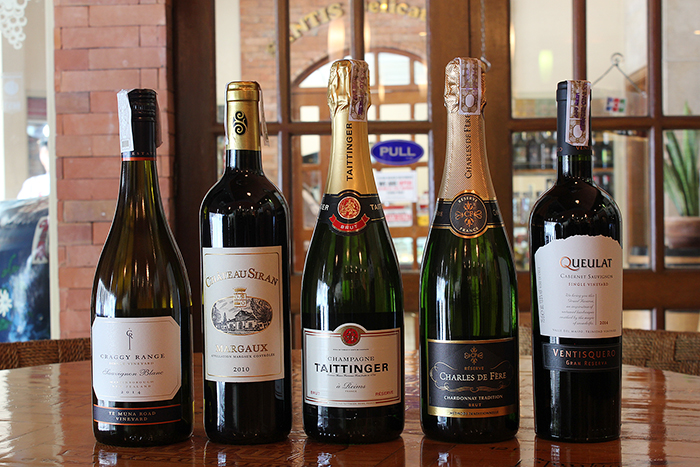 The place also serves hot and cold tapas which wine lovers may get to pair with their wine to make their experience more enjoyable and memorable.
Cave Wenderberg also welcomes those who'd want to hold their private gatherings and cocktail parties in the wine bar. It can accommodate up to 25 persons who would want to have their special occasions and get-togethers with some good wine.
7431 Yakal Street San Antonio Village
892-0128; 817-1217
2:00 pm to 10:30 am