Aquavit Pub & Grill in Makati: Serving Hearty Scandinavian Cuisine in the Heart of Poblacion
Aquavit Pub & Grill in Makati: Serving Hearty Scandinavian Cuisine in the Heart of Poblacion
Get ready to embark on a Scandinavian culinary adventure right here in Poblacion, Makati at Aquavit Pub & Grill. Prepare your taste buds for a journey to the land of meatballs, herring, and delectable flavors!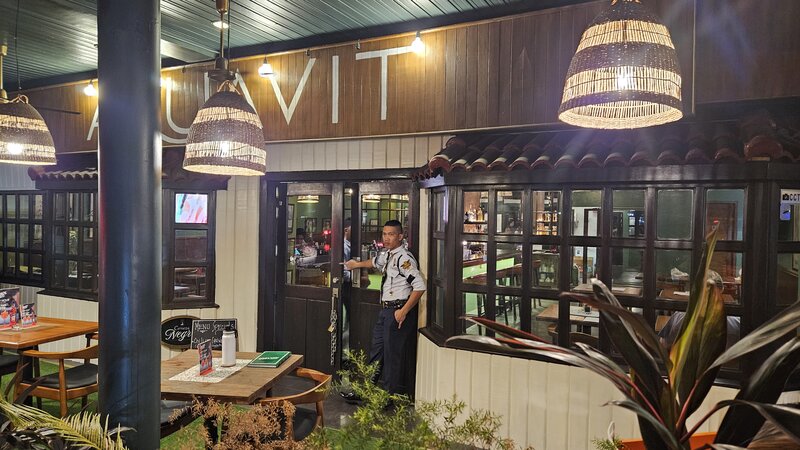 IMAGE from Philippine Primer
First things first, let's talk about the food. Aquavit Pub & Grill offers a menu that caters to a variety of tastes. Indulge in the Swedish delights, from steaks to gravlax to shrimp cocktails and oysters, and savor the flavors of Scandinavia. Start with the iconic Swedish meatballs. Aquavit serves up these heavenly spheres of delight, perfectly seasoned and paired with a luscious sauce and creamy mashed potatoes. The combination of tender meat and tangy sweetness is a match made in meatball heaven. Don't be surprised if you find yourself ordering an extra plate—it's hard to resist!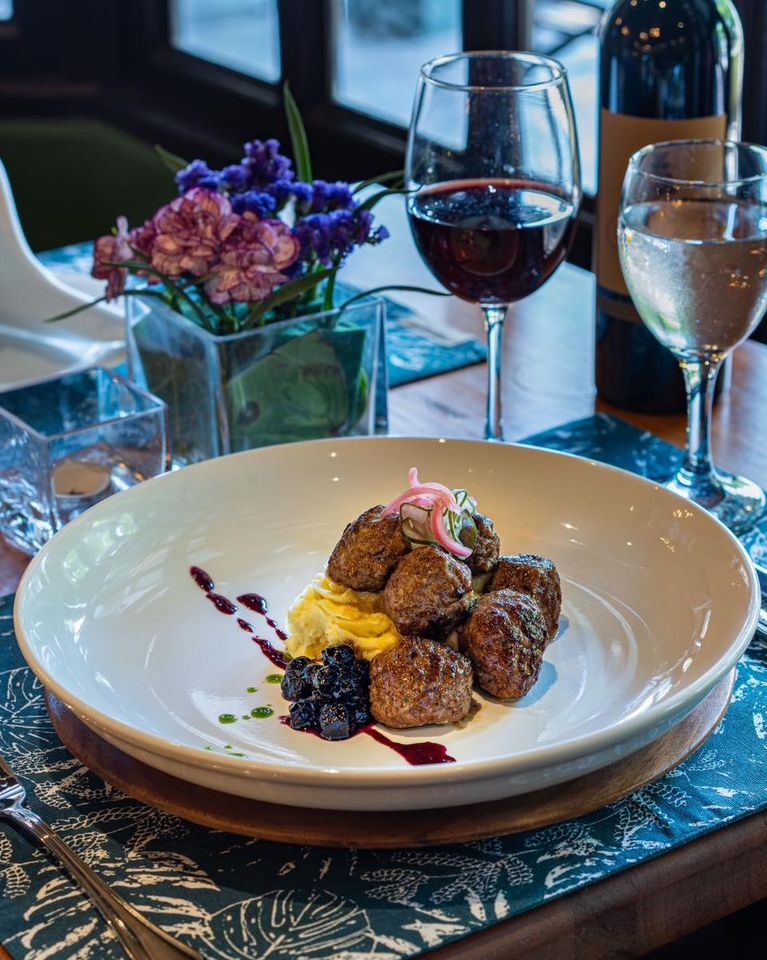 Swedish Meatballs / IMAGE from Aquavit Pub & Grill Facebook page
On Steak Night Staurdays, Aquavit takes their meat game to the next level. Picture this: perfectly cooked steaks, juicy and tender, served with all the classic sides and sauces that make your taste buds dance with joy.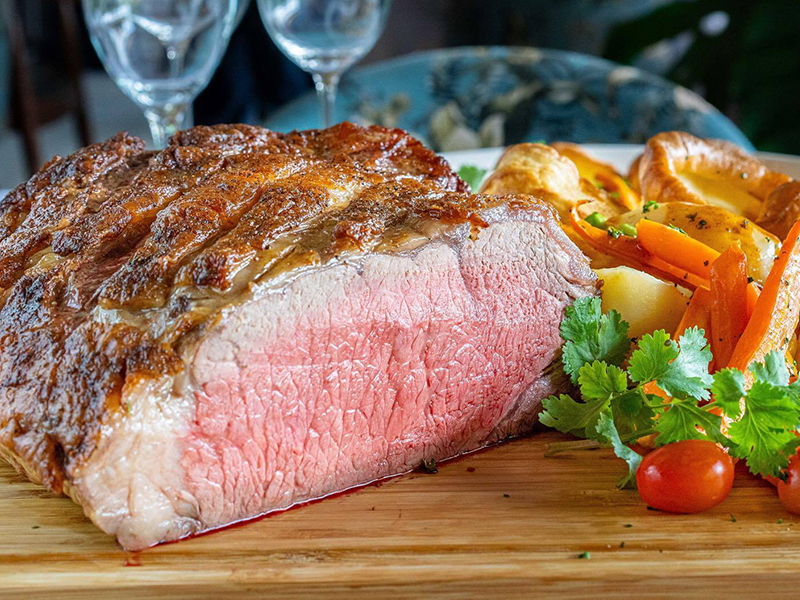 Sunday Roast / IMAGE from Aquavit Pub & Grill Facebook page
But that's not all—Seafood Night every Friday is a seafood lover's dream come true. Dive into a variety of fresh and flavorsome seafood dishes that will transport you straight to the coast. With the finest ingredients and expert preparation, each seafood dish is a celebration of the sea's bounty.
And let's not forget about their extensive wine selection that will surely quench your thirst and elevate your dining experience.
The ambiance at Aquavit Pub & Grill is laid-back and relaxed, making it the perfect spot to unwind after a long day or gather with friends for a fun night out. With its cozy interiors, you'll feel right at home as you enjoy good company and great food.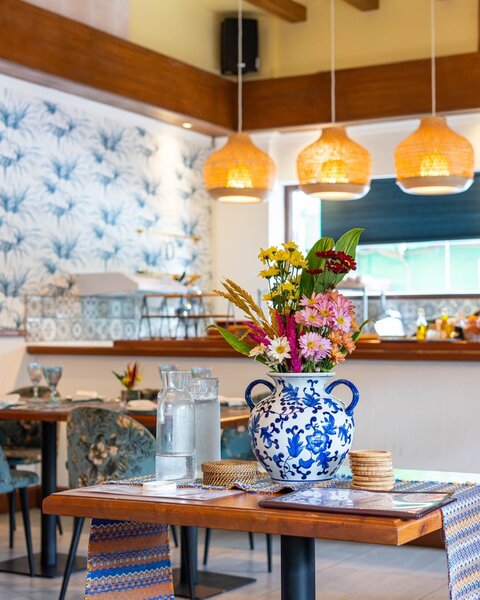 IMAGE from Aquavit Pub & Grill Facebook page
So, whether you're craving Scandinavian staples, looking for a vibrant hangout spot, or simply want to enjoy a glass or two of fine wine, Aquavit Pub & Grill is worth checking out. It's a place where you can kick back, relax, and savor the flavors of good food and good times in the lively neighborhood of Poblacion, Makati.
GENERAL INFORMATION
Address: 8471 Kalayaan Ave, Poblacion, Makati,
Contact Number: 0966-402-9622 / 0919-320-6020 / (02) 8661 0527
Business Hours: 11 a.m. – 10 p.m. (Sun-Tue) / 11 a.m. – 11 p.m. (Wed-Thu) / 11 a.m. – 1 a.m. (Fri-Sat)
Facebook: aquavitph
Instagram: aquavitph
General Information
Restaurant Menu
You can scroll the image left and right.